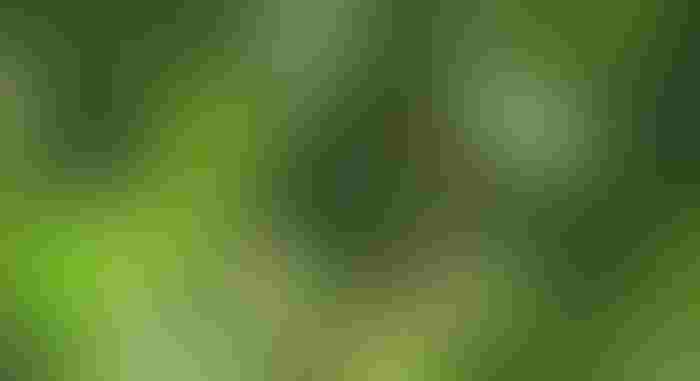 Wine grapes grow near the Old Sugar Mill, which houses 14 wineries in Clarksburg, Calif. The wineries use filtered water for their vineyards.Tim Hearden
As California has imposed severe water cutbacks throughout the Sacramento-San Joaquin River Delta's vast watershed, most growers in the Delta region itself are still getting enough water to bring their crops to harvest.
With a majority of landowners in the region holding pre-1914 riparian water rights, the state has not curtailed their ability to pump water from the Delta's labyrinth of canals and waterways – at least yet.
In fact, growers whose land is on islands below sea level have been pumping water off, San Joaquin County Agricultural Commissioner Tim Pelican said.
"You're never really all that far from a surface water source" within the Delta's myriad islands, said Kristopher Tjernell, the state Department of Water Resources' deputy director of integrated watershed management. "Surface water is by far the majority of water use in the Delta."
It's not that growers there are hogging water. To the contrary, there's "pretty broad awareness" of the fact that the West is in its second year of drought and that curtailments of the state's most senior water rights could begin, as they did in California's last major drought in 2012-2016, Tjernell told Farm Press.
Most are aware of Gov. Gavin Newsom's call in early July for all Californians to voluntarily cut their water use by 15%, he said.
"In talking with our biologists, some (growers) have gone to lower water-use crops such as beans and safflower," Pelican said. "We're seeing some fallowing, but nothing like 2016 yet. If this continues into next year, that'll be a bigger problem next year."
Concerned about water
Growers and farm employees in the region told Farm Press they're concerned that curtailment orders could be issued yet this summer, and they're trying to conserve water as best they can while still producing a crop. Some say their water bills are going up.
Great Valley Poultry near Manteca, Calif., draws Delta water to raise about 2,000 chickens and sells the farm-fresh eggs at local farmers markets. If diversions were stopped and the farm couldn't find another water source, it could be forced out of business, employee Ashley Lorenzo said.
"As it stands right now, everything seems to be OK," she said. "We try to conserve as much as we can."
The same is true at Vierra Farms in Yolo County, at the northern tip of the Delta, which has been affected by heat as well as drought. "Our vegetables are not growing nearly as fast, but they're still good quality," employee Morgan Rice said. "We've just had to be more mindful of how much water we're using."
Tjernell said he wouldn't be surprised if the State Water Resources Control Board begins curtailing senior rights before the end of summer, as "we are nearing those (drought) conditions if we're not already there."
However, "we're generally nearing the end of the 2021 growing season, so I think there will be late-season considerations," he said.
The DWR is having conversations with those who lease land it owns in the Delta about conservation, including "what we can do collectively to help them … make the rest of the season as water-wise as possible," he said.
Here's a look around the Delta region on a recent summer weekend.
Subscribe to receive top agriculture news
Be informed daily with these free e-newsletters
You May Also Like
---