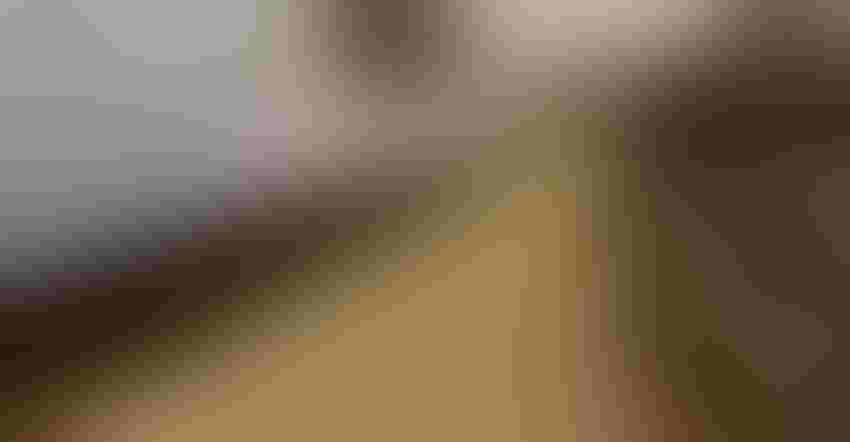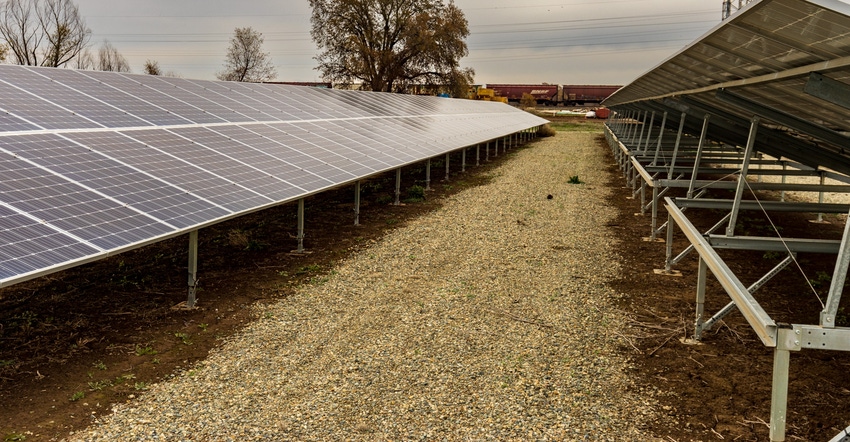 Proposed changes to California's net energy metering system will significantly reduce the credits reimbursed to those who use solar and other renewable sources of energy to offset their high electricity bills. The CPUC will consider these changes during a public meeting on Thursday, Dec. 15, that can be attended online.
Todd Fitchette
The California Public Utilities Commission on Dec. 15 will revisit a proposal it tabled earlier this year because of significant political pushback from various groups.
The CPUC is looking to revise its net energy metering rules to a new plan called NEM 3.0. The current plan, or NEM 2.0, provides a net energy metering credit of about 25 cents per kilowatt hour of power exported from ag users to the grid. If NEM 3.0 is passed as written, that credit will fall to about 5 cents, or 75% of what it currently is.
David Vincent, owner of ACIP Energy Consulting in Yuba City, Calif., said the new plan will create a significant disincentive for agricultural users considering solar or other renewable energy systems. A system with a return on investment of about 5 years could go to 20 years, he said.
"The California Public Utilities Commission issued what they call their proposed decision back in February," he said. "That proposed decision got so much backlash that they pulled it off the table and said they were going to reevaluate and rewrite that decision."
The changes that were made largely created incentives for residential solar projects, but did nothing to assuage agricultural concerns, he said.
Vincent says the existing plan, spelled out across 241 pages of government-speak that is available online at https://tinyurl.com/4df7hsj4, avoids a previously proposed residential tax credit, which should please residential customers. For seasonal agricultural users, like tree nut and rice processors, the credits these customers will receive will drop significantly.
Industry opposition
The California Solar & Storage Association, a membership organization of over 700 solar companies, chides the proposal for significantly cutting the credits that the public utilities must pay for the power they receive from their customers. According to the CSSA, the average credit of 30 cents per kilowatt would be reduced to 8 cents per kilowatt starting in April 2023.
"An immediate 75% reduction of net energy metering credits does not support a growing solar market in California," said Bernadette Del Chairo, CSSA executive director, in a written statement.
"If passed as is, the CPUC's proposal would protect utility monopolies and boost their profits, while making solar less affordable and delaying the goal of 100% clean energy," she continued.
Attractive idea
The attraction of net energy metering has previously been seen in the credits agricultural users receive when they produce power that is exported to the grid. Current law requires that utilities pay market rates for the power they buy from these solar systems. Those payments accrue in the form of credits compared against power use during the year. The difference between the two can cover the cost of installing a solar system within several years.
Existing users will be grandfathered into the new rules, according to Vincent. For those thinking about solar, they'll need to get their projects submitted and approved by next April to take advantage of the previous rules and the grandfathering provisions. This means that anyone looking to install a new solar production system should have their paperwork submitted to their local utility by early March to ensure the companies have time to approve them.
In short, Vincent says the new rules are part of an effort by the public utility companies to take the power created from renewable energy for pennies on the dollar, then sell it back at ever-higher rates. According to Vincent, PG&E, which is one of California's large public utilities, wants an 18% rate hike to bolster its already-high power costs that are among the highest in the nation.
Last summer the state of California saw an estimated two gigawatts of power pushed back to the grid from on-farm and residential solar systems, which helped prevent rolling blackouts during high-demand periods, Vincent said.
Thursday's meeting is available online. It starts at 11 a.m. PST. Follow this link for more information.
About the Author(s)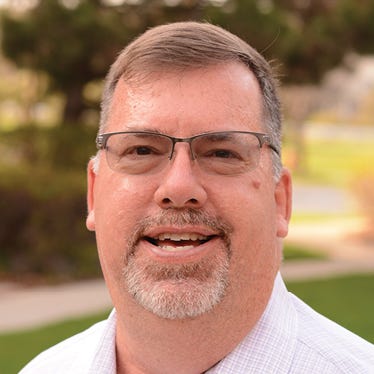 Associate Editor, Western Farm Press
Todd Fitchette, associate editor with Western Farm Press, spent much of his journalism career covering agriculture in California and the western United States. Aside from reporting about issues related to farm production, environmental regulations and legislative matters, he has extensive experience covering the dairy industry, western water issues and politics. His journalistic experience includes local daily and weekly newspapers, where he was recognized early in his career as an award-winning news photographer.
Fitchette is US Army veteran and a graduate of California State University, Chico. 
Subscribe to receive top agriculture news
Be informed daily with these free e-newsletters
You May Also Like
---