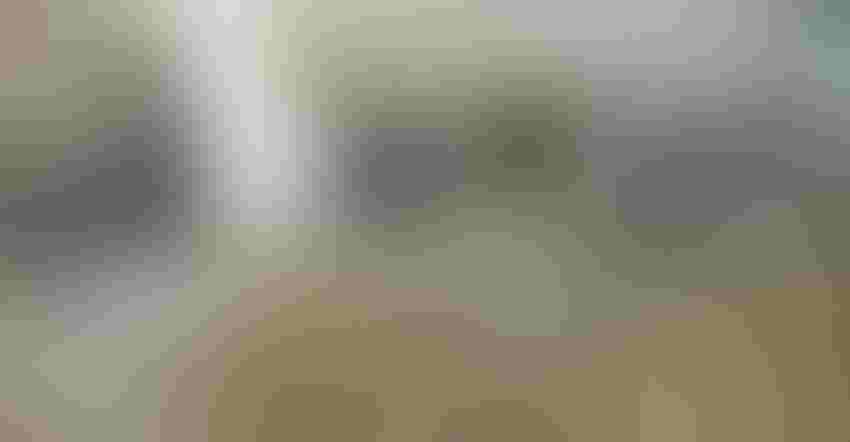 GOOD DEAL: The budget deal will invest more than $1 billion into the dairy safety net and eliminate or slash premiums up to 80% for small and medium-size dairy farms.
It never ceases to amaze me how legislation gets passed by the federal government. The 2014 Farm Bill took more than two years to pass and sign into law. But a $400 billion budget deal passed by both the Senate and the House and signed by President Donald Trump on Feb. 9 to end a brief government shutdown took only a matter of hours. While it's not the 2018 Farm Bill, it does include good news for dairy farmers.
The budget agreement fixes parts of the old Margin Protection Program; provides a pathway to new, customizable insurance tools; and sets the stage for additional farm bill improvements for dairy farmers. According to a statement from Sen. Tammy Baldwin, D-Wis., this agreement will:
• invest more than $1 billion into the dairy safety net
• eliminate or slash premiums up to 80% for small and medium-size dairy farms
• make the dairy program more responsive to drops in prices and increases in feed costs, and trigger payments more quickly
• waive administrative fees for underserved and beginning farmers, including veterans and young people
• provide farmers with an immediate chance to sign up or change coverage levels for 2018
• remove the livestock cap currently limiting producers' participation in the Livestock Gross Margin program and improve the MPP
• remove arbitrary limits on developing future dairy insurance tools, including customizable dairy risk management tools
"Wisconsin's dairy industry is a key driver of our state's agricultural economy and a core part of our rural communities, but our farmers are facing a very difficult year," Baldwin says. "This bipartisan plan will fix problems with the old MPP and provide a pathway to new, customizable insurance tools in the future."
Meanwhile, another provision will remove the $20 million cap on all livestock insurance including the LGM program. This will allow USDA to develop a wider variety of additional risk management tools that will be especially important for larger dairy producers and can complement the MPP.
"This is the support that dairy farmers across the country have been waiting for," says Sen. Debbie Stabenow, D-Mich., ranking member of the U.S. Senate Committee on Agriculture, Nutrition and Forestry. "I look forward to building on this progress in the 2018 Farm Bill."
Something for everyone
The $400 billion budget deal busted through spending caps and suspended the debt limit for a year. It includes money for not only dairy farmers, but also cotton producers. The bill even includes $20 billion that lawmakers say will be used to improve roads, water treatment plants and broadband in rural areas, as well as energy infrastructure. It also provides money for disaster relief, the military, opioid treatment, veterans and a six-week spending package to keep the lights on at government agencies while a yearlong spending bill gets drafted.
Hopefully the 2018 Farm Bill sails through the House and Senate with as much speed and ease. Lawmakers are hoping to pass the farm bill as early as March in order to iron out the differences between the House and Senate versions and get the bill signed into law by President Trump before Sept. 30, when the 2014 Farm Bill expires. While that very well could happen, I'm not going to hold my breath!
Comments? Email [email protected].
Subscribe to receive top agriculture news
Be informed daily with these free e-newsletters
You May Also Like
---