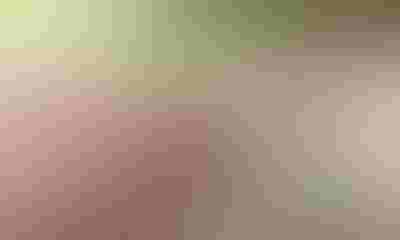 Broadband is in the spotlight, in Minnesota and across the U.S.
This week, Lt. Governor Tina Smith convened a meeting in Willmar that focused on broadband internet access. More than 20% of Kandiyohi County households still lack access to broadband service at speeds matching Minnesota's current goals.
A governor's broadband task force, established in 2010, set state broadband goals of for all state residents and businesses to have access to high-speed broadband that provides minimum download speeds of 10 to 20 megabits per second and minimum upload speeds of 5 to 10 megabits per second by 2015.

Broadband gets push from state and federal sources
As of February 2015, according to the 2016 broadband report, 91% of Minnesota households have broadband access available at a speed of at least 10 Mbps download and 5 Mbps upload, while 80% of rural Minnesota households have broadband connections that meet these speeds.
Gov. Mark Dayton and Lt. Governor Smith have proposed a $100 million state investment to expand rural broadband internet access this year which would impact 35,000 additional home, businesses and institutions.
"Broadband [is] necessary if we want Minnesota's economy to work for everyone, everywhere in Minnesota. We need the bandwidth for Minnesota's regional centers and rural economies to support innovation and entrepreneurship," Smith said. Partnerships with communities and broadband providers would help provide access for 244,000 Minnesota households that lack basic access to high-speed internet.
Expanding Minnesota's broadband internet infrastructure to ensure border-to-border access for every Minnesotan could cost an estimated $900 million to $3.2 billion, according to reports.
Also this week, ag secretary Vilsack announced that USDA is accepting broadband grant applications from unserved rural communities through its Community Connect program.
Community Connect is administered by USDA's Rural Utilities Service and helps to fund broadband deployment into rural communities where it is not economically viable for private sector providers to provide service.
USDA plans to award up to $11.7 million in grants through the program. The grants fund broadband infrastructure to help foster economic growth for community centers and public institutions.
The minimum grant is $100,000 for FY 2016. The maximum award is $3 million. USDA announced new rules in 2013 to better target Community Connect grants to areas where they are needed the most.
For more information on how to apply for grants, see page 22567 of the April 18, 2016 Federal Register.
Subscribe to receive top agriculture news
Be informed daily with these free e-newsletters
You May Also Like
---