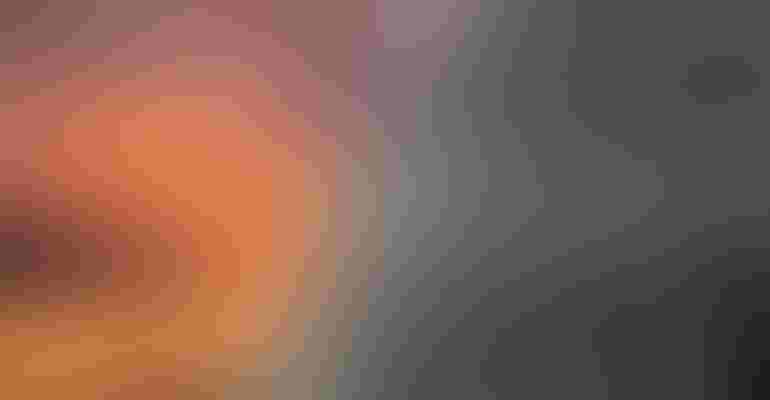 The Senate Committee on Agriculture, Nutrition and Forestry voted Dec. 5 to favorably report the USDA nominations of Mindy Brashears to be Under Secretary of Agriculture for Food Safety; Naomi Earp to be Assistant Secretary of Agriculture for Civil Rights; and Scott Hutchins to be Under Secretary of Agriculture for Research, Education, and Economics.
"I am pleased to announce the Senate Agriculture Committee has done its part to get these qualified nominees ready for work at the U.S. Department of Agriculture," said committee Chairman Pat Roberts, R-Kansas. "The full Senate should confirm these qualified nominees as quickly as possible." 
"The roles you have been nominated to fill are fundamental to upholding integrity and fostering trust in the department," said Sen. Debbie Stabenow, ranking member on the Senate Agriculture Committee, in her opening remarks during the Nov. 28 committee hearing. "I look forward to learning more about your plans and vision." 
More on the nominees
President Trump nominated Brashears to fill the nation's top food safety post on May 4, 2018. The position has been unfilled since mid-December in 2013, according to Food Safety News.
Brashears is a professor of food safety and public health and the director of the International Center for Food Industry Excellence at Texas Tech University. She won the 2018 Distinguished Research Award from the American Meat Science Association.
Her research program focuses on improving food safety standards to make an impact on public health.
Six Democrats opposed Earp's nomination, including ranking member Stabenow, according to Politico. Stabenow said she wants to review more information about Earp's record before making a final decision.
"This is a very consequential position, given the very troubling history of the USDA. I didn't feel comfortable with her answers. We want to get more input from people. ... I just want to be sure," Stabenow said.
Meanwhile, Beyond Pesticides is urging people to tell their senators to reject Hutchins nomination to serve as Undersecretary for Research, Education and Economics. If confirmed, he will be the third member of Dow's pesticide and seed division to hold a high-level position in Trump's USDA.
Since 1987, Hutchins has worked in addressing problems with chemical solutions at Dow AgroSciences' pesticide and seed division, renamed Corteva Agriscience last year when it was spun off from the newly merged DowDuPont, where Hutchins held the position of Corteva's global leader of integrated field sciences, after serving as Dow AgroSciences' global director for crop protection R&D. 
A vote on the nominees is expected to occur before the holidays in the full Senate.
Source: Senate Agriculture Committee, Office of Sen. Debbie Stabenow
Subscribe to receive top agriculture news
Be informed daily with these free e-newsletters
You May Also Like
---