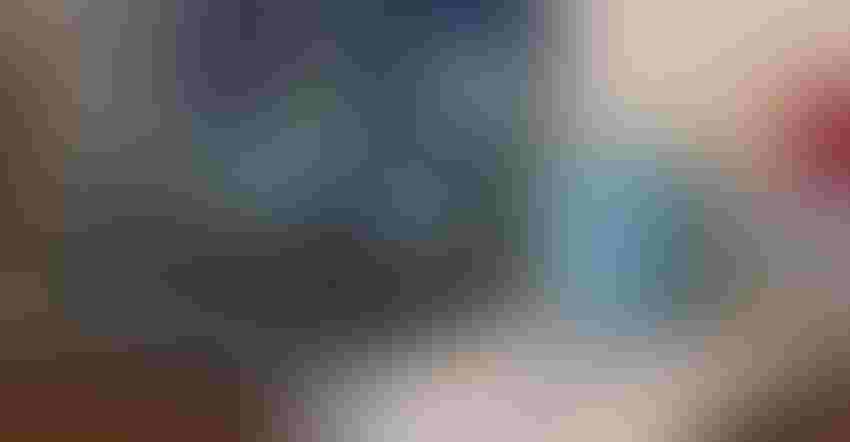 WINTER LEARNING: University of Missouri online webinars this winter explore farm lease options and specialty crop opportunities.
rfranca/Getty Images
The University of Missouri has announced two webinar series as winter weather sets in. The first series starts in early January and tackles the intricacies of farm leases. The second will delve into local opportunities for specialty crops in the state.
Farm lease intelligence
This 10-week online seminar series in early 2023 aims to help Missourians better understand and manage farm leases. Ray Massey, MU Extension agricultural economist, says USDA data show more than one-fourth of Missouri farmland is leased.
"Many landowners seek additional information to make their leases more closely align with their objectives," he says. "Our webinar series will range from the basics of leasing to more complex negotiations in an approachable and conversational format."
Topics cover a range of lease options, including crop share, energy and hunting leases. Massey says property owners and tenants can find helpful insights from the program, which will feature different Extension specialists each week.
The classes will be held over Zoom from 7 to 7:30 p.m. Tuesdays, starting Jan. 10 and running through March 14. Each class will conclude with a question-and-answer session, and sessions will be available on demand.
Here's a rundown of dates and topics:
Jan. 10: leasing — transfer of property rights

Jan. 17: types and components of leases

Jan. 24: cash lease — basics

Jan. 31: cash lease — calculating the rent

Feb. 7: crop share leases

Feb. 21: land leasing to energy companies

Feb. 28: livestock leases

March 14: leasing business impacts
For registration, visit muext.us/leases.
Tackling specialty crops
One opportunity in raising specialty crops is the use of tunnels. MU Extension will explore the topic over an eight-week winter webinar series.
Extension educators and researchers from the Midwest, as well as high-tunnel growers, will teach classes in the series titled "Growing specialty crops in tunnels — protected agriculture."
The series runs from 6:30 to 8 p.m. Tuesdays starting Jan. 24 through March 14.
Topics include an overview of structures and mulches, high-tunnel fruit production, irrigation, fertility management and soil issues, insect and disease management, economics of diversifying crop rotations, high-tunnel tomato production, a grower panel on winter production, and benefits of low-tunnel production.
Justin Keay, MU Extension horticulture specialist, notes "there has been an increased interest in production of specialty crops in high, medium and low tunnels over the past several decades."
USDA's Natural Resources Conservation Service offers cost-share programs to support the purchase of high tunnels.
Presenters will explain how tunnels can give growers more control over temperature, light and water, improving growing conditions for plants. Keay says extending the growing season by using tunnels lets growers market before and after the peak of the season, when a glut of produce often leads to lower prices and smaller returns.
Recordings of classes will be available for registrants who can't attend live sessions. Register at muext.us, or call MU Extension in Jefferson County at 636-797-5391.
Source: University of Missouri Extension
Subscribe to receive top agriculture news
Be informed daily with these free e-newsletters
You May Also Like
---