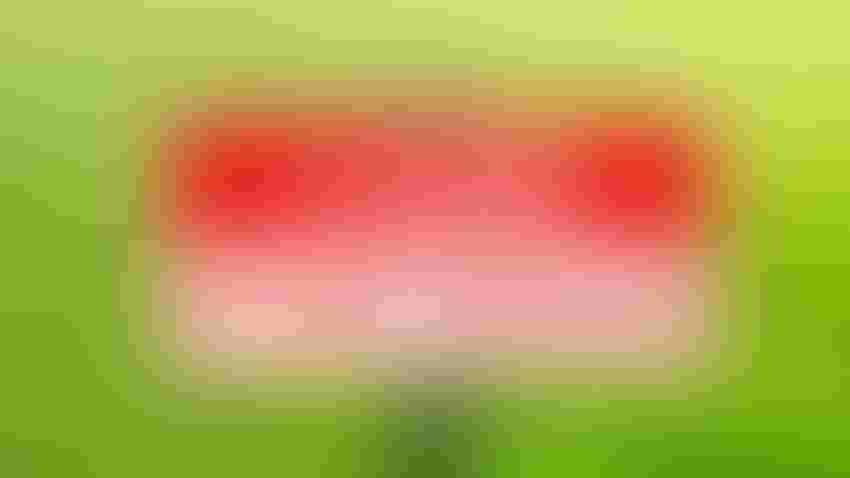 BrianAJackson/Getty Images
The post pandemic period has seen more face-to-face events and social activities as people seek engagements through more than just technology. Some of these occasions are family gatherings, class reunions, or special get-togethers to celebrate individual, team, and organizational accomplishments. An interesting sidebar is that my demographic, the baby boomers, are generally becoming more conservative reflecting on both finances and life in general. Of course, we are in the zone! One of our first stops is often looking at the obituaries, thankful for another day on our journey of life.
This winter some close friends from my youth passed on very suddenly. This often moves one to think about life through conversations with friends and acquaintances. One such conversation was a phone call with an individual I played basketball with and often worked with for two dollars per hour in the hay fields and dairy barns in upstate New York. Working together built character and was the original "sweatin' to the oldies."
My conversation with my friend Donnie moved to his biggest business regret. He stated that he wished he had been more of a risk taker purchasing land and other assets. Donnie had a very successful construction business which allowed him to purchase one farm at a discount because of a divorce. He purchased another farm in central Florida at about a 50 percent discount as a result of the Great Recession. He always maintained a strong cash position, which allowed him to purchase property with cash. Looking back, he said he wished he would have taken out a low interest rate loan and purchased three or four other farms in the area using low interest rate financing.
I indicated to Donnie, "Do not beat yourself up!" Your philosophy on debt, investments, and conservative financing was a product of your childhood. Our county in upstate New York, Jefferson County, was the second poorest in the state in our youth. In addition, our parents were products of the Great Depression and World War II where being conservative often meant survival. We discussed how our philosophy is formulated in youth by economic events and people providing guidance and counsel. This often carries over into lifetime decisions.
Yes, my multi-millionaire friend could have doubled his wealth by taking on more risk and gaining financial return. However, part of life is significance and giving back to others. On many occasions, Donnie has given monetary and moral support to some of our childhood friends and young people working in his successful construction and equestrian businesses. We concluded that the balance between finances, business, and life provides a nice, sweet spot as we reflected on life.
P.S.
If you are interested in learning more about heuristics, mental shortcuts that allow people to solve problems and make judgments quickly and efficiently, a great book to read is The Psychology of Money. I also follow Azul Wells on YouTube. They provide both insight and credence to the elements discussed in this article. This could be a good summer read to get you to critically think about not only finances, but life in general. Hopefully, you will enjoy them!
Subscribe to receive top agriculture news
Be informed daily with these free e-newsletters
You May Also Like
---