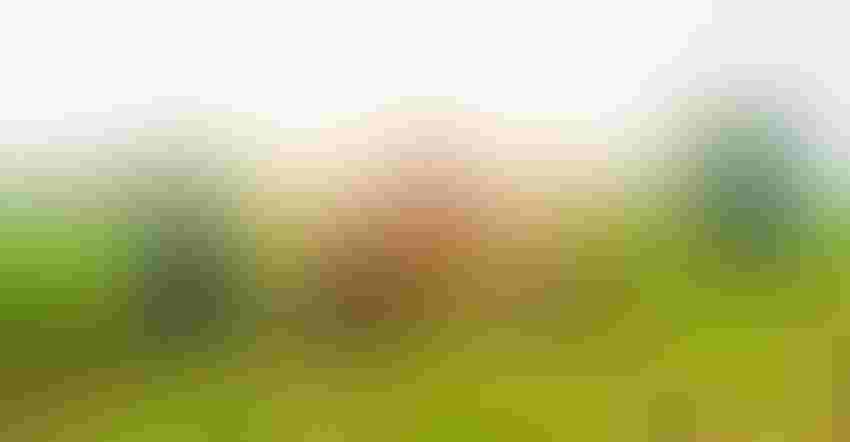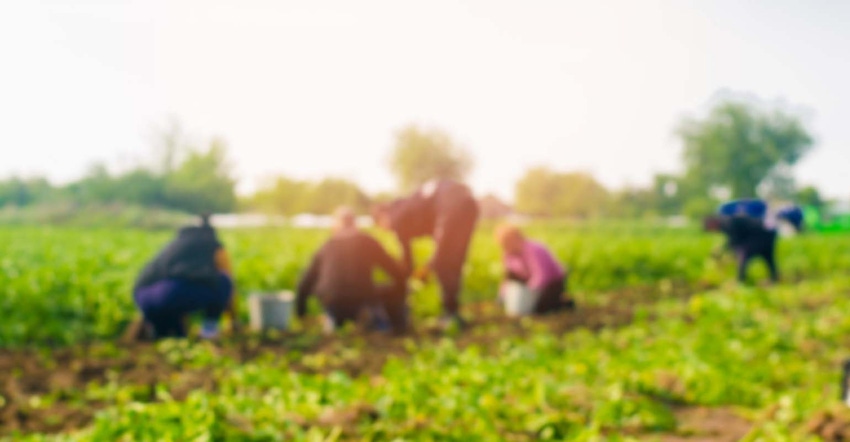 KEEP THEM WORKING: There's a new push to pass a measure to reform H-2A – the Affordable and Secure Food Act – before the end of this session. The measure does include a path to citizenship for immigrants.
Andrii Yalanskyi/iStock/Getty Images Plus
Colorado Democratic Senator Michael Bennet announced a proposal today to reform the much-maligned H-2A visa program. He said his bill was desperately needed to reduce food prices and secure the nation's food supply.
"Next week is our last best opportunity to address the labor crisis in American agriculture, and I would say, maybe our last best chance to save family farms in this country," Bennet says. "And all of us have come together around a targeted common-sense proposal to do just that."
Bennet was joined by Rep. Dan Newhouse, R-Wash., and leaders from the National Council Farmer Cooperatives, United Farm Workers, The American Business Immigration Council and U.S. Apple.
He says that his bill would respond to three urgent and related challenges. Over the past 10 years, farm labor costs have increased 50%, causing some producers to scale back operations and others to go out of business completely. At the same time, there are still hundreds of thousands of undocumented workers living in the shadows.
"These are people who are working every single day to feed the American people," Bennet says. "We wouldn't' have an agriculture economy if it weren't for these people living in the shadows."
The Affordable and Secure Food Act would provide a new pathway for migrants to earn legal status. It would also step up enforcement on businesses that hire illegal immigrants and put measures in place to maintain stable wages for migrant workers.
"This plan is broadly supported by farmers, by labor, by immigration advocates and business," Bennet says. "There is no reason that we shouldn't get this done."
Shortly after Bennet's announcement, Western Growers President and CEO Dave Puglia issued a statement supporting the plan. He praised it for being based on carefully negotiated principles enshrined in the bipartisan House Farm Workforce Modernization Act, adding it would provide regulated legal status to experienced agricultural workers and make needed improvements to the existing guest worker program to better meet future farm labor needs.
"Approval of the Affordable and Secure Food Act will help ensure a stable, legal agricultural workforce and secure the reliability of our domestically produced food supply," Puglia says. "The alternative – the deteriorating status quo – is to resign ourselves to food insecurity as we increasingly rely on foreign countries to provide food for our nation."
While there does seem to be growing support within the agriculture industry for immigration reform, there is not much time left to get the bill through. Bennett will need to secure the vote of at least 10 Republicans in addition to all Senate Democrats. The bill notably does not have a Republican Senate sponsor, potentially making its passage even more challenging.
About the Author(s)
Subscribe to receive top agriculture news
Be informed daily with these free e-newsletters
You May Also Like
---