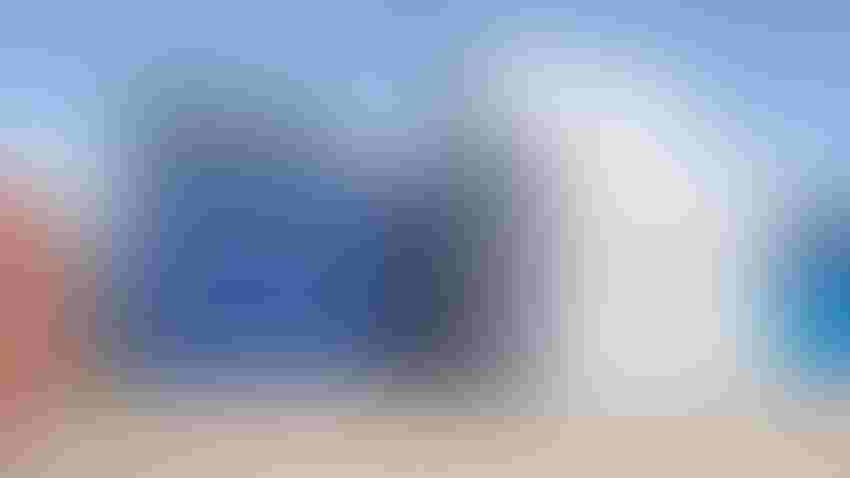 FILL DEMAND: There was much discussion at the Identity Preserved International Summit about size and availability of shipping containers. Demand by ocean shippers will likely drive the decision, but those working with agriculture products would like those smaller containers to remain in play.
Finn Salomon Nielsen/Getty Images
Buyers and farmers sat in on 10 sessions during the inaugural Identity Preserved International Summit in Hawaii this January.
Here are four topics at the center of the conversations:
1. Container concerns. Shipping containers can stay in the system up to eight years, and then there is a process for replacement. "The carriers that we work with tell us that they are no longer making 20-foot containers," says Bob Sinner, SB&B Foods, "basically all 40-foot."
But restocking those containers could depend on the builder. "ONE [Ocean Network Express] is telling us that they are building more 20-foots; they want more magenta color," said Teri Zimmerman of Ray-Mont Logistics.
2. Supply and price projections. "If you look at where we sit right now in this market, considering harvest, considering carryover stocks from a supply position, we have doubled the organic supply that we normally have at the start of any given market," said Ryan Koory, vice president of economics at Mercaris.
Prices for organic soybeans reached highs of $45 per bushel in 2022. Will they stay there? "We know the markets are long," Koory adds. "We also know there's a lot of unmet demand. Which is going to influence the market the most in price?"
3. Consumers move product. Consumer validates the value of IP grain by purchasing the product again and again. They are willing to pay more for a product that speaks to them, said Peter Golbitz, founder of Agromeris, an advisory firm focusing on specialty food and agriculture products.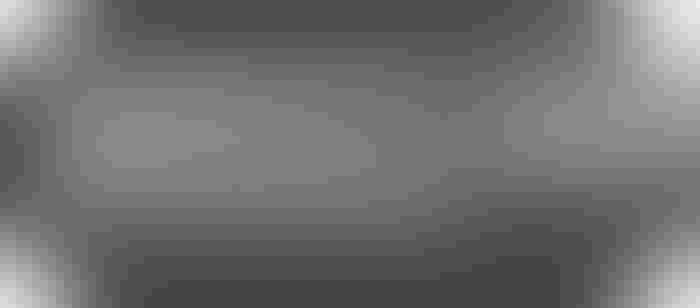 BRAND AWARENESS: Consumers read labels. The Specialty Soya and Grains Alliance wants the U.S. Identity Preserved brand to be one that consumers recognize and trust. (Mindy Ward)
"Food labels can help consumers select products with attributes, a value, that would otherwise be difficult or impossible for them to verify. So, the consumer trusts the label, they trust the seal, they will buy that product," Golbitz said. "If we look at how to promote value added IP up and down the food chain, the U.S. Identity Preserved verified mark certifies that products are traceable back to the defining point in the supply chain and that they've complied with the program's requirements."
4. U.S. IP certificate delivers. The U.S. Identity Preserved logo and certification process is recognized by buyers and their customers, said Gary Williams, owner of Grainhound Consulting, which works in the grain trading space.
"My hope is that the brand — U.S. Identity Preserved — becomes a gold standard worldwide as a brand your customer will rely upon and demand," he said, addressing buyers in the room. "I also sincerely hope it's a brand that makes you very successful and will reward you for buying from, in my opinion, after 33 years in the business, the best supplier country in the world in terms of value, integrity and trust."
Read more about the need for this type of identity preserved industry event at here.
Subscribe to receive top agriculture news
Be informed daily with these free e-newsletters
You May Also Like
---