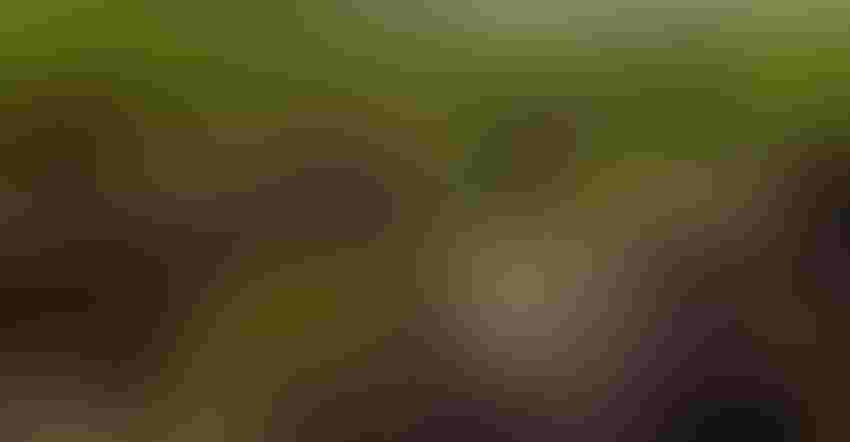 ARC/PLC enrollment deadline is Monday, March 15, 2021.
Shelley E. Huguley
"There's probably not a more important time than right now for producers to take advantage of all the safety-net provisions available," says newly appointed Farm Service Agency Administrator Zach Ducheneaux in a phone interview with Farm Press regarding enrollment in the Agriculture Risk Coverage (ARC) or Price Loss Coverage (PLC) programs.
The enrollment deadline for the USDA programs is Monday, March 15, 2021.
"We've still got a lot of economic uncertainty regarding what's going to happen as the pandemic hopefully winds down, but that could flare up at any point in time.
"The markets can be so volatile in times of economic uncertainty. These programs can help mitigate that impact."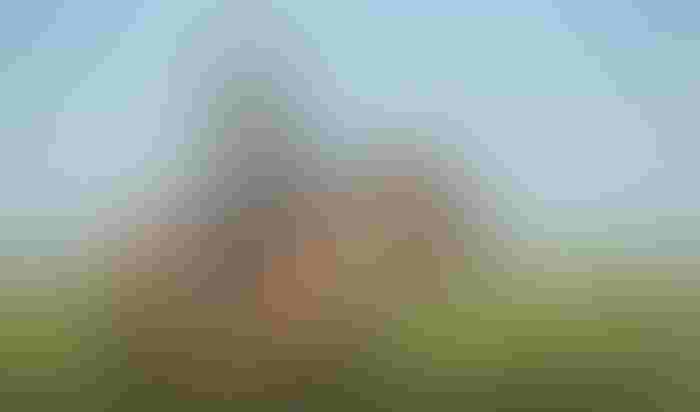 See, USDA RMA clarifies STAX eligibility procedures
To enroll, Ducheneaux said producers need to contact their county FSA office to be added to the enrollment registry. "Producers need to call ahead. Because of the pandemic, our offices are in a more restricted posture. We're not taking visitors at our offices right now, so we'll have to find a way to do it through phone, zoom or drop-off the relevant documents."
While Ducheneaux admits the restricted access is inconvenient, he said, "It's important to remember that our staff has still been able to roll out a record number of program dollars even with some of these more restrictive processes. We've got to put the safety of our staff and producers first."
Decision Tools
Two online decision tools are available to assist producers in their program election process.They are as follows:
Thus far, producers have signed 1.4 million contracts. "That's about 81% of what we expected," said Ducheneaux, who hopes more will sign up before Monday's deadline. In 2020, enrollment was 99% of what FSA expected, while in 2019, it reached 106%.
Enrolling in ARC or PLC programs can impact eligibility for some crop insurance products offered by USDA's Risk Management Agency (RMA). Producers who elect and enroll in PLC also have the option of purchasing Supplemental Coverage Option (SCO) through their Approved Insurance Provider, but producers of covered commodities who elect ARC are ineligible for SCO on their planted acres, according to a recent USDA press release.
Unlike SCO, RMA's Enhanced Coverage Option (ECO) is unaffected by participating in ARC for the same crop, on the same acres. Producers may elect ECO regardless of their farm program election.
Upland cotton farmers who choose to enroll seed cotton base acres in ARC or PLC are ineligible for the stacked income protection plan, or STAX, on their planted cotton acres, USDA stated.
"There' been some confusion about the applicability of STAX along with cotton," Ducheneaux said. "Make sure you double-check that." 
For more information, click on the following link, "2021 STAX AND Agriculture Risk Coverage and Price Loss Coverage," to access RMA's question and answer sheet. 
About the Author(s)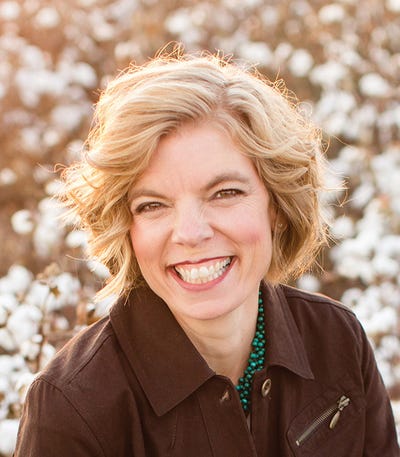 Editor, Southwest Farm Press
Shelley Huguley has been involved in agriculture for the last 25 years. She began her career in agricultural communications at the Texas Forest Service West Texas Nursery in Lubbock, where she developed and produced the Windbreak Quarterly, a newspaper about windbreak trees and their benefit to wildlife, production agriculture and livestock operations. While with the Forest Service she also served as an information officer and team leader on fires during the 1998 fire season and later produced the Firebrands newsletter that was distributed quarterly throughout Texas to Volunteer Fire Departments. Her most personal involvement in agriculture also came in 1998, when she married the love of her life and cotton farmer Preston Huguley of Olton, Texas. As a farmwife she knows first-hand the ups and downs of farming, the endless decisions that have to be made each season based on "if" it rains, "if" the drought continues, "if" the market holds. She is the bookkeeper for their family farming operation and cherishes moments on the farm such as taking harvest meals to the field or starting a sprinkler in the summer with the whole family lending a hand. Shelley has also freelanced for agricultural companies such as Olton CO-OP Gin, producing the newsletter Cotton Connections while also designing marketing materials to promote the gin. She has published articles in agricultural publications such as Southwest Farm Press while also volunteering her marketing and writing skills to non-profit organizations such a Refuge Services, an equine-assisted therapy group in Lubbock. She and her husband reside in Olton with their three children Breely, Brennon and HalleeKate.
Subscribe to receive top agriculture news
Be informed daily with these free e-newsletters
You May Also Like
---