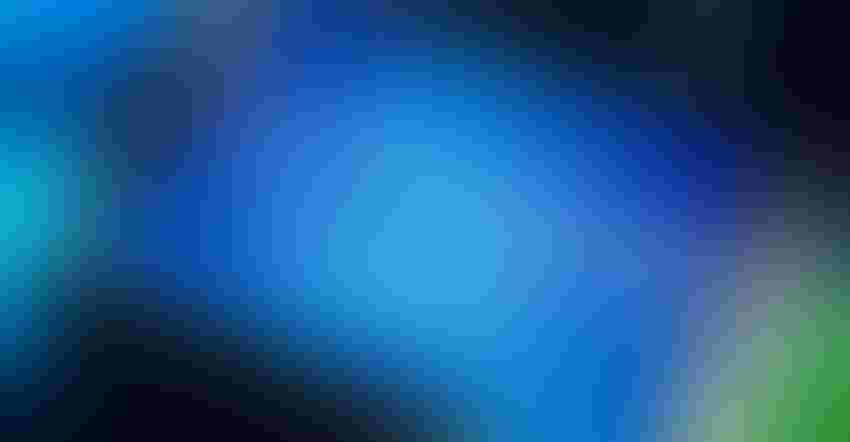 designer491/ThinkstockPhotos
The debate over whether or not glyphosate is carcinogenic continues with a joint meeting of the Food and Agricultural Organization Panel of Experts on Pesticide Residues in Food and the Environment and the World Health Organization Core Assessment Group of Pesticide Residues releasing an assessment that says glyphosate, diazinon and malathion were "unlikely to pose a carcinogenic risk to humans from exposure through diet."
Related: Modified crops not seen adding to human health risks, study says
This follows the release of a report earlier in May that found no association between glyphosate and cancer. The report was released by EPA and then taken down.
Related: EPA releases, then pulls, report on glyphosate
In March 2015, the International Agency for Research on Cancer in Lyon, France, "classified glyphosate as 'probably carcinogenic to humans.'"
Related: WHO cancer group suggests glyphosate is 'probable carcinogen'
"Once again, an impartial peer review has found that IARC's classification of glyphosate, diazinon and malathion was, at best, questionable. And frankly, CLA views IARC's findings as an unnecessary threat to farmers and the global supply of food," stated Jay Vroom, president and CEO of CropLIfe America. "In the U.S., we are eagerly awaiting the U.S. Environmental Protection Agency's (EPA) new risk assessment for glyphosate. We urge EPA to consider the real risk of products and to use broad data sets, rather than responding to outside political pressure from activist groups."
Related: World's No. 1 herbicide said to face shorter EU reauthorization
IARC is not a regulatory body and it used a very narrow set of data to assess potential for hazard only, CropLife America says. Regulatory organizations assess the actual risk of exposure from products or ingredients at appropriate use levels and human health risk.
Related: FDA to begin testing foods for glyphosate residue
All crop protection products must undergo extensive health and safety assessments by regulators before they are approved for use.
Source: CropLife America
Subscribe to receive top agriculture news
Be informed daily with these free e-newsletters
You May Also Like
---