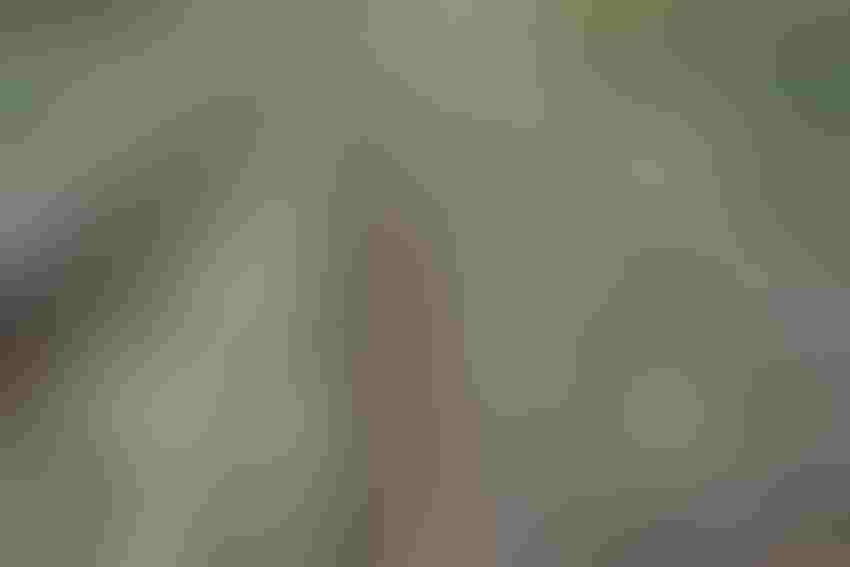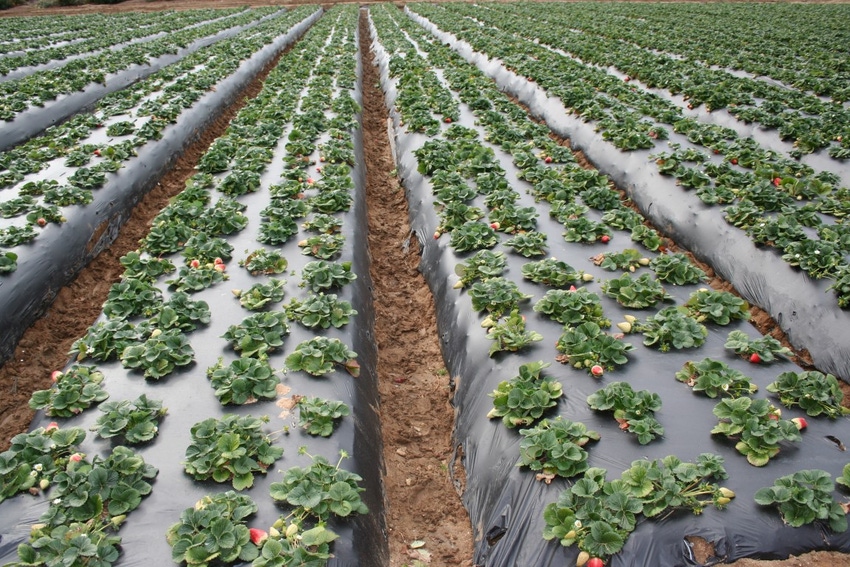 Sometimes it pays to see what agriculture's antagonists are saying, even if it is the same tired drum beat.
Such is the case with the story on the Environmental Working Group's 2016 "Dirty Dozen" list related to produce and pesticides.
As would be expected, EWG is critical of pesticide use on fruits and vegetables, citing research that suggests even the most miniscule amount of residue – those below federal tolerance levels – may have long-term impacts on children and adults.
The organization reports its mission as a source of "non-partisan research and education on health and environmental issues to the general public."
The numbers in the EWG report cite USDA studies, suggesting that they used EPA guidelines, not California Department of Pesticide Regulation (DPR) protocols, to arrive at their conclusions. It could mean there may have been product residues on some of the produce tested that was grown in other states that may not be legal in California because of labeling differences between the EPA and DPR.
Implied in the report is the notion that any pesticide residue at all is bad, which if that were the case we could toss conventional produce into the same waste bin as much of our organic produce as organically-approved pesticide residues can also be detected.
You've got to dig deep in the report to find where there were a few samples found with residues that violated regulatory standards. In the case of strawberries, the report says that five of the nearly 7,000 produce samples tested by the USDA in 2014 exceeded federal tolerances. Nine samples were said to contain residues for pesticides not labeled for strawberries.
While there is no excuse for such occurrences it's still hardly the "smoking gun" to suggest we stop eating fruits and vegetables.
The fear-mongering that helps fill evening newscasts and makes for banner headlines is more about money than it is protecting the public interest. According to the website activistfacts.com EWG in 2012 reported over $3.4 million in assets and more than $6.7 million in revenue, double the revenue they had in 2009.
Fear is profitable. Just how much the tactics of activist groups like EWG are raising our food prices is hard to quantify, but it could be more than we would imagine.
Subscribe to receive top agriculture news
Be informed daily with these free e-newsletters
You May Also Like
---