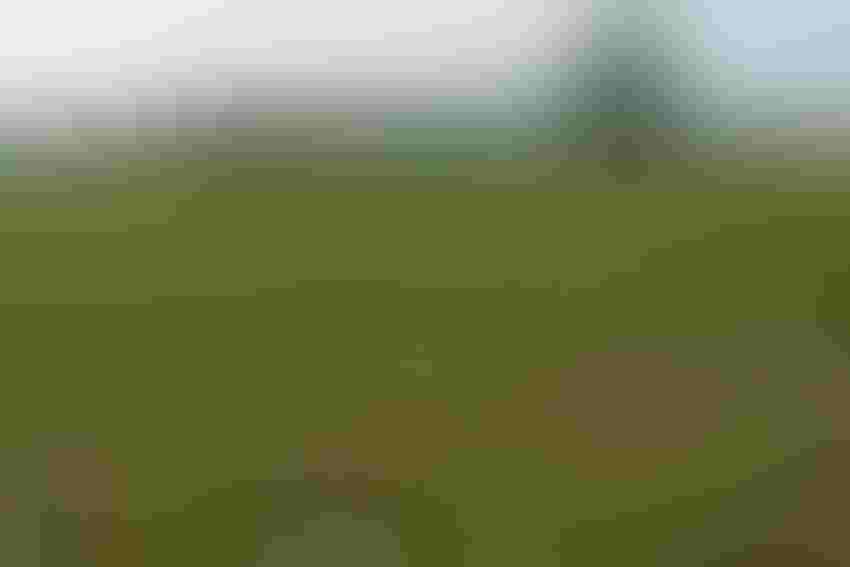 EPA's slow and cumbersome process for registering pesticides can be frustrating at times, but the agency does indeed use science to reach its conclusions, which should be valued by industry and  environmental activists alike.
On Jan. 30, EPA reaffirmed there are no risks to public health when glyphosate is used in accordance with its current label and that glyphosate is not a carcinogen.
Still, the use of glyphosate is threatened due to litigation. If a registered pesticide is proven safe by science, it should remain on the market. Certainly, the litigious environment is a challenge for ag chemical companies, but it is a challenge they are addressing.
At a forum looking at the future of the ag-chem business at the North Carolina Biotechnology Center in Research Triangle Park, Adrian Pearcy, chief technology officer at UPL Ltd., said the industry needs to pull together and present itself as a solutions provider for the grand challenges humanity faces.
"It is extremely concerning for our industry if we start to assume pharmaceutical-company like liabilities for agricultural products. I don't think it (litigation) is going to change the way we innovate. It is going to change the way we talk about our products. It's going to change the way we interact with the consumer. These are great products that have proven track records. How our industry presents itself will be incredibly important moving forward," Pearcy said.
At the forum, Giles Galliou, head of Region Americas for Bayer Environmental Science, said the ag-chem industry must talk about the benefits of its products in a tangible, realistic ways that the wider public understands.
"You take the average day of a person going from breakfast to the evening, how many times is that person confronted with chemicals or products that could be dangerous and you sprayed a herbicide one time on your property and this is the one that is going to be attacked. I think this is exactly that element we need to address. Drive innovation in terms of communication that those products bring to society," Galliou said.
The challenge is to get the public to listen.
Subscribe to receive top agriculture news
Be informed daily with these free e-newsletters
You May Also Like
---