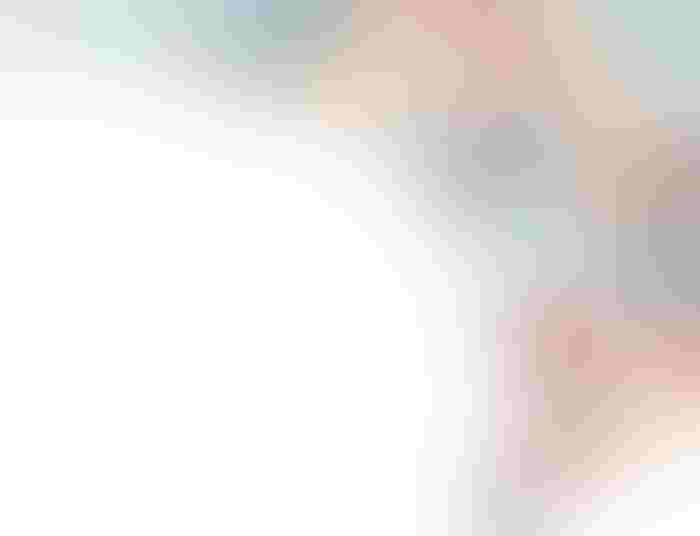 Tuning into your favorite radio station for the latest weather report is going the way of the iconic seed company breast-pocket notebook for jotting down the hybrid you just planted, thanks to tablet computers and smartphones.
Tablets and smartphones — the icons of the mobile computing revolution — allow you to bring the power­ful cloud computing and data storage services of far-flung Internet-connected server computers with you to the field. Things like real-time by-the-field weather, on-the-go sat­ellite imagery, nitrogen management tools and apps for recording field activities.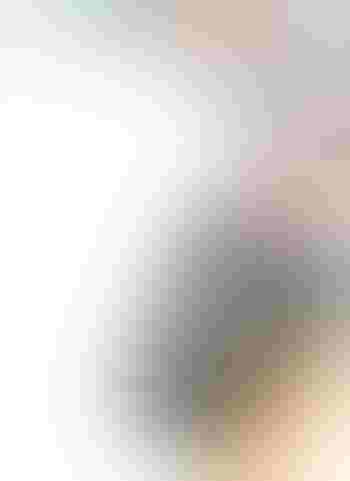 But are these capabilities robust enough for running a farm without the aid of PC-based computing resources?
Not today, according to leaders of some of the leading mobile agriculture computing companies. But it's around the corner, they say.
"We're not there yet, but that's where we are headed," says Pat Christie, founder and CEO of Conservis, a cloud-based farm management software company.
"Providing all the computing and information needs to run a farm with a tablet is the goal," adds Jesse Vollmar, co-founder and CEO of FarmLogs.
What's missing from the mobile computing lineup? Dedicated farm accounting and high-end precision ag software are still largely PC-based, although some preci­sion software ports key data for viewing on mobile devic­es, which also can be used to record field activities.
Although the do-all mobile agriculture software com­bination remains on the horizon, there's been dramatic growth in mobile capabilities over the past year. These in­clude improvements in comprehensive crop management programs that enable you to track and manage cropping operations like never before.
There's also an ever-expanding list of decision aids, plus apps that enable tablets to bring high-resolution by-the-row planting performance and other capabilities to tractor, sprayer and combine cabs. All of which have the potential of helping farmers improve how they manage their farms.
Here's a look at a sample from the ever-lengthening list of new-and-improved mobile computing resources for ag.
You might also like:
Like what you're reading? Subscribe to Farm Industry News Now e-newsletter to get the latest news and more straight to your inbox twice weekly.
Subscribe to receive top agriculture news
Be informed daily with these free e-newsletters
You May Also Like
---