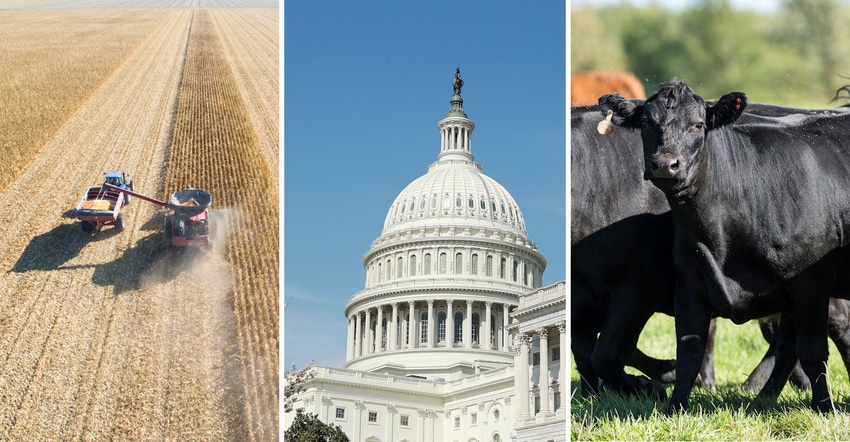 Did you miss some news this week? You've come to the right place! Here's a collection of the top headlines in agriculture.
Dairy leaders encourage passage of Farm Workforce Modernization Act
Leaders of the International Dairy Foods Association are urging Senators to pass the Farm Workforce Modernization Act, saying it's critical to the industry's growth. The act would enhance the current guest working program, allowing more farm workers and their families to earn legal immigration status. – Farm Progress
Biden signs rail agreement into law
On Friday, Dec. 2, President Biden signed into law a contract between rail companies and labor unions to avoid a rail strike that was set to begin Dec. 9. The action angered over 100,000 rail workers across the country as the bill did not include their desired week of paid sick time. Still, Biden says he will continue to work to ensure rail workers receive those benefits. – Politico
Congress considers year-round E15
Representatives Angie Craig (D-Minn.) and Adrian Smith (R-Neb.) led the introduction of the Consumer and Fuel Retailer Choice Act of 2022 to the House of Representatives on Thursday. This legislation has identical language to a bill introduced to the Senate last week. The bipartisan legislation allows the year-round sale of fuels with over 10% ethanol.
USDA moves forward with Cattle Contract Library
The U.S. Department of Agriculture published a final rule in the Federal Register for public inspection to secure the contract information needed to populate a Cattle Contracts Library. Full implementation of the rule is planned for Jan. 6, 2023 and will require certain packers to submit contractual information for the purchase of cattle. – BEEF
Mosaic cuts potash production
Mosaic Co. has temporarily scaled back potash production at its mine in Saskatchewan, Canada after fertilizer prices slid due to lower demand. "With demand returning slower than expected in the second half of 2022, Mosaic's inventory levels are sufficient to meet near-term demand," Mosaic says. Cutting production could reduce Mosaic's first quarter 2023 potash sales by 325,000 metric tons and cost the company $140 million in revenue. – Bloomberg
Monarch Tractor begins mass production
At North America's first new tractor factory in a century, the first of many Monarch Tractor vehicles rolled off an assembly line. Monarch unveiled its tractor two years ago that they hope will help farmers reduce carbon footprint, improve field safety, streamline farm operations, and increase bottom lines. The company expects to sell more than 2,000 tractors by the end of the year. – Farm Progress
Latest farm tools, tech on display
Seeing everything at any farm show is no easy task! To solve that, Farm Progress divides the work and visits every exhibitor at the shows. Check out our collection of more than 200 new and interesting products for the farm and ranch. – Farm Progress
About the Author(s)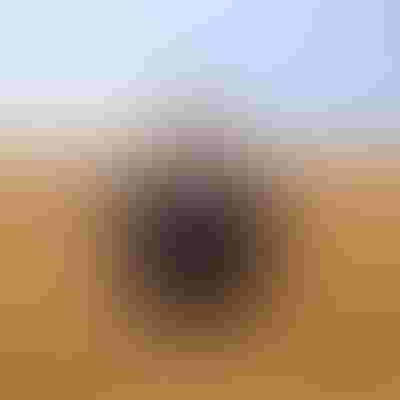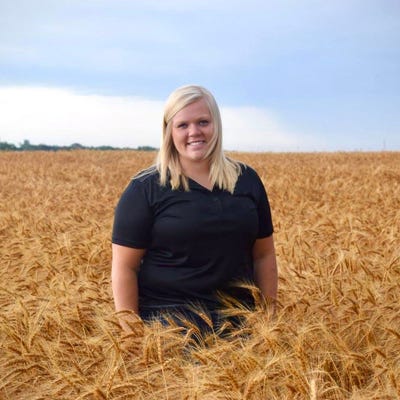 Content Producer, Farm Futures
Rachel grew up in central Wisconsin and earned a B.S. in soil and crop science from the University of Wisconsin - Platteville. Before joining the Farm Futures team, Rachel spent time in the field as an agronomist before transitioning to the world of marketing and communications. She now resides in northeast Iowa where she enjoys raising bottle calves and farming corn and soybeans alongside her husband and his family.
Subscribe to receive top agriculture news
Be informed daily with these free e-newsletters
You May Also Like
---