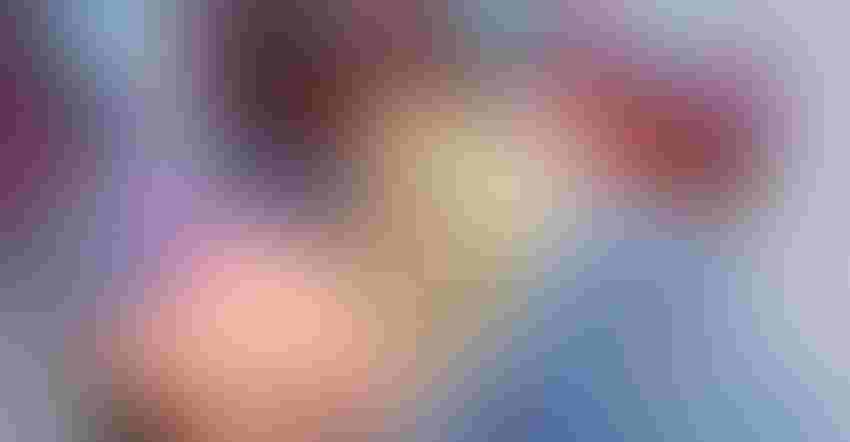 Grain farmers are still on a hot streak as prices remain well above breakevens. But anyone who has been in farming for long knows this party can't last forever. Here are five farmer-tested ways to think about next year's margins:
Find similar-sized farms and benchmark your performance
Indiana farmer Tom McKinney uses Illinois Farm Business Farm Management data to benchmark his operation against 60 other similar operations. He also follows crop budgets developed by Purdue and University of Illinois.
"We can do a penny-to-penny analysis with FBFM," he says. "That's invaluable. I'm surprised more people don't do it."
Invest in on-farm input storage
Iowa farmer Chris Edgington invested in on-farm storage for liquid fertilizer. "We've always filled up in August or September, as it's a historically good time to buy that product," he says. "We also buy and store starter fertilizer in the fall. There is a cost advantage — more than enough to pay for that equipment. Some years you might save $20 to $30 an acre, and other times it's $2 or $3, but you'll never lose money from buying early and storing on-farm."
McKinney has all the on-farm liquid N storage he needs and can price liquid N any time in a 36-month period. He was able to nab bargains before inflation took its toll earlier this year.
"When we saw Ukraine get invaded, we said, 'Fill these tanks now,' " he recalls. "We didn't catch last year's lower price, but we weren't stuck with this year's higher prices either. 
"You have to watch for the dips," he says. "If you are confident enough, you can take a position on the futures market, but you have to be ready for margin calls, too."
Know your costs
Some farmers are acutely aware of their costs; they calculate a new number each time they add a trip across a field. Others have a vague idea but get surprised at year-end because they weren't watching the details. Another group really manages their business and puts in the time it takes. That's where you need to be now, McKinney says. "It's something we have to do until we get past the war in Ukraine."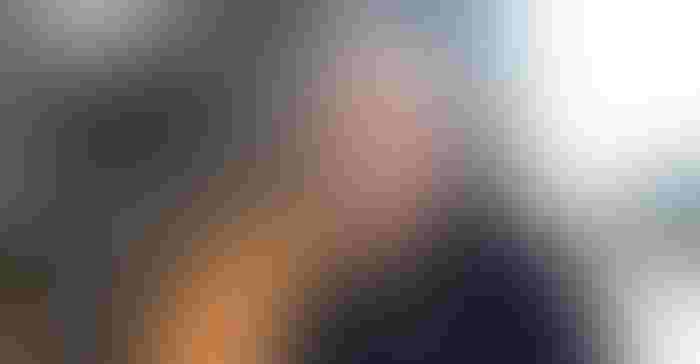 Pay attention to details
There are ways to mitigate costs. You can get early pay or quantity discounts on seed, even if you're not a dealer. You can look for buying groups or form your own to get volume discounts. You may have the option to haul and store your own fertilizer and bypass the retailer.
"We should see decent margins just because of the little things: when you buy, sidedressing, better timing," McKinney says. "There are several ways to affect your margin just a little bit at a time. A couple friends are trying strip till, and they save up to 20% by putting P and K in a smaller amount in the strip. It's another reason why we're thinking of switching to strip till."
Try a soil microbe in a farm trial
McKinney tried Pivot Bio's Proven 40, a soil microbe that is supposed to unlock nitrogen in soil and replace up to 40 pounds of synthetic fertilizer per acre. "I did reduce my anhydrous sidedress rate by that much," he says. "There are plenty of biologicals on the market designed to fix nitrogen."
Edgington agrees, but urges farmers to first test them on their own acres.
"There might be cost savings with those products, but it's a real learning curve," he says. "Does it work on their soil type and soil structure across a wide number of acres? Comfort and certainty usually comes with trials over a number of years."
Subscribe to receive top agriculture news
Be informed daily with these free e-newsletters
You May Also Like
---