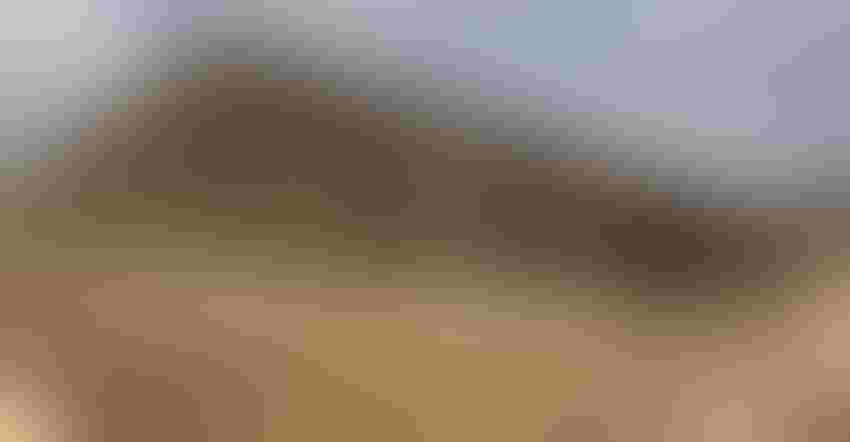 INVEST SOON? Scenario planning that considers how likely different price projections are can help you decide if and when to invest in something such as a new building.
Tom J. Bechman
A contingency plan is designed to help a business determine how to respond to possible future events. A contingency plan is often referred to as Plan B. They're often used by family businesses to determine how to respond to the departure or absence of key personnel, or how to react to changes in projected cash flows.
Scenario planning makes assumptions about what the future is going to be and how that may impact the business environment. It can be used to develop a plan for how to respond to changes in business climate.
Alternative scenarios
So, what do we mean by scenario planning? As noted, scenario planning makes assumptions about what the future may look like and how the business environment may change in light of that future. It helps decision-makers identify ranges of possible outcomes and evaluate impacts of these outcomes on the farm business. By visualizing potential opportunities and risks, farm businesses can become proactive rather than just reacting to events.
Here's an example: Suppose you use various crop prices in a farm's crop budgets. In this case, scenarios could be categorized as "most likely," "worst case" and "better than expected." This example uses the Farmdoc Price Distribution Tool.
Based on information at the website, in early August there was more than a 90-cent-per-bushel difference between the projected December 2022 corn futures price at the 25th percentile and the projected December 2022 corn futures price at the 75th percentile. At the 25th percentile means there is a 25% chance of the price falling below this level. At the 75th percentile means there is a 25% chance of the price being above this level.
For soybeans, the difference between the two percentiles using the November 2022 soybean price was $2.30 per bushel. A farm's strategies regarding marketing plans or purchasing assets would likely differ depending on which scenario plays out — either low price, most likely price or high price.
Another example
In late August, global demand for corn and soybeans was strong, resulting in price projections for 2023 well above the long-run average prices experienced since 2007. However, input costs remained elevated compared to levels experienced for the 2021 crop.
Under this scenario, how should we negotiate cash rents? How much should we bid for land? Should we consider purchasing machinery, equipment and buildings?
Again, we can use the Price Distribution Tool to examine differences in potential prices. In early August, corn prices at the 25th percentile, 50th percentile and 75th percentile were $4.50, $5.55 and $6.85 per bushel, respectively. Obviously, you're more likely to bid up cash rents and purchase assets at the higher price levels.
Scenario planning is particularly important when gauging whether a farm has enough cash flow to repay debt, replace assets and expand. Certainly, your strategy would differ if you're facing relatively low prices compared to a scenario where prices are stronger than you expected. Working through various scenarios helps you lay out alternative courses of action before future events unfold.
Langemeier is a Purdue Extension agricultural economist and associate director of the Purdue Center for Commercial Agriculture.
Subscribe to receive top agriculture news
Be informed daily with these free e-newsletters
You May Also Like
---