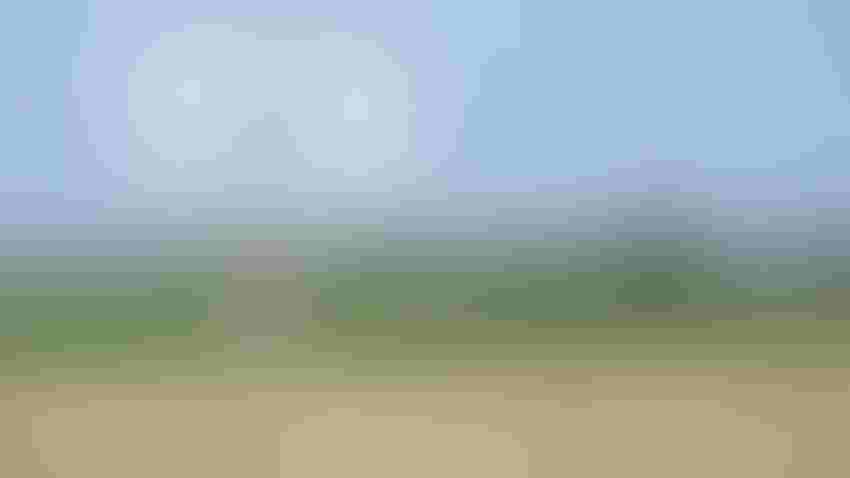 Iowa State University released its annual cash rent survey in May which indicates a new state average record of $279 per acre, up 9% from last year and surpassing the previous record of $270 per acre a decade ago.
ISU's Alejandro Plastina said, "Record high cash rental rates have jumped significantly alongside land values in the last couple of years, but potential headwinds could slow growth into 2024."
For years, surveys such as these have served as a reference point for setting appropriate rental rates for the next year. The graph below shows the ratio of average cash rents to land values in Iowa, currently near 2%.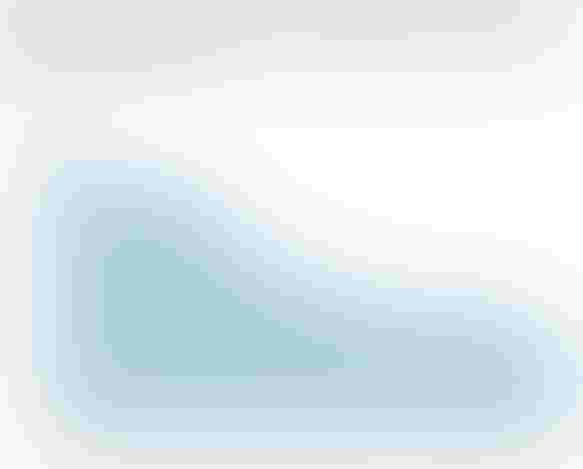 Cash rents tend to follow trends in land values and farm income over time. This graph illustrates farmland remains in high demand but owning farmland for its strong return is likely not a primary driver in farmland purchases.
As far as setting rents, the concern I see is the 1,306 farmers, landowners, ag lenders, and professional farm managers who responded to this survey based their information on what happened last year, opposed to what's occurring this year. The problem? Will landowners use the headlines from this year's survey and be inclined to increase their rental rate 9% for 2024? Or, will they read further?
Cash rent "lag" effect
The timing of cash rent decisions is a challenge I witness time after time in the farm leasing industry and what we refer to as the cash rent "lag" effect. I wrote last fall why we favor variable cash agreements to better manage this lag in cash rents. With traditional year-to-year fixed leases, most rents are negotiated well before the crop is even planted so are influenced more by what happened the prior growing season than what may occur in the actual growing season of the farm lease.
To the survey's credit, it asked respondents where they think rents are heading in the future. The survey cites there will likely be downward pressure on cash rents in 2024 due to lower projected crop prices and sustained increases in production costs due to high inflation.
In March 2023, USDA estimated the average price received by farmers in Iowa averaged $6.70 per bushel for corn and $14.90 per bushel for soybeans in last year's marketing cycle. However, as they look ahead, they project lower prices of $5.70 and $13.30 and $4.90 and $11.40 for the upcoming marketing cycles. USDA's Economic Research Service forecasts a 15.9% reduction in net farm income.
Setting rents
In a perfect world, rents should be established after the growing season when crop prices, yields, and farm income are better known. But, I'm guessing with tradition most rents will be established this summer and fall for next year's crop. Will we actually see downward pressure? Or, will the high demand from producers to access farmland keep rents stable?
Are you like other farmers and landowners I speak to and frustrated with the ups and downs, trying to figure out what is fair? This could be an opportunity to establish a new process, using a variable cash rent lease and taking a lot of the guess work out of year-to-year rent negotiations. This is a big reason variable leases are trending in the industry.   
Regardless of what process you choose, please consider whether the timing and the terms of your lease truly coincide with what's important to you for your family farm.
Downey has been helping farmers and landowners for the last 23 years with their family farm transition, estate planning, leasing strategies, and general farm advising. He is the co-owner of Next Gen Ag Advocates and an associate of Farm Financial Strategies. Reach Mike at [email protected].
Subscribe to receive top agriculture news
Be informed daily with these free e-newsletters
You May Also Like
---