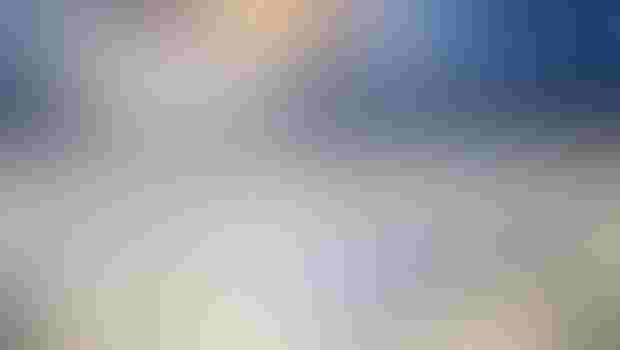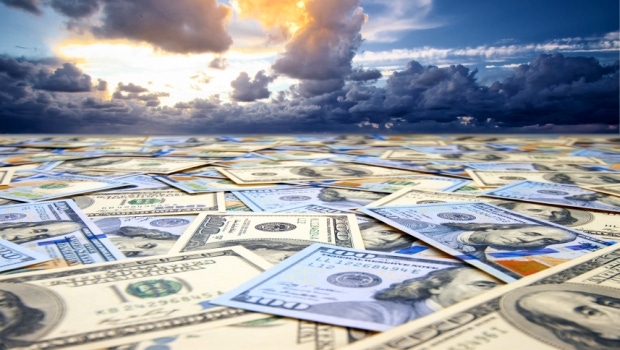 In the midst of the pandemic, the popular government's response to small businesses in the Paycheck Protection Program got a needed boost of funds in the latest action by Congress to offer additional funds to meet the ongoing challenges of the coronavirus market impacts. Specifically, the bill provides $325 billion to support struggling businesses, including an additional $284 billion for PPP.
Those who signed up during the first round can again apply for new loans starting Jan. 1.
During the first round of PPP, which ran out of funds in August, those businesses in the farming, forestry and hunting sector received $8.18 billion, which is considerable since each year the average take home pay for the sector is $100 billion, explains Jackson Takach, chief economist at Farmer Mac. Dairy and miscellaneous crops (such as vegetables) were the highest users of PPP in the sector, and all regions benefited.
Of the estimated 2,000 agricultural banks, 85% participated in offering at least one PPP loan to a customer, compared to an 82% participation rate for all banks. The Farm Credit System delivered $1.4 billion in PPP loans, Takach adds.  
A recent American Business Association and Farmer Mac joint survey of ag bankers found that more than half of their borrowers inquired about PPP or the Coronavirus Food Assistance Program from their bankers. And although there was some initial confusion, the quick distribution of funds and utilization across all regions showed the strength of the loan program, Takach adds.
A major win in the update allows expenses paid by the PPP loan to be tax deductible in 2020 and streamlines forgiveness for loans under $150,000. Takach says allowing the tax forgiveness on any PPP loans taken out takes a "little bit of a load off" those in the agricultural sector who already as an industry tend to be very tax aware.
The legislation also clarifies the eligibility of sole proprietor farmers and ranchers for PPP to more fully facilitate the participation of farmers and ranchers in PPP. It also simplifies the loan forgiveness process for PPP loans up to $150,000 to help farmers, ranchers, rural businesses, and health care providers participating in PPP, as well as their commercial bank and Farm Credit System lenders. It also repeals the requirement of deducting an Economic Injury Disaster Loan Advance from the PPP forgiveness amount.
Takach says this will be a big help as the average size of the ag PPP loan was $84,000 to $85,000 and over 90% of all the PPP loans to ag producers were under $150,000. "I think this will offer a net benefit for those who were tapping into the PPP program and an easier path to loan forgiveness and not as much stress on the recordkeeping aspects," he adds.
The final bill also helps ensure farmers, ranchers and rural communities have equal access to PPP loan funding through a set-aside for lenders with less than $10 billion in assets that includes rural commercial banks and Farm Credit institutions. It also creates a set-aside for very small businesses with 10 or fewer employees and for small businesses located in distressed areas.
It also clarifies that deductions are allowed for expenses paid with proceeds of a forgiven PPP loan, effective as of the date of enactment of the CARES Act and applicable to subsequent PPP loans. This same tax treatment also applies to EIDL grants and certain loans and loan repayment assistance.
Guidance for PPP Act
Click on the links below for additional resources on PPP.
Subscribe to receive top agriculture news
Be informed daily with these free e-newsletters
You May Also Like
---