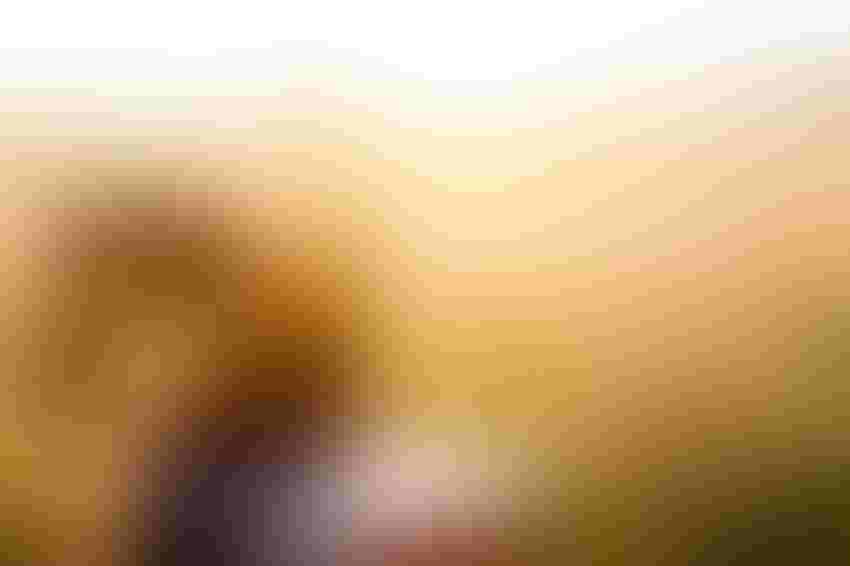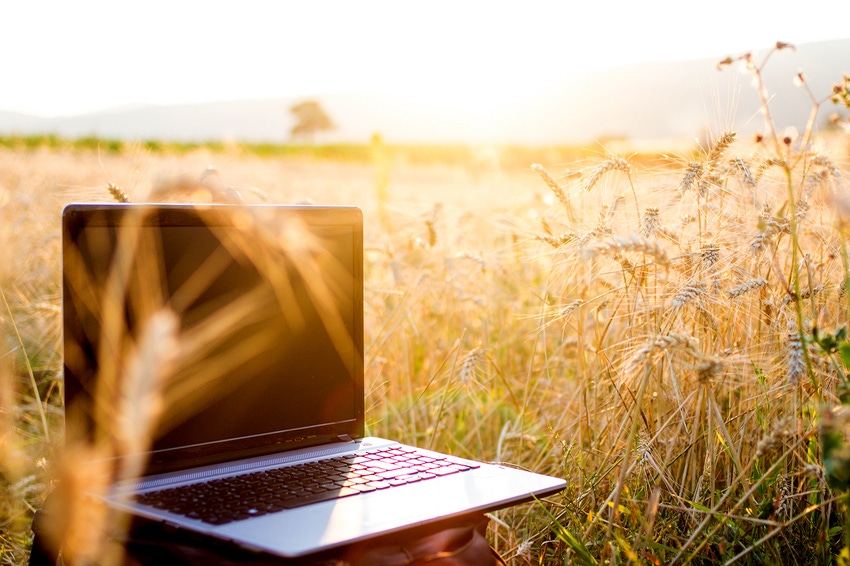 Pekic/iStock/Getty Images
In discussions of a broader infrastructure package, how to address the needs of expanding rural broadband continues to take shape. In acknowledging the need for substantial funding in rural broadband, the importance of strengthening the broadband programs crafted in the 2018 Farm Bill and the critical role that USDA plays in delivering programs and services in rural communities, the House Agriculture Committees advanced the bipartisan Broadband Internet Connections for Rural America Act (H.R. 4374) out of the committee on July 13. The Senate also has a bipartisan bill - Assisting Broadband Connectivity Act - to address rural broadband needs.
Following up on the full House Agriculture Committee hearing on rural broadband earlier this year, the bill provides actionable items to realize the fulfillment of broadband service to those rural communities most in need, explains House Agriculture Committee Chairman David Scott, D-Ga.
H.R. 4374 harmonizes the USDA's broadband programs and authorizes $43 billion in broadband investment over the next eight years. Specifically, this bill does the following:
Authorizes $3.7 billion per year for critical rural broadband programs, including the ReConnect Rural Broadband Program, the Middle Mile Broadband Program, and the Innovative Broadband Advancement Program.

Eliminates duplicative programs by codifying the popular ReConnect program.

Builds on the successes of ReConnect by:

Establishing 25/3 Mbps connections as the threshold for minimum broadband service, and;

Imposing rigorous new buildout requirements to ensure that broadband networks financed through USDA meet the long-term needs of rural residents.

Targets limited resources so assistance is focused on the most rural and least-connected residents, which are often the most expensive to connect.

Promotes borrower accountability and protects taxpayers with new tools to ensure promised services are delivered to rural communities.

Expands investment in "middle mile networks," an essential, but often overlooked, component of Internet connectivity for many rural communities that connects local networks in one region to the Internet backbone.
"If favorably reported, this bill needs to be a part of the discussion as we decide the details of any broader infrastructure package," says House Agriculture Committee Ranking Member Glenn "GT" Thompson, R-Penn. 'But, as we negotiate that final package, all our good work here today will be for naught if this package is jammed through the House, tied to partisan process that we cannot support."
Senate proposal
Currently, a bipartisan group of senators is developing infrastructure legislation with $65 billion allocated for broadband. The Broadband Internet Connections for Rural America Act serves as a pathway to direct a majority of that spending through existing USDA programs with a proven track record of delivering for rural communities.
Sens. Chuck Grassley, R-Iowa, and Amy Klobuchar, D-Minn., introduced the Assisting Broadband Connectivity Act. This bipartisan bill will streamline the funding process and remove barriers for broadband connectivity in hard-to-serve rural areas.
The Assisting Broadband Connectivity Act will make changes to the rural broadband programs USDA so areas aren't automatically ineligible for federal funding because the project previously received state funding. This change will ease administrative burdens for those applying to provide broadband to rural America. However, this won't change the requirements or due diligence for USDA Rural Utilities Service when they administer these programs.
This legislation will also provide more flexibility with funding and resources. States will be able to use federal funds, such as COVID aid for broadband, fulfilling their requirement in most applications to match federal dollars. This update will help rural America move forward by providing more coordination and funding availability for broadband projects.
"In 2021, we should be able to bring high-speed internet to every family in America — regardless of their zip code. This legislation will help bridge the digital divide by ensuring states are able to access the funding they need to provide broadband service in rural and low-income communities," Klobuchar says.
Shirley Bloomfield, CEO, NTCA-The Rural Broadband Association, says, "As many new programs are created and even more are considered to promote the availability of high-speed broadband across rural America, funding coordination between states and the federal government has never been more important."
Bloomfield adds, "Allowing providers to leverage state and federal funds in combination will lead to the deployment of better networks and connect more Americans and holds the promise to make a more lasting impact in overcoming our nation's digital divide. With the prospects of a broadband infrastructure package on the horizon, it is essential that Congress and the Biden administration continue to ensure federal and state coordination so that funding can be used as efficiently and effectively as possible."
Subscribe to receive top agriculture news
Be informed daily with these free e-newsletters
You May Also Like
---