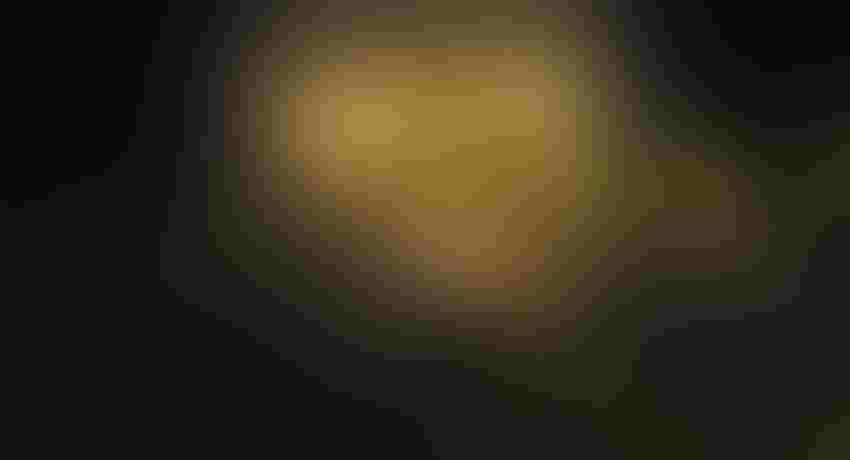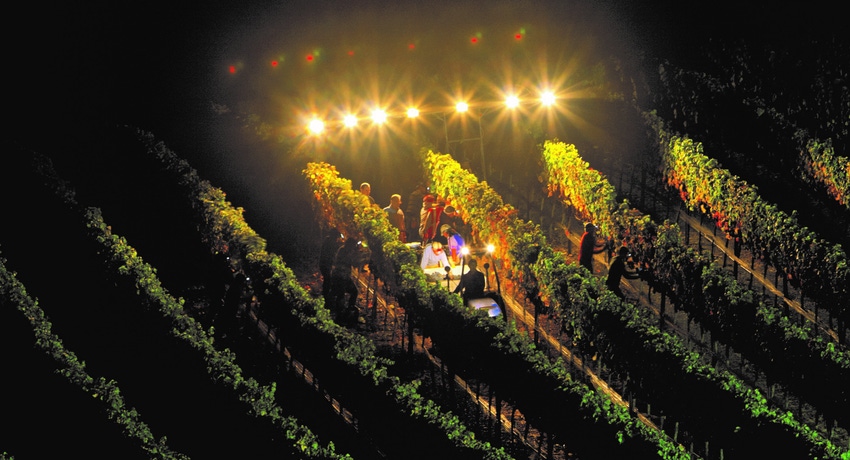 Wine grapes are harvested at night in a California vineyard.
Wine Institute
Regulations in the works since 2013 to stipulate specific lighting requirements for nighttime agricultural work will go in effect July 1 across California. The new rules by the Cal/OSHA Standards Board dictates how much light must be used for outdoor activities between sundown and sunrise.
Agricultural groups fought the proposal since it was first submitted through an administrative process at the state agency. While the current rule is not as bad as it could have been, the lack of specifics in the regulation could leave open wide interpretations by inspectors, according to Brian Little, director of employment policy for the California Farm Bureau Federation and the chief financial officer for the Farm Employers Labor Service.
Little said there were a few minor victories from the discussions between agricultural groups and Cal/OSHA staff during the rule-writing process.
"I think we got rid of the worst of it by getting the agency to stipulate that any combination of lighting equipment, area lighting and personal lighting would suffice to meet the thresholds," he said.
Nighttime operations must now have measurable amounts of light ranging from three foot-candles to 10 foot-candles, depending on the type of work being performed. That light can come through multiple sources that can include personal lighting such as a lamp attached to a hat or helmet.
Rules open to interpretation?
Because the rules are not specific, Little fears enforcement standards will be open to the interpretation of the inspector, meaning activities in one county that may not be cited, could be cited in another county. Because of this, he suspects farming interests may need to return to the standards board with a specific request for what is called a "Policy Procedures Document," he said. This effectively spells out how the regulations are to be administered and instructs inspectors on specific protocols during their inspections.
Included in the current rules, trucks, tractors, and self-propelled equipment must have lighting to illuminate front and rear that meets measurable standards. Those include:
3 foot-candles for meeting and rest areas;

5 foot-candles for agricultural operations not involving the use of sharp tools, or on walkways, in toilet facilities and in storage areas accessed by employees; and,

10 foot-candles for tasks involving the use of sharp tools.
Subscribe to receive top agriculture news
Be informed daily with these free e-newsletters
You May Also Like
---