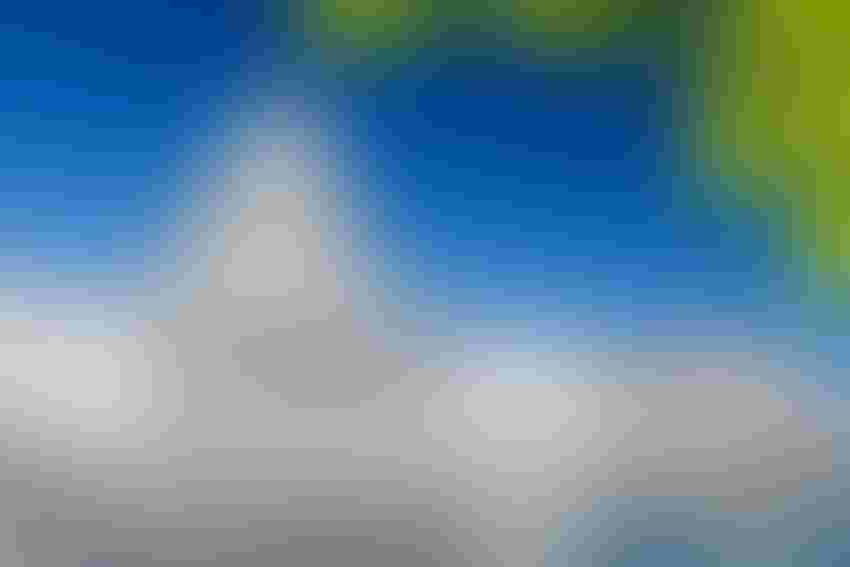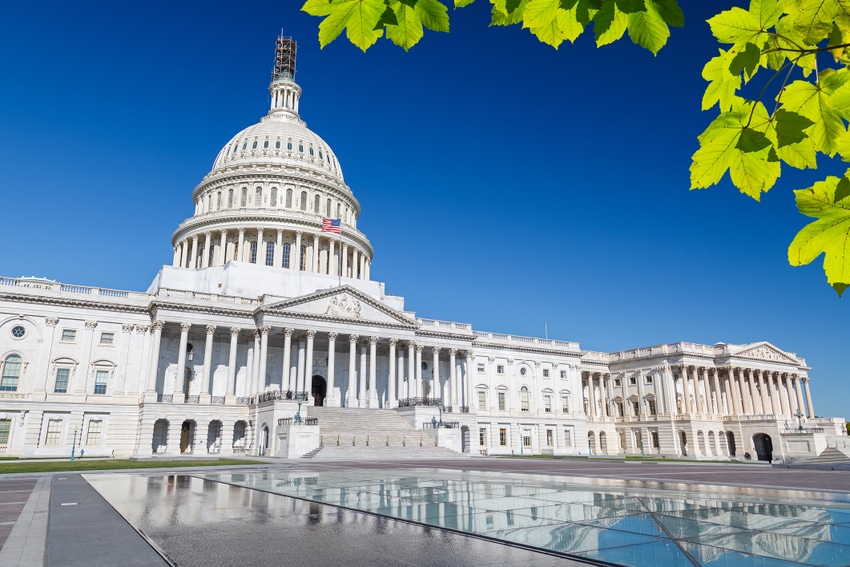 RURAL MENTAL HEALTH FUNDING: Legislation honors Sgt. Ketchum, who lost his own battle with PTSD after not getting the care he needed when he returned home.
sborisov/iStock/Thinkstock
Legislators are looking to expand access and acceptance of biofuels with the introduction of several bills this week on Capitol Hill.
On Wednesday, Rep. Dusty Johnson, R-S.D., introduced the Adopt GREET Act, a bill which would require the U.S. Environmental Protection Agency to update its greenhouse gas modeling for ethanol and biodiesel to more accurately reflect the environmental benefits of agriculture and biofuels. The GREET model is a tool which examines the lifecycle impacts of vehicle technologies, fuels, products, and energy systems.
"It's time for the bureaucracy to catch up to science," says Johnson. "We know biofuels are an integral part of protecting our environment and building up our economies in rural America. Including the entire lifecycle from a farmer's field to the fuel pump will allow consumers across this country, and the world, to better understand the benefits biofuels offer."
Specifically, this bill would require the EPA to adopt the Argonne National Lab's Greenhouse Gases, Regulated Emissions, and Energy Use in Transportation (GREET) Model for both ethanol and biodiesel. EPA would also be required to update its modeling every five years or report to Congress to affirm its modeling is current or otherwise explain why no updates were made.
Johnson introduced this bill with fellow Biofuels Caucus Co-Chairs Reps. Rodney Davis, R-Ill., Mark Pocan, D-Wisc., Adrian Smith, R-Neb., and Angie Craig, D-Minn. The Senate companion, S. 193, is led by Sens. John Thune, R-S.D., and Amy Klobuchar, D-Minn.
This bipartisan, bicameral bill is also supported by POET, South Dakota Corn Growers Association, Growth Energy, American Coalition for Ethanol, National Corn Growers Association and the Renewable Fuels Association.
Expanding access to higher blends
Additionally, Johnson along with Reps. Cindy Axne, D-Iowa, and Davis led the introduction of the Renewable Fuels Infrastructure Investment and Market Expansion Act, which would expand access to higher blends of biofuels.
"Both the Adopt GREET Act and the Renewable Fuel Infrastructure Investment and Market Expansion Act encourage nationwide use of biofuels like ethanol and promote their proven environmental benefits as Congress and the Administration find ways to immediately decarbonize the transportation sector," says Emily Skor, CEO of Growth Energy. "The bicameral and bipartisan support of each bill underscores the shared sentiment that biofuels' role in reducing carbon emissions remains critical to some of today's climate change challenges." 
"For more than a decade, EPA's analysis of ethanol's carbon footprint has relied on speculative theories and obsolete data," says RFA President and CEO Geoff Cooper. "The legislation introduced today led by Congressman Johnson and the House Biofuels co-chairs will help ensure EPA's renewable fuel regulations are based on sound science and current data. The Argonne National Laboratory's GREET model is recognized globally as the gold standard for analyzing the lifecycle greenhouse gas impacts of low-carbon renewable fuels like ethanol, and the model is regularly updated to reflect efficiency improvements and technological advancements in the fuel production process. It's time for EPA to replace its flawed analysis with the current GREET model, and this bill would bring scientific integrity and accuracy to the agency's regulatory actions on renewable fuels."
CLEAN Future Act
House Democrats introduced comprehensive legislation Tuesday to achieve net zero emissions no later than 2050 and included specific measures welcomed by the renewable fuels sector.  
The CLEAN Future Act includes the text of the RFS Integrity Act, legislation introduced by Craig and Johnson, which would bring more certainty into the renewable fuel marketplace by setting an annual deadline of June 1st for oil refineries to submit small refinery exemption (SRE) petitions and requiring public disclosures for facilities seeking small refinery exemptions. 
It also includes text of legislation to reduce delays at the EPA in approving advanced and cellulosic biofuel production pathways under the Renewable Fuel Standard. 
"The inclusion of biofuels in the CLEAN Future Act is a nod to their effectiveness in our country's climate efforts and their critical role in decarbonizing the transportation sector," says Skor.
Cooper adds, "The RFS-related provisions in the CLEAN Future Act draft take a step toward maximizing the program's ability to drive innovation and reduce GHG emissions, but more work remains to be done to fully capitalize on ethanol's potential to fight climate change."
As the Energy and Commerce Committee continues to discuss and refine the CLEAN Future Act, Cooper says RFA will continue to promote the climate and environmental justice benefits that renewable fuels bring to the table.
"We look forward to continuing our engagement and interaction with the Committee and other members of Congress as the next steps are taken toward addressing carbon emissions from the transportation sector," he says. "In particular, we are eager to discuss the importance of fuel- and vehicle-neutral carbon performance standards that can aggressively and immediately reduce GHG emissions from the transportation sector."
Subscribe to receive top agriculture news
Be informed daily with these free e-newsletters
You May Also Like
---