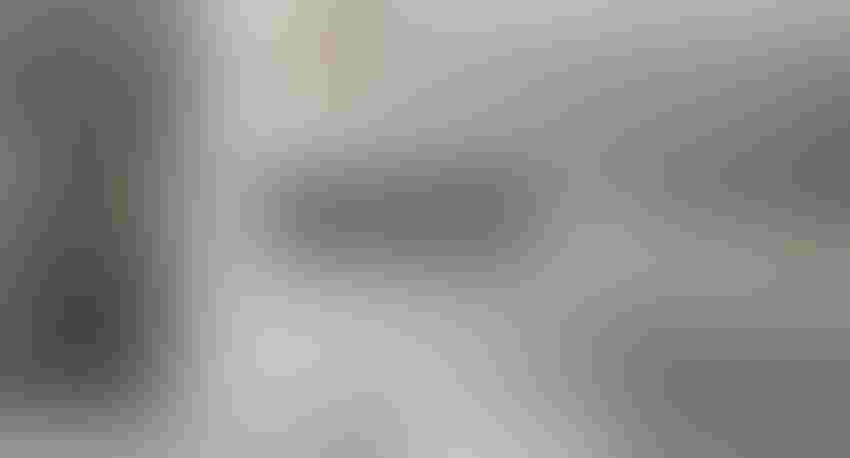 jimfeng / iStock / Getty Images Plus
For more than a decade, chlorpyrifos has come under fire by activist groups which petitioned the EPA to revoke all tolerances of the organophosphate. The agency did not revoke the tolerances. Appeals followed, and litigation started against the agency for denying the groups' petition, which at the time the agency said failed to meet the legal burden under the law for EPA to revoke chlorpyrifos.
That was then. This is now. Chlorpyrifos has been in limbo for many years. The supply dwindling. The latest chapter of this tale, you could say, dropped mid-August, when the EPA, following the most-recent court orders, issued its final intent to revoke chlorpyrifos.
U.S. agriculture is committed to creating and supplying safe food, and science has been the tailwind for that commitment for decades.  U.S. Federal Insecticide, Fungicide, and Rodenticide Act guides EPA's efforts. As it is now, FIFRA is the gold standard, science-heavy approach for pesticide regulatory actions and should remain so. But it has come under fire as of late, too.
Political and legislative efforts want to steer FIFRA to a more precautionary principle, or a pre-emptive regulatory path to reduce environmental or human risks from pesticides based on suggestive evidence and not necessarily on immediate science-based evidence, an approach gaining solid traction in other parts of the world.
The European Union and Canada, and some states including California, Hawaii, New York, Maryland, and Oregon, have already taken actions to restrict chlorpyrifos on food.
When it comes to chlorpyrifos, did science win? Did legal activism? Did one finally wear down the other? One thing is certain, agriculture will lose a viable tool for vegetables, cotton, orchards, peanuts and other crops. For some growers, the tool is essential, controlling pests that no other product can.
Soon after the EPA decision on chlorpyrifos, I called Bucky Kennedy. He's the executive vice president of the Southern Crop Production Association, which includes more than 60 member companies in 16 Southern states.
"Decades of review by EPA career staff and independent scientific advisory panels have repeatedly supported safe uses for this product, yet this decision comes without a full scientific review or a thoughtful assessment of the beneficial uses of this product," Kennedy said. "In this case, the Ninth Circuit Court of Appeals has substituted its judgement for the scientific expertise of the agency and dictated to EPA a demand to revoke tolerances. Both farmers and the public benefit from science-based regulation of pesticides and we are deeply disappointed by this decision."
The EPA submitted its ruling to the Federal Register. The final rule will be effective 60 days after its published in the registry, and the revocations of the tolerances on all commodities are effective after six months. But there is still uncertainty in that, Kennedy said. What will happen to potential agricultural commodities still in the supply line after that six months? He said hopefully that clarity will come sooner rather than later from EPA.
Subscribe to receive top agriculture news
Be informed daily with these free e-newsletters
You May Also Like
---