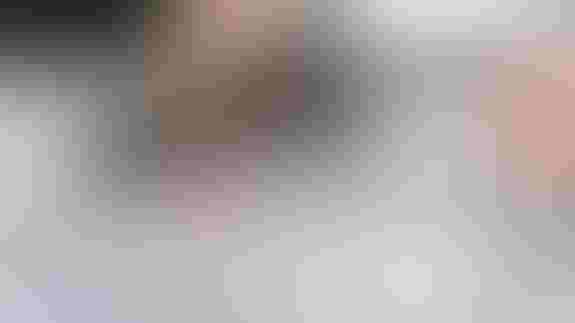 I guess you can call me a fisherman because I like to fish.  However, I am no "angler." You definitely do not want me in the boat with you at a bass tournament.
Regardless, I love fish stories.
This one is a doozy. It is about dubious salmon that could be the world's most expensive fish and thousands of remarkably inexpensive trophy trout that will be caught by thousands of fisherman young and old. The trout are in a beautiful 5,500-foot elevation mountain lake in the Sierra Nevada called Shaver Lake. It was drained last winter during the tourist off-season to make repairs on the dam. Fishermen seized this unique opportunity that would come with restocking the lake to turn a pretty good trout lake into a trophy trout heaven.
Southern California Edison owns the lake and made plans to restock it this spring after the dam repairs were done and the lake refilled.
However, local fisherman saw it as an opportunity to make it a very special fishing hole, raising $41,000 from local businesses, families and fundraising events to order (two years ago) 4,000 3- to 6-pound trophy trout to be raised at a local California Fish and Game hatchery. The first load of trophy trout was deposited in the lake in April. These trophy trout were in addition to 6,000 small 1.5- to 2-pound trout and 150,000 rainbow, brown, and kokanee fingerlings planted by the California Department of Game and Fish.
This project has put Shaver Lake at the top of fishermen's bucket list. It is expected to be a great economic boon for the little mountain community for years to come.
The Shaver project begs a comparison to another fish project. It is the salmon restoration element of the San Joaquin River "restoration" in California's Central Valley. The full river restoration could cost up to $1 billion with $20 million budgeted specifically to restore 40,000 salmon to the river if and when full flow is restored.
You can do the math. That's $500 per fish — if the project meets budget and is successful in re-establishing the most southern salmon habit in North America. The trophy trout in Shaver cost right at $10 apiece, and not one dime of it is from your taxes.
I know salmon are much bigger than trout, but those San Joaquin salmon had better be world record lunkers to warrant a $500 apiece price tag. And yes, a lake fishing environment is much different that river fishing. I admit I am comparing Orcas to fish bait in the hard core fishing world.
However, this is more than a fish story. It is about wasting taxpayer money to "restore" salmon to a river that some people would like you to believe has not had salmon in it since the late 1940s.
Know when the last time salmon were pulled from the San Joaquin River in the heart of the Central Valley? 2011. Yep, last year's above normal rains generated a big flow in the San Joaquin and large salmon were pulled from the river near Dos Palos by farmworkers. But, that's another fish story.
No doubt the Shaver Lake Trophy Trout group does not want to get tangled up in the controversial San Joaquin River, but the comparison is too intriguing to ignore.
It is a fish story too good to pass up.
(For more on salmon, see: Genetically-engineered salmon caught in tangled regulatory net)
Subscribe to receive top agriculture news
Be informed daily with these free e-newsletters
You May Also Like
---