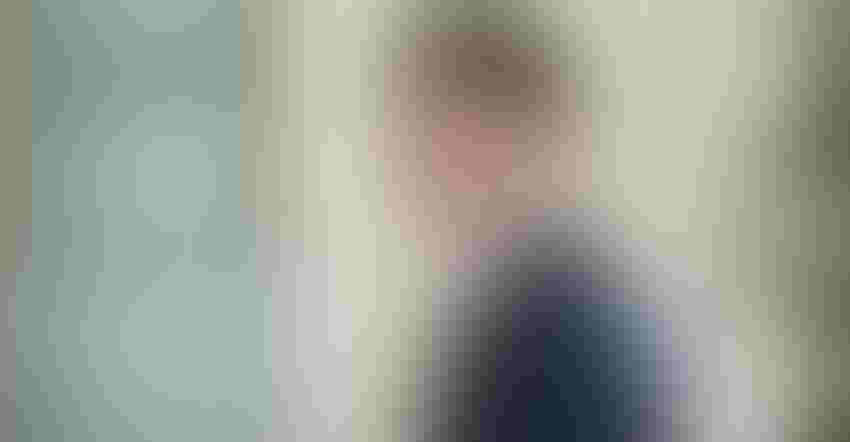 by Josh Wingrove, John Micklethwait and Jen Skerritt
Prime Minister Justin Trudeau said Canada will stick with its system of protectionist dairy quotas, even as President Donald Trump doubled down on a vow to help American farmers.
Trudeau spoke Thursday in Toronto during an interview with Bloomberg. It was his first public response to Trump's Wisconsin pledge to press Canada for changes to its dairy system as part of North American Free Trade Agreement talks.
"The U.S. has a $400 million dairy surplus with Canada so it's not Canada that's the challenge here," Trudeau said Thursday, adding many other countries subsidize agriculture. "Let's not pretend we're in a global free market when it comes to agriculture."
Trudeau's comments come two days after Trump promised U.S. dairy farmers he would intervene to restore exports of American milk to Canada. The spat was spurred by a new Canadian milk policy that U.S. producers say violates NAFTA and comes at a sensitive time for U.S.-Canada trade relations. Trump, who was elected with the help of strong rural support, has pledged to renegotiate NAFTA to help U.S. industry. 
Trump fired back again on Thursday following Trudeau's remarks, calling the impact from Canada's dairy policies "a disgrace" while signing a directive to the Commerce Department to speed up an investigation of whether steel imports threaten national security.
"What they've done to our dairy farm workers is a disgrace," Trump said Thursday.
Dairy Deficit
In 2016, Canada imported C$557 million ($413 million) in dairy products from the U.S, while C$113 crossed the border in the opposite direction, creating a deficit of about C$445 million, Canadian government data show.
Trump said he wouldn't allow the situation to continue and brought up a separate conflict with Canada over timber. He tied both to NAFTA, which he's vowed to renegotiate. 
"NAFTA, whether it's Mexico or Canada, it's a disaster for our country," Trump said.
U.S. dairy groups appealed to Trump for help after Canada recently introduced a new policy that gives the country's producers an incentive to buy domestic supplies of ultra-filtered milk, a concentrated ingredient used to boost protein content in cheese and yogurt. American producers say the policy violates trade agreements and exacerbates a glut of milk on the American side of the border.
Canada has regularly said it's willing to renegotiate NAFTA and that certain parts of the pact could use an update.
"We're not going to overreact," Trudeau said. "We're going to lay out the facts and we're going to have substantive conversations about how to improve the situation."
-With assistance from Joe Sobczyk and Erik Hertzberg.
To contact the reporters on this story: Josh Wingrove in Toronto at [email protected]; John Micklethwait in Toronto at [email protected]; Jen Skerritt in Toronto at [email protected]
To contact the editors responsible for this story: David Scanlan at [email protected];Theophilos Argitis at [email protected]
Chris Fournier, Stephen Wicary
© 2017 Bloomberg L.P
Subscribe to receive top agriculture news
Be informed daily with these free e-newsletters
You May Also Like
---