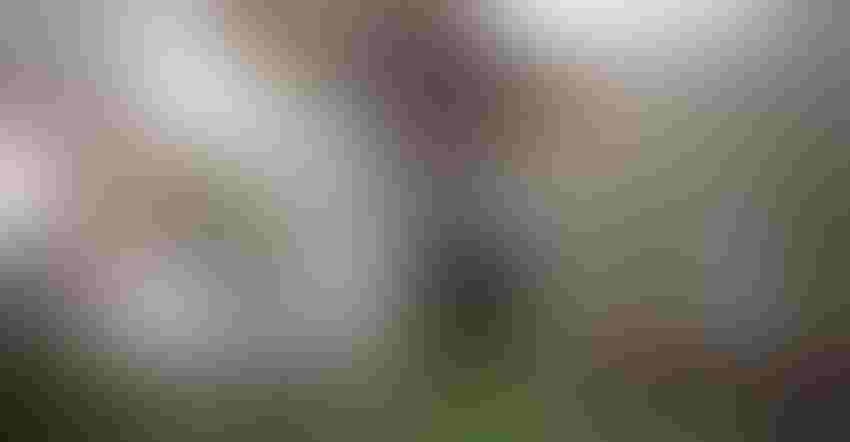 GREEN MUNCHIES: Between 1982 and 2021, corn silage production on farms increased 33%, while alfalfa hay production decreased 75%. A research project at Miner Institute in New York is trying to answer the question: Why?
Jevtic/Getty Images
Alfalfa and corn silage are the two main forages fed to dairy cows. No news there, but their usage on farms has followed very different trends.
Between 1982 and 2021, corn silage production on farms increased 33%, while alfalfa hay production decreased 75%. Several things contribute to this big difference, said Rick Grant, president of Miner Institute in Chazy, N.Y.
First, alfalfa yield potential is relatively hard to grow, at least in comparison to corn silage. Second, dairy farms have gotten bigger, and the demand for high-energy corn silage has only grown with that.
Grant thinks alfalfa and corn silage can complement each other nicely, "but we need to think about, what are the pros and cons of each," he said during a dairy forage seminar at World Dairy Expo.
Both forages have very good fiber digestibility, Grant said. Alfalfa has higher lysine than corn silage, which supports higher milk production and components. Corn silage, on the other hand, has much more starch, which is good for producers with high-producing cows.
Check out the dietary composition of both forages: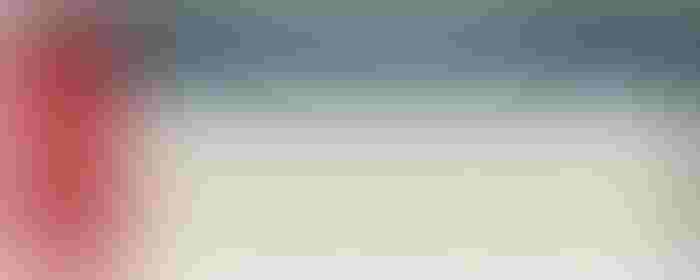 "You might think that there's potential for complementarity in the rumen between the fermentable starch in the corn silage and then this high protein in the alfalfa, which is fairly high in rumen-degradable protein," Grant said. "Those could complement each other and provide nice, synchronized substrates for the rumen microbes to produce microbial protein."
The question is, what's the best mix?
On-farm study
Last year, researchers at the institute did a study where cows were fed varying formulations of corn silage and alfalfa.
A wide range of corn silage-alfalfa formulations were fed, anywhere from 90-to-10 corn silage-alfalfa to 90-to-10 alfalfa-corn silage.
The cows were fed each formulation for four weeks with a one week break in between. They were housed in sand-bedded freestalls, head-to-head, and each cow had its own individual feed box. High-quality rectangular alfalfa bales from a farm in Ohio were brought in.
"We used alfalfa hay because it ensured consistency throughout the whole study," Grant said, adding that the hay was chopped using a Haybuster processor using 3-inch and 2-inch screens.
"It was good, high-quality alfalfa hay with crude protein of 21.7% DM, ADL [acid detergent lignin] of 6.3%," he said. The corn silage measured 36% starch and was conventional. Grant said he chose a "typical" corn silage that many dairy farms would likely feed out.
All diets were 62% forage with water added to the highest alfalfa mixes. This was done, he said, to ensure there wouldn't be any issues with feed intake.
"We felt that anywhere between 45% DM and 60% DM in the TMR would be pretty reasonable, pretty reflective of what we would see out in the commercial world," Grant said.
Finding a sweet spot
The study measured many things, but most importantly milk yield and composition, dairy efficiency, body weight and condition score, and rumination.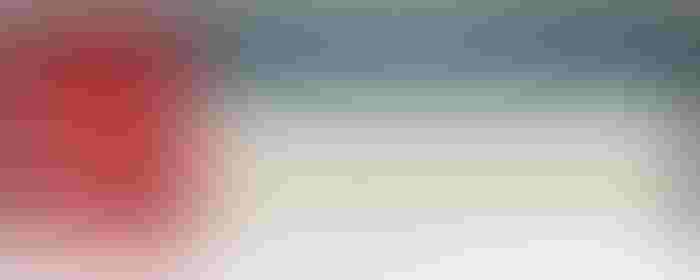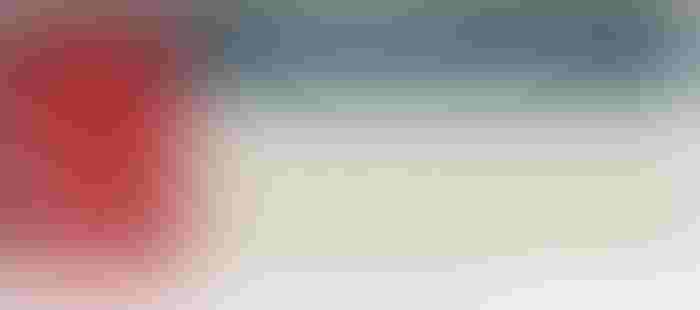 The sweet spot for dry matter intake, milk yield and energy-corrected milk was 30% alfalfa to 70% corn silage, but there wasn't a big difference with other mixes. Grant said the study showed that many formulations could work, opening many possibilities for producers.
"Boy, you can feed a wide range of alfalfa to corn silage in the TMR, the way we formulated it for this study, and not change intake, milk production or efficiency of energy-corrected milk production at all," Grant said.
Drilling down to components, the differences become a little clearer.
"All of this together on this slide tells me that, OK, if you're looking at milk components and optimizing of the fermentation in the rumen, especially fiber fermentation, you better be shooting for 30-70, maybe 50-50," Grant said.
Using collars, the researchers also measured rumination response. Grant said it ranged from 500 minutes per day in the low-alfalfa formulations to under 400 minutes in the high-alfalfa formulations.
"The bottom line, rumination and milk fat were in desirable ranges," he said. "I think it goes back to that combination of particle size and uNDF240 in that alfalfa. You get into a sweet spot in terms of where we want physically effective uNDF240 to be."
Other considerations
Of course, this was only one study and for just one year. Weather conditions can change an alfalfa or corn crop year to year. Then there is cost of production of each crop, water usage, variability of nutrient profile across cuttings — especially alfalfa — and relative cost of other protein sources and ingredients to consider.
When alternative protein sources are expensive, alfalfa is more competitive, Grant said. When protein sources are cheap, alfalfa is less competitive.
"You need to think that what's optimum for a farm is going to be driven by your acreage, by what you have available for growing your crop," he said. For producers with enough of a land base, though, higher mixes of alfalfa and corn silage might be the way to go.
"I think as we look at sustainability in the whole system we probably should be feeding more alfalfa, but it's going to require pulling together agronomic as well as nutritional and economic factors," Grant said.
About the Author(s)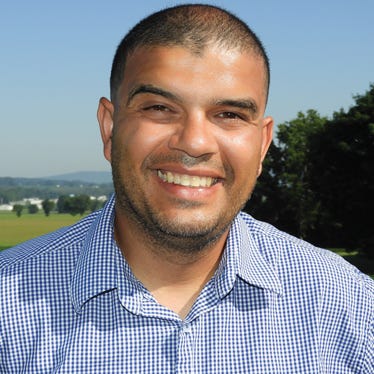 Editor, American Agriculturist
Chris Torres, editor of American Agriculturist, previously worked at Lancaster Farming, where he started in 2006 as a staff writer and later became regional editor. Torres is a seven-time winner of the Keystone Press Awards, handed out by the Pennsylvania Press Association, and he is a Pennsylvania State University graduate.
Torres says he wants American Agriculturist to be farmers' "go-to product, continuing the legacy and high standard (former American Agriculturist editor) John Vogel has set." Torres succeeds Vogel, who retired after 47 years with Farm Progress and its related publications.
"The news business is a challenging job," Torres says. "It makes you think outside your small box, and you have to formulate what the reader wants to see from the overall product. It's rewarding to see a nice product in the end."
Torres' family is based in Lebanon County, Pa. His wife grew up on a small farm in Berks County, Pa., where they raised corn, soybeans, feeder cattle and more. Torres and his wife are parents to three young boys.
Subscribe to receive top agriculture news
Be informed daily with these free e-newsletters
You May Also Like
---