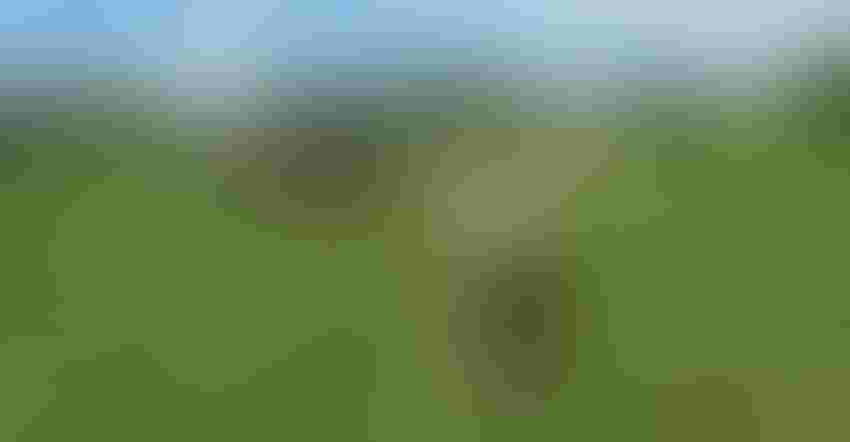 DAIRY LEADER: Shelly Mayer will be honored during the World Dairy Expo Recognition Awards Banquet at 7 p.m. on Oct. 5 in The Tanbark. Tickets are $40 each and may be purchased on the World Dairy Expo website.
Farm Progress
Shelly Mayer, executive director of Professional Dairy Producers (PDPW), is the 2022 World Dairy Expo Industry Person of the Year.
In 1992, Mayer helped start PDPW, working part time for the organization until being hired full time in 2001 as executive director. With Mayer at the helm, PDPW has become the largest dairy producer-led, education-based organization in the nation. Its educational programming reaches thousands of dairy producers across the country.
Related: New WDE general manager excited about this year's event
Mayer's work at PDPW has provided dairy farm families the tools to work on areas such as business profitability, community relations, environmental management, leadership development, food safety, animal health, labor issues, industry relations, mentorship of younger generations and family business transition.
"What I enjoy most about my job is watching farm families and individuals achieve goals that they didn't think would happen," she says. "I like it when people achieve something on their farm, and their own work, bravery and investment is what made it happen."
From the farm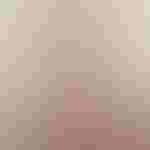 Mayer, 56, was raised on a registered Holstein dairy farm in southwestern Wisconsin. Growing up, she was active in 4-H, FFA and the Wisconsin Junior Holstein Association. She says she is thankful her parents taught her through their own example that there is no substitute for hard work.
"Dad would always say, 'There is no excuse that someone outworks you,'" Mayer says. "I enjoy seeing work get accomplished, and I think that came from how I was raised."
Mayer double-majored in ag journalism and dairy science at the University of Wisconsin-Madison. She graduated in 1988 and received the College of Agricultural and Life Sciences Outstanding Senior award and the National Dairy Shrine's Outstanding Student Recognition award.
Mayer credits her neighbors with encouraging her to go to college.
"I never would have had a chance to go to school if it wasn't for outside influencers like the Miller family. They taught me optimism and love," she says.
She says Dave Dickson was not only one of her dairy science professors, but also her adviser and mentor.
"He had a big impact on me — he was always in my court," she says. "He is probably the reason I didn't quit school."
But the person who has had the most influence in her life, she says, is her husband, Ike, whom she met when she was 16. The couple own the farm that Ike grew up on near Slinger, Wis., and milk a herd of registered Holsteins and Brown Swiss. They also own a successful direct sales beef business, and they own and operate a restored 1850s event barn that has been in the family for seven generations.
They have three children: Devin, Cassandra and husband Alex, and Dylan and wife Kayla; and three grandchildren.
"Ike has been supportive of any of the work that I do," Mayer says. "We had a goal of farming, and he has given his entire life to the farm. When our kids were little, he sometimes cooked his own meals and took care of three kids and the farm. He listened to me without judgment, and his unconditional support has always meant so much to me."
Mayer admits the support has worked both ways. "It wasn't always beautiful; it wasn't always romantic, but we have always been there for each other."
Future goals
Mayer says her future goal is to identify places where she can do important work.
"Right now, I am church president," she says. "Being part of my grandkids' lives is important to me and finding a way to continue farming are goals that I have."
She also wants to continue to bring value to the people around her, whether it is locally or nationally. "I don't see me becoming a little old lady knitting sweaters," Mayer says. "I will never live long enough to do all the things I want to do."
About the Author(s)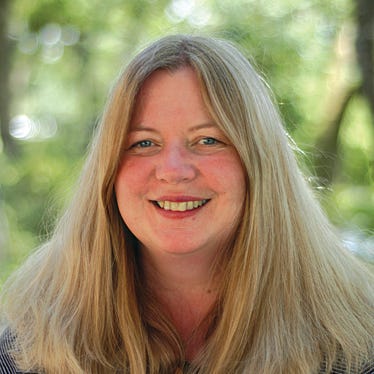 Wisconsin Agriculturist Editor
Even though Fran was born and raised on a farm in Illinois, she has spent most of her life in Wisconsin. She moved to the state when she was 18 years old and later graduated from the University of Wisconsin-Whitewater with a bachelor's degree in journalism.
Fran has 25 years of experience writing, editing and taking pictures. Before becoming editor of the Wisconsin Agriculturist in 2003, she worked at Johnson Hill Press in Fort Atkinson as a writer and editor of farm business publications and at the Janesville Gazette in Janesville as farm editor and feature writer. Later, she signed on as a public relations associate at Bader Rutter in Brookfield, and served as managing editor and farm editor at The Reporter, a daily newspaper in Fond du Lac.
Subscribe to receive top agriculture news
Be informed daily with these free e-newsletters
You May Also Like
---