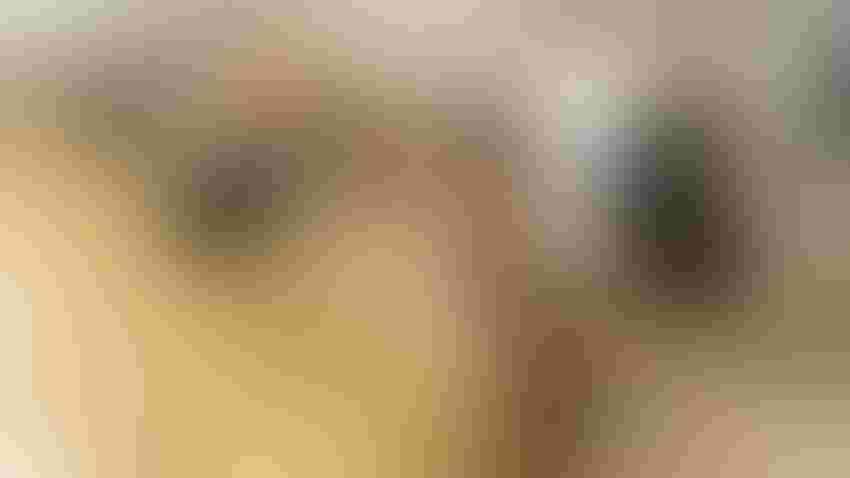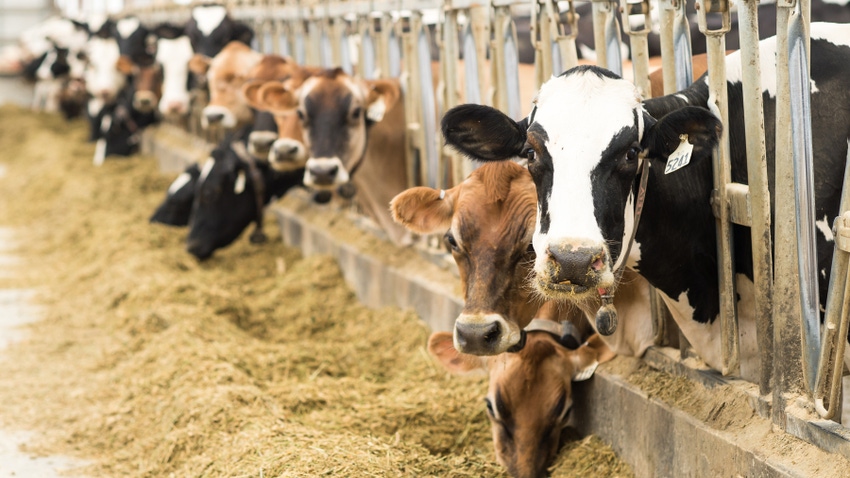 MILK: Over the past 60 years, dairy producers have doubled production with fewer cows. That, says the Illinois Milk Producers Association, is a sign of the industry's commitment to sustainability and technology.
Cee Lee Photography
June is National Dairy Month, and across the country, folks are celebrating dairy farmers and dairy products. The Illinois Milk Producers Association has several plans to promote dairy in Illinois in June and into July.
Tasha Bunting, Illinois Farm Bureau associate director of commodity and livestock programs and IMPA executive director, says to look for social media posts highlighting dairy products, recipes and Illinois dairy farmers.
"Dairy month is a great time to highlight the industry and the work of our dairy men and women," Bunting says. "I love seeing the connection to dairy farmers and learning more about their stories."
IMPA is also planning a dairy donation event, where the association will donate milk to local food banks for area residents.
"Our goal with the program is to be able to help provide dairy to communities in need," Bunting explains. "We are excited about this new project and look forward to expanding it in the future."
IMPA will host its annual Dairy Tech Tour in July, showcasing the latest and greatest dairy industry technologies.
"The tech tour is a great opportunity for dairy farmers to learn and get advice from one another on implementing new programs on their dairy farms," she says.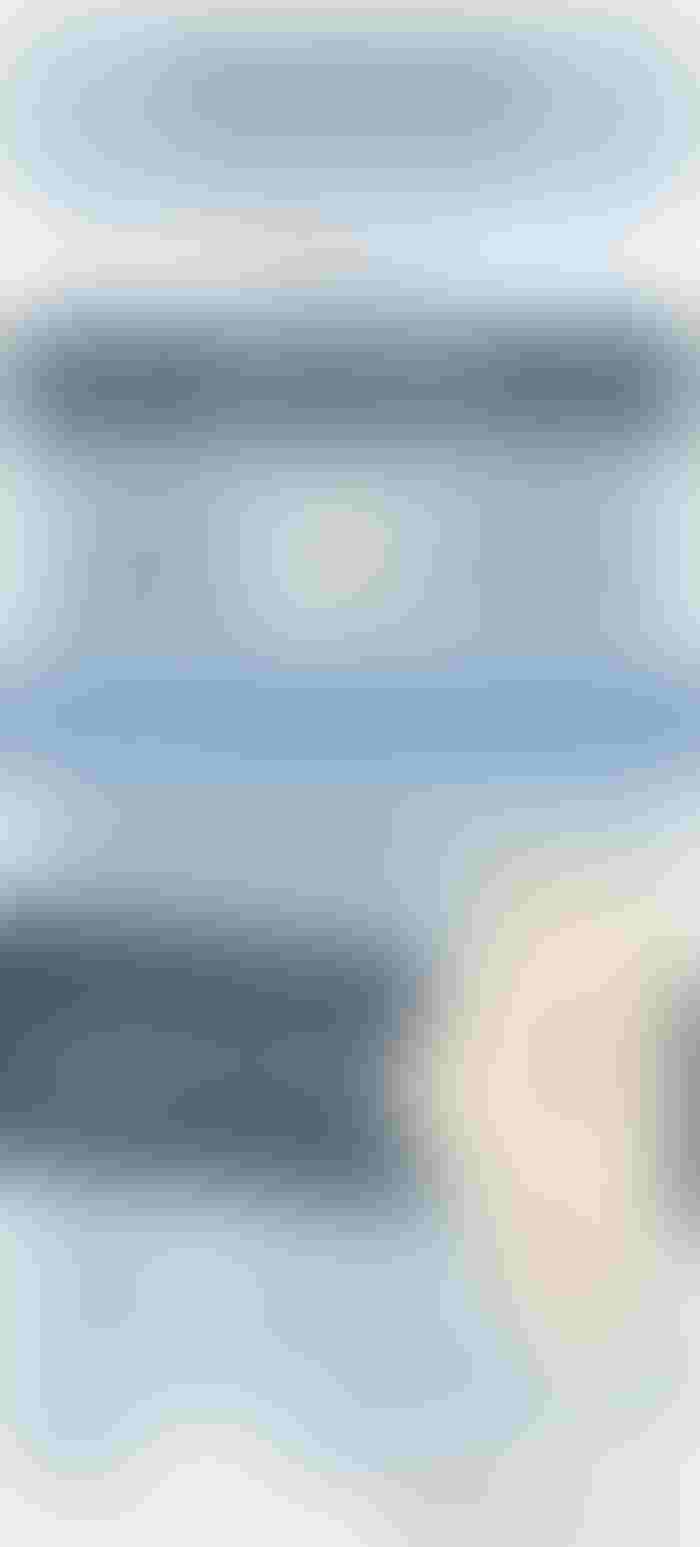 Bunting adds that dairy will also be at the center of policy discussions this June and July.
As farm bill discussions increase, changes to the Federal Milk Marketing Order will take priority to benefit both dairy farmers and processors. The Federal Milk Marketing Order is how the price dairy farmers receive for their milk is determined.
"With the change in the farm bill, the COVID-19 pandemic really showcased that the current formula is not as beneficial to our dairy farmers," Bunting says. "Conversations have been occurring on how to improve that — whether that's going back to the formula that was implemented before the last farm bill or making some other adjustments."
There are also several dairy processors in Illinois, which adds the need for discussion about what processors charge to make dairy products for retail.
"There are concerns that if they [discuss] one and not the other, it will harm either the farmer or the processor," Bunting says. "It needs to be a conversation that includes both sides."
Subscribe to receive top agriculture news
Be informed daily with these free e-newsletters
You May Also Like
---