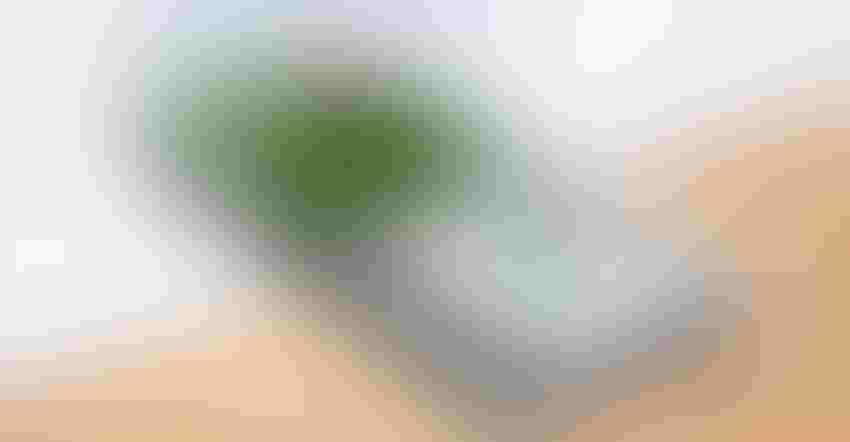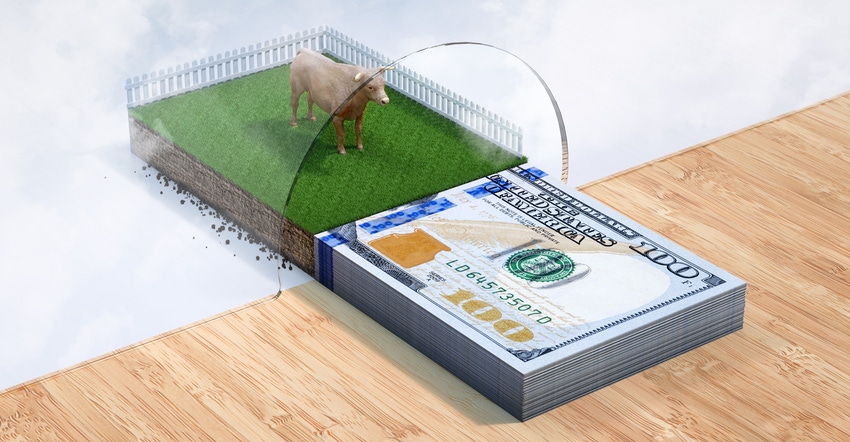 DAIRY MONEY: The Center for Dairy Excellence has opened three competitive grant programs for Pennsylvania dairy producers and processors who are looking to advance their businesses.
sefa ozel/Getty Images
The Center for Dairy Excellence has opened three competitive grant programs for Pennsylvania dairy producers and processors who are looking to advance their businesses.
Leveraging funds provided through the state and the Northeast Dairy Business Innovation Center, the programs include dairy excellence grants, technical assistance grants and dairy processing grants. All three programs have limited windows to apply:
Dairy excellence grant. This is for dairy producers who want to improve cow comfort, milk production per cow or overall efficiency on their dairy farm.
This competitive grant program offers up to a 50% — or up to a maximum matching level of $5,000 — match to dairy farms approved into the program. Grant applications will only be accepted through Sept. 30, with selections made and winning applicants notified by Oct. 20.
Improvement projects can include anything related to improving milk production per cow, or enhancing overall farm profitability and efficiency. Examples include fans, sprinklers or misters in freestall or tiestall barns; curtains or other ventilation improvements; mattresses or construction to move to deep-bedded sand stalls; variable speed pulsation; cow brush or foot bath installation; and enhanced feed systems for approved projects.
Technical assistance grant. This grant is designed for dairy farms and small-scale dairy businesses that want to build their brand, improve consumer access to locally produced foods, and work with a consultant in the value-added and direct marketing space.
Dairy farms and small-scale dairy businesses in Pennsylvania, Maryland, Delaware and New Jersey are eligible to apply. Up to 15 grants will be awarded. If all 15 grants are used, each grant will be for $5,000. Funds will be redistributed if there are fewer than 15 grants awarded.
Grant applications will be accepted through Oct. 15.
Technical assistance grants provide financial assistance to help dairy farms access private consulting resources they need to build their brand and to help cultivate the regional food economy, strengthen regional dairy food processing capacity, and create and improve economic opportunities for individual dairy producers and food businesses.
The grant is made possible by the Northeast Dairy Business Innovation Center, which is a USDA initiative, and through this year's state budget.
Dairy processing grant. This program is designed for Pennsylvania-based dairy processors that are currently getting milk from two or more Pennsylvania dairy farms and want to make a processing expansion, improvement or innovation.
Grant funding will be a 50% match, up to a maximum match of $10,000. Grant applications will be accepted through Nov. 1.
Qualifying expenses include anything related to the design, planning and implementation of a project that would expand the processing plant's ability to offer additional products made from milk or expand into new markets. The project should focus on expansion, improvements or innovations within the plant itself.
To participate in any of the three grant programs, dairy farms or businesses must complete an application. A $100 application fee is required upon submission, but will be reimbursed if the application is not accepted.
To learn more about each grant opportunity and to apply online, visit centerfordairyexcellence.org and click on the "Programs and Resources" section. Email Melissa Anderson at [email protected] or call 717-636-0779 with questions.
Apply for AEM funding
Richard Ball, New York state ag commissioner, recently announced that $1.4 million is available to help New York fruit, vegetable and specialty crop growers who would like to produce their products in an environmentally responsible manner through the state's Agricultural Environmental Management program. 
Farmers must be participants in the New York State Grown & Certified program to be eligible for funding. You can find the official request for proposals here. The deadline to apply is Oct. 24.
Funding for the implementation of the AEM plan is provided through the Environmental Protection Fund, part of the Ocean and Great Lakes Initiative.  
County Soil and Water Conservation Districts are eligible to apply for the program on behalf of farmers. The maximum award for a project is $50,000. 
Funding will be available statewide with an emphasis placed on projects located within the Great Lakes Watershed or for farms with direct drainage to the Atlantic Ocean. 
Participation in AEM allows farmers greater access to programs, especially New York State Grown & Certified, which includes a marketing campaign to promote New York farmers who meet program standards. This includes on-product labels and promotional materials, such as a website, and video and sales materials to encourage program participation among producers, and to educate retail, wholesale and institutional buyers on the value of the program.
For more information about how to join NYS Grown & Certified, visit certified.ny.gov.     
Recession and dairy
With talk of an upcoming recession, an upcoming webinar, "Preparing Your Dairy for the Future During Turbulent Economic Times," will show you what has happened historically in the dairy industry when recessions have occurred; the lessons learned from past recessions so producers can prepare now for financial stability during a possible future downturn; and management practices and farm management decisions that will help your farm remain viable through a variety of economic conditions.
The webinar will be held from 10 to 11 a.m. Oct. 19, and is being presented by Penn State Extension. The cost is $5 per person.
For more information and to register, visit bit.ly/3KSqiAe.
Subscribe to receive top agriculture news
Be informed daily with these free e-newsletters
You May Also Like
---