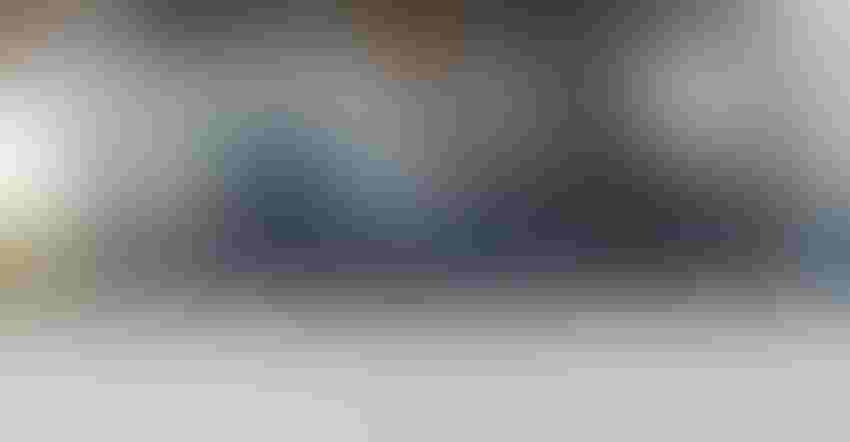 Two of the three California milk cooperatives, including Land O'Lakes, are limiting how much milk they'll buy from farmers as dairy demand drops significantly in the wake of the COVID-19 pandemic.
Todd Fitchette
Class III milk prices that were above $18 per hundredweight in January have tanked in the wake of COVID-19, trading at least $5 lower as restaurant demand for butter and cheese is gone and schools no longer need fluid milk.
Anja Raudabaugh, chief executive officer for the California-based Western United Dairymen, said two of the state's three milk cooperatives and all the private milk processors have implemented significant production limits as the processors are unable to sell milk domestically and globally.
The oversupply of milk is forcing dairies to dump large amounts of milk at a time when grocery stores are also limiting consumer item purchases, including dairy and paper products.
"This sends the absolute wrong message at a time when we're being decimated by the loss in sales," Raudabaugh said.
Nationally, about half of the milk produced in the U.S. is consumed at the restaurant level. Another 27 percent goes into the school lunch program, she said. In California those numbers are slightly lower, but nonetheless significant.
Milk plants that make cheese have been hit particularly hard, she said.
Powder exports have also suffered because of COVID-19 shipping restrictions at the ports, she continued.
"The small artisan cheese plants and farmstead cheese makers that sell almost exclusively to high-end restaurants have been obliterated," she said.
Related:COVID-19 leads to milk dumping, plunging dairy prices
Federal action sought
The National Milk Producers Federation and International Dairy Foods Association are asking the U.S. Department of Agriculture to help stabilize commodity markets by, among other things, filling U.S. food banks with dairy products, removing restrictions that limit dairy products across USDA programs, and paying producers $3 per cwt who cut production 10 percent from their March baseline.
April through June is typically the peak milk production period in the U.S. The dairy proposal before the USDA seeks to mitigate the unprecedented flush of milk resulting from lost market opportunities by eliminating welfare program restrictions that limit container sizes that can be purchased through WIC and school lunch programs.
The proposal also seeks to allow full choice on milk fat rules to allow all fat levels and types of milk, and to expand options for serving sizes greater than eight ounces to be served with meals.
About the Author(s)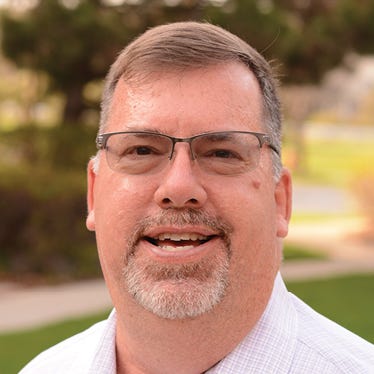 Associate Editor, Western Farm Press
Todd Fitchette, associate editor with Western Farm Press, spent much of his journalism career covering agriculture in California and the western United States. Aside from reporting about issues related to farm production, environmental regulations and legislative matters, he has extensive experience covering the dairy industry, western water issues and politics. His journalistic experience includes local daily and weekly newspapers, where he was recognized early in his career as an award-winning news photographer.
Fitchette is US Army veteran and a graduate of California State University, Chico. 
Subscribe to receive top agriculture news
Be informed daily with these free e-newsletters
You May Also Like
---