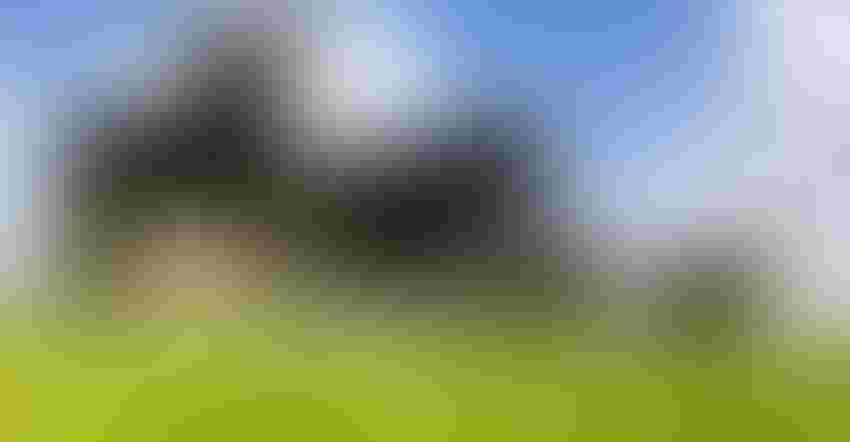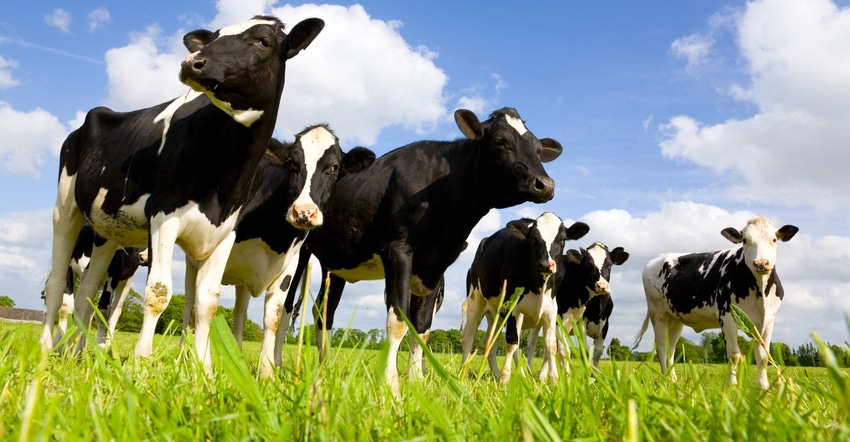 SOME HELP: According to Bob Cropp, University of Wisconsin-Madison dairy economist, dairy farmers who signed up for the Dairy Margin Protection program with a $9.50 protected margin will receive beneficial payments during these low milk prices.
tilo/Getty Images
The sales of dairy products, especially cheese and butter, were seriously impacted with the spread of the coronavirus, says Bob Cropp, University of Wisconsin-Madison dairy economist.
"As people were advised to stay home in March, retail sales increased, as did takeout and home delivery from restaurants — but not nearly enough to offset reduced sales from restaurants and schools," Cropp explains. "Dairy product prices tumbled. It has been estimated that there now is about 10% too much milk."
Related: Complete coronavirus coverage
Last October and November, the prices for butter, barrel cheese and block cheese all were above $2 per pound. Nonfat dry milk was $1.25 per pound, and dry whey was 35 cents per pound.
"Prices declined some as they normally do after the holidays, but prices were still relatively strong the beginning of January," Cropp says. "Butter was $1.95 per pound, barrels $1.64, blocks $1.90, nonfat dry milk $1.22 and dry whey 31 cents. But as of April 22, butter had dropped about 75 cents per pound to $1.18, barrels dropped 60 cents to $1, blocks plummeted 90 cents to $1, nonfat dry milk dropped 40 cents to 83 cents, and dry whey increased 8 cents to $38 cents.
"Much lower dairy product prices means much lower milk prices. Class III was $20.45 last November, $17.05 in January — but will be about $13.40 for April, below $11 in May and $11.50 in June.
"So, what looked like a good year coming up for dairy farmers, with milk prices averaging $1 or more higher than 2019, has turned into a very difficult year for dairy farmers financially."
Dairy exports were also looking promising for 2020. February exports were above a year ago — the sixth straight month of growth.
"Exports to Southeast Asia and the Middle East and North Africa had increased significantly," Cropp says. "But exports may soften with COVID-19 disrupting supply distribution and a slowdown in world economies."
Too much milk, meat
Milk production needs to decrease before milk prices show much improvement. "But reducing milk production as much as 10% takes time and will involve reducing cow numbers," Cropp says.
Demand for red meat has been hit hard with the closing of restaurants and schools. "Slaughter plants are not seeking an increase in dairy cows," he says. "Also, COVID-19 has sickened workers, and a few slaughtering plants have closed."
USDA's estimate of March milk production shows an increase rather than a decrease. Milk cow numbers increased by 5,000 from February to March, and are up 37,000 head since the end of last year. March cow numbers were 0.5% higher than last year. Milk per cow is also climbing, at 1.7% higher than last year — bringing the increase in total milk production to 2.2%.
"This is not good news for milk prices," Cropp says. "Dairy expansion has been very prevalent in some states, with 10 of the top 24 states having more milk cows than a year ago.
"Milk prices will improve some in the second half of the year, but how much is uncertain." Dairy futures show the Class III price reaching $14 by August and $15 by October.
"USDA's latest price forecast is not very optimistic, with Class III averaging $12.75 for the year compared to $16.96 last year, and the all-milk price averaging $14.35 compared to $18.60 last year," Cropp says. "But so much depends upon how fast the growth in milk production slows, when the economy opens back up and how well dairy exports do."
Payments to dairy farmers
According to Cropp, dairy farmers who signed up for the Dairy Margin Protection program with a $9.50 protected margin will receive beneficial payments during these low milk prices.
"The April margin will be around $7, meaning a payment of about $2.50 per cwt, with the May margin near $5, with a payment of about $4.50 per cwt," he says. "Payments decline as milk prices improve, but are likely for most of the remainder of the year."
Dairy farmers will also receive direct payments under a $19 billion federal relief program, of which $2.9 billion is targeted for dairy farmers. In addition, USDA will spend $100 million per month purchasing dairy products to give to food banks, which have seen demand increase by 40% since March.
"Dairy purchases will add some strength to milk prices," Cropp says. "None of these activities come close to completely offsetting the losses from low milk prices, but hopefully they will help carry dairy farmers through very difficult times until prices do return to profitable levels."
About the Author(s)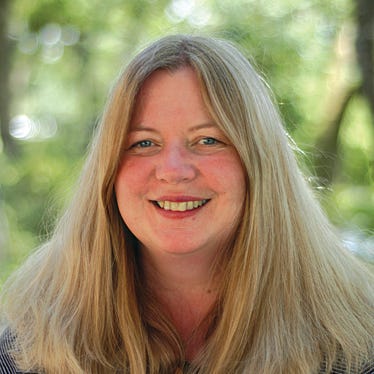 Wisconsin Agriculturist Editor
Even though Fran was born and raised on a farm in Illinois, she has spent most of her life in Wisconsin. She moved to the state when she was 18 years old and later graduated from the University of Wisconsin-Whitewater with a bachelor's degree in journalism.
Fran has 25 years of experience writing, editing and taking pictures. Before becoming editor of the Wisconsin Agriculturist in 2003, she worked at Johnson Hill Press in Fort Atkinson as a writer and editor of farm business publications and at the Janesville Gazette in Janesville as farm editor and feature writer. Later, she signed on as a public relations associate at Bader Rutter in Brookfield, and served as managing editor and farm editor at The Reporter, a daily newspaper in Fond du Lac.
Subscribe to receive top agriculture news
Be informed daily with these free e-newsletters
You May Also Like
---