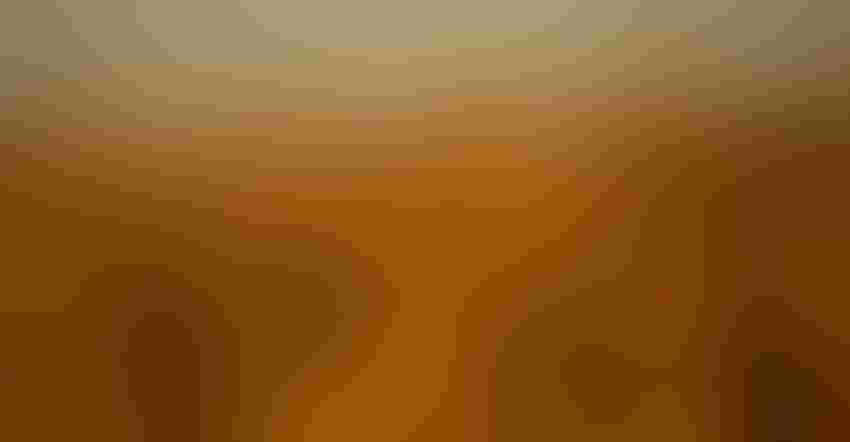 FIELD MATCHING: Winfield United's Advanced Acre program is the latest field prescription program that matches fields with seeds and other products to generate a predetermined yield.
Photo courtesy of Winfield United
Twenty years of Answer Plot data is the basis for Winfield United's limited launch of its Advanced Acre Prescription Program.
The program is launching in select markets this coming growing season — mostly in the Corn Belt — and will utilize over 6 million data points from the company's Answer Plot program to generate customized prescriptions for farmers.
It's specifically designed for corn and soybean growers, including a season-long plan with in-season adjustments. The company says that if a participating grower doesn't achieve at least 95% of their actual production history in a given plot, they will get their money back in the form of a cash rebate.
A full commercial launch is expected in 2021, barring any unforeseen problems, says Jim Hedges, vice president of seed marketing at Winfield United. He says the company has been field testing the program since 2016.
Hedges didn't specify how many acres the program will cover in 2020, but he did say it's in the "hundreds of thousands."
"It (acreage) is significant enough to evaluate anything for the full commercial launch," he says. Corn and soybean growers must enroll a minimum 250 acres of an individual crop to participate.
Two options for growers
Farmers will have two options to participate:
The Complete Rx option, which allows Winfield to marry whatever products they choose to a given field prescription; and the a-la-carte Elite Rx, which allows a grower to pick and choose the products they want to use, including seed.
Winfield's Croplan seed will be an option for growers but it won't be required. Growers will only be required to follow the prescription provided, which selects the best seed option based on their Answer Plot data.
Hedges says that participating in the program requires the use of farmer data to get information such as satellite imagery and boundary data, but at the end of the day, he says, farmers own the data.
Generating a field prescription is based on lots of factors, including geography, soil type and prior yield history.
Hedges, who runs a farm in central Illinois, says the program makes sense for growers who want to minimize risk. With the unpredictable economics of farming today, programs like this might become the norm in the future, he says.
"I think you will see it becoming significant within the next couple of years with a lot of growers," he says.
The company is the latest to offer a field prescription program that matches fields with seeds and other products to generate a predetermined yield.
The Climate Corp, a subsidiary of Bayer, rolled out its Seed Advisor program in 2018 that offers hybrid recommendations and optimal seeding rates by field, all based on farm data and hybrid performance.
This year, the company is continuing testing of its outcome-based pricing model, which offers a yield guarantee based on a corn hybrid, treatments and other things a grower must do. If the yield prediction falls below expectations, the grower pays less in inputs; if the yield guarantee comes through or is exceeded, the farmer and the company split the upside 50-50.
Subscribe to receive top agriculture news
Be informed daily with these free e-newsletters
You May Also Like
---