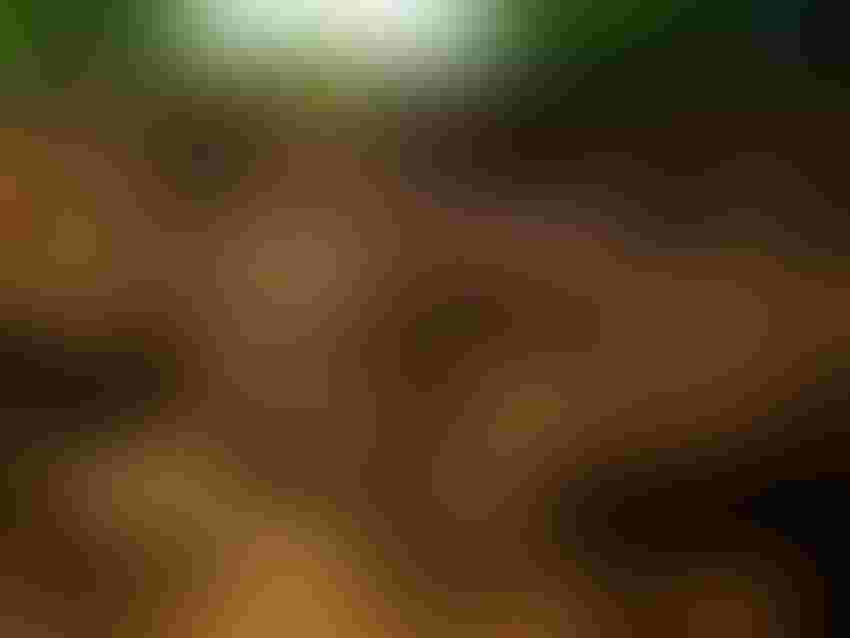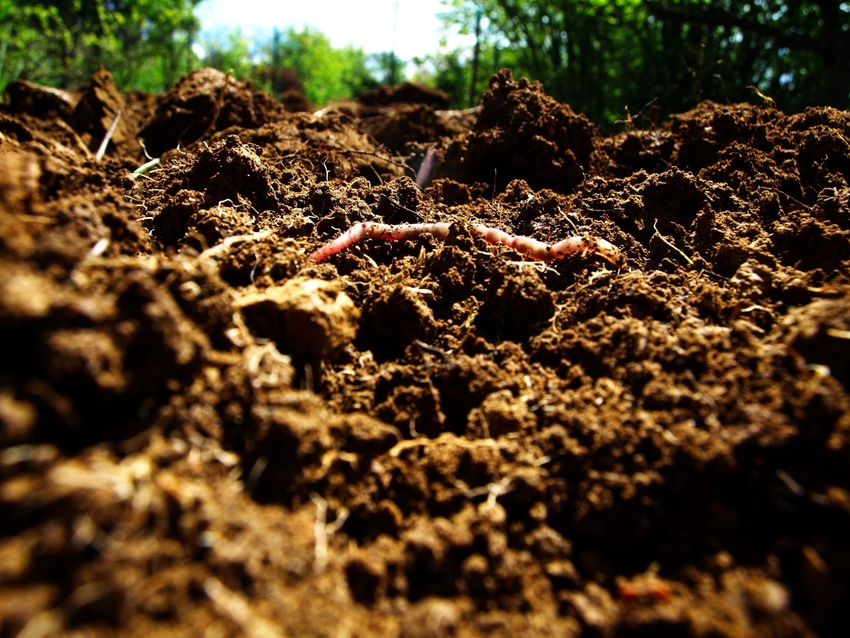 Healthy soil pays the manager in higher production, more drought resistance, and by creating healthier livestock and crops.
smargd8-iStock-GettyImages
If you do not believe the system you have practiced is broken or needs tweaking, then chances are you will stay there.
Recently a rancher friend in another state who is managing around 10,000 acres told me they had just worked a set of cattle and spent a bunch of dollars on dewormer and fly-control drugs and chemicals. We have needed and used very little of either at 499 Ranch for more than 10 years. Presently, there are a bunch of "experts" who no longer recommend whole-herd treatment for fly or worm control. The resistance to chemicals by flies and parasites is real.
The truth and the problem is that when we treat pests there are at least five things that happen:
We spend money and time and wear on facilities.

We kill a bunch of good bugs.

We kill a bunch or at least some bad pests.

We leave the resistant pests to live a much easier and more productive life.

We tend to hide inferior cattle.
We have doctored and managed our way into a big problem. I spend years working hard and spending money to make things worse, thinking it was just me, until I noticed most other producers doing the same thing.
As we manage for biological life and fertility the truth is that we are planning and building a cushion for lots of changes that occur on a regular basis.
An example is the principle that huge plant diversity yields system stability. Boom-and-bust management with high animal density grazing for short periods on completely recovered pasture, followed by another period of complete pasture recovery, brings the most of the "bad guys" under control. If we grow 100 different species of plants per acre we have roots at 100 different depths and maybe that many biological communities in the soil. There are a bunch of really big pluses, including these things:
Consistent increase and stability of soil organic matter.

Water storage and use increases.

Improved plant and soil mineralization.

Improved numbers and species diversity of soil bacterial, protozoa, fungi and microbes such as earthworms, termites and ants.

Decrease in the space for the "bad bugs."

Increase of ground rodents and subsoilers.

Waste that quickly becomes new energy (plant food).

Biological dollars that are low cost.

Carbon that is quickly putting energy (sugars) into the system.

Increased animal health and productivity.

Decreased acreage requirement per cow.

Most important might be the huge increase in ranch/farm profitability.
Increasing the soil organic matter creates increased days of plant growth and higher quality for increased periods through each year. It also results in:
Less compaction (lower bulk density)

More pore space and crumb structure

Better soil structure (better aggregation)

Increased water retention and function (water cycle)
Remember that plants need cattle and cattle require plants and the soil needs both. Further, the life in the soil and at its surface needs all three and we are in charge of decisions that can make big positive effects on all of the above.
Subscribe to receive top agriculture news
Be informed daily with these free e-newsletters
You May Also Like
---