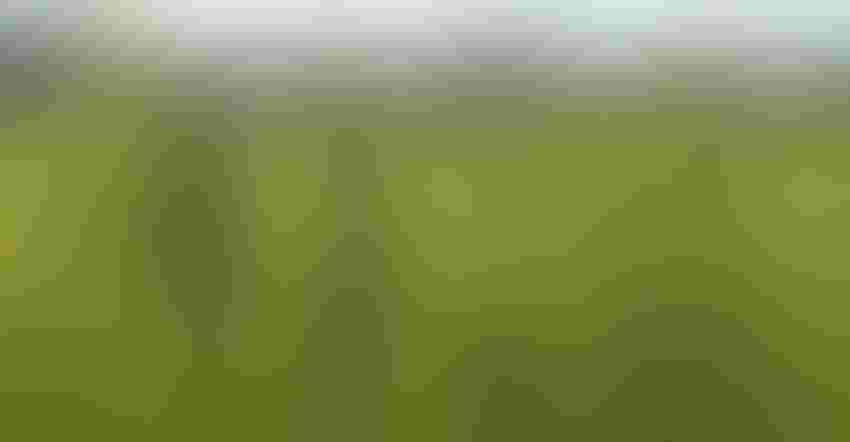 SETTING RULES: Washington State Department of Agriculture officials have set final rules for industrial hemp. The new rules are geared to setting guidelines for the new crop, but federal legal rules will slow commercialization.
Sean Gallup/Getty Images
Industrial hemp is a controversial crop. Its close relationship to marijuana has put it on the federal controlled substances list. In the 2014 Farm Bill, though, Congress authorized state agriculture departments to grow the crop for research purposes. And across the country, states have started the work of creating research programs for hemp.
In Washington, after a monthlong comment period and two public meetings, the state department of agriculture has set down rules to start the process for creating a research program for industrial hemp. Those rules were signed by Washington State Department of Agriculture Director Derek Sandison recently and take effect on May 13.
A state law approved in 2016 directed the WSDA to design a program that would license researchers to grow, process and market industrial hemp.
The new rules include the following details:
• how to apply for a state license to participate in the research pilot, the types of licenses that will be available and the fees for each
• how to obtain, handle, transport and store approved industrial hempseed
• the state's authority and process for inspecting, sampling and testing industrial hempseed, plants and products
• licensees' data and reporting requirements
The rules were subject to a public comment period and two public hearings in Yakima and Olympia. Sandison noted that there was statutory obligation to move quickly to set up these rules, even if they don't meet everyone's needs. "However, it's critical that we move quickly, so licensees can take advantage of the growing season. Our team will be looking for opportunities to improve these rules to support industrial hemp in our state."
Industrial hemp holds promise for a number of uses in textiles, rope (remember hemp rope?), paper and building materials. And hempseed can be used for food, oil and other products. In the early days of this country, hemp was a critical crop for all of those uses.
WSDA noted that 30 states have passed legislation regarding industrial hemp, either legalizing production, allowing research and pilot programs, or a combination of both. You can read the adopted rules at bit.ly/WAindustrialhemp.
Source: Washington State Department of Agriculture
Subscribe to receive top agriculture news
Be informed daily with these free e-newsletters
You May Also Like
---