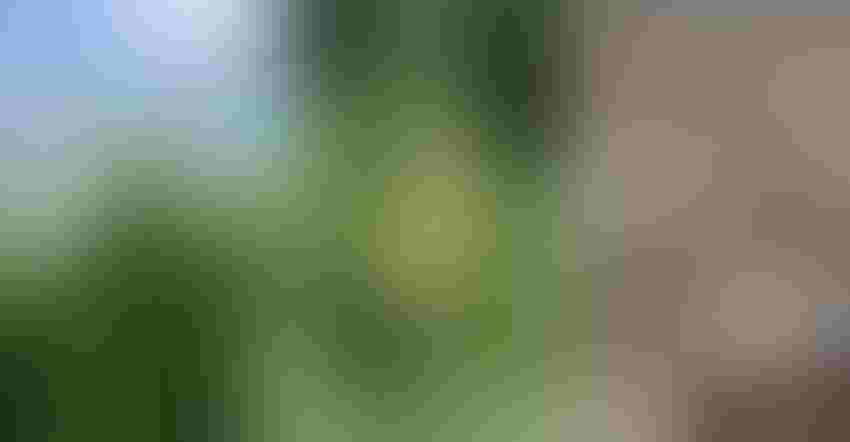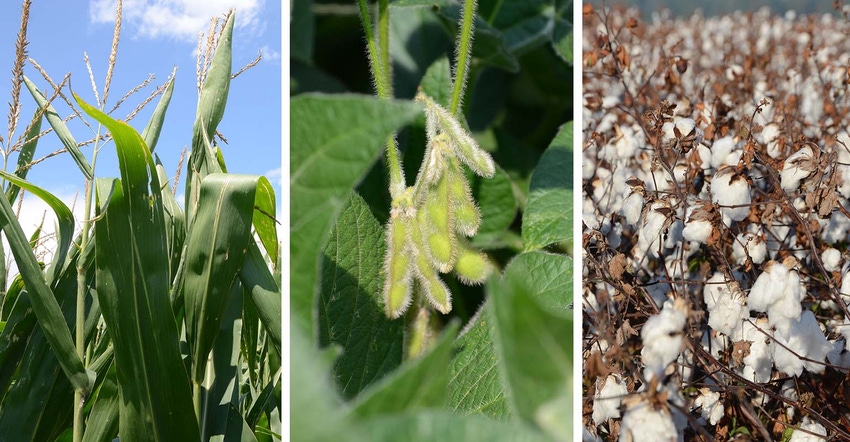 SCOUTING TOP CROPS: Maintaining crops and making in-season decisions requires having timely information. The Farm Progress 365 June seasonal sessions focus on scouting and a live update on key pests for corn, soybeans and cotton. Make plans to sit in on one of these virtual sessions.
Willie Vogt
The Farm Progress 365 platform is rich with information and insights for your farm. Part of that program is an annual series of seasonal sessions targeted to different parts of the agriculture year. The next three-session series looks at crop scouting and offers an update on 2022 crop pests.
The June 2022 series – Scouting for profit – offers three live virtual sessions. The focus is to look at ways to determine pest pressures on the farm; and how to deal with them. Each half-hour sessions can be viewed in real time, or registered users can go back and view them on demand.
Tech and crop scouting
June 20 – 10 a.m. Central Time
Daily satellite imagery, wider use of drones and even artificial intelligence are playing a role in crop scouting these days, what are the opportunities for your farm?
Eric Rosenbaum, Rosetree Consulting, Shillington, Penn., spends a lot of time in the field checking crops and advising farmers on tactics to boost yields and preserve profits. He'll dig into the tools he's using to help farmers, and discuss ways scouting can pay for any farm.
And Rosenbaum will be taking questions during this live session.
Top pests for corn, soybeans and cotton
June 21 – 10 a.m. Central Time
Two experts will be on hand for this session offering a look at what they're seeing for farmers in 2022. For the corn and soybean side, Tom Hunt, research and extension entomologist, University of Nebraska will explore what he's hearing from the field.
For cotton, Hank Jones, RHJ Ag Services, Pioneer, La., will be on hand to share what he's seeing in the field, and hearing from customers.
Both experts will be on hand to take questions during this live session.
A look at the markets
June 22 – 10 a.m. Central Time
These seasonal sessions – held over three days – always feature market insights. For this June series, Jim McCormick, AgMarket.net, will offer the latest information on the markets, trends and take your risk management questions during this live session.
From scouting to pests to risk management, this June seasonal session series provides the Farm Progress 365 community timely insights in a challenging crop year.
Coming up
And mark your calendar for July 26, 27 and 28 when we'll be digging in on key issues farmers should consider to get that combine ready for harvest. In a year with continued parts shortages, where should you focus? And what parts should you have on hand before fall harvest begins?
Learn more about the latest seasonal sessions and upcoming events at FarmProgress365.com.
Subscribe to receive top agriculture news
Be informed daily with these free e-newsletters
You May Also Like
---