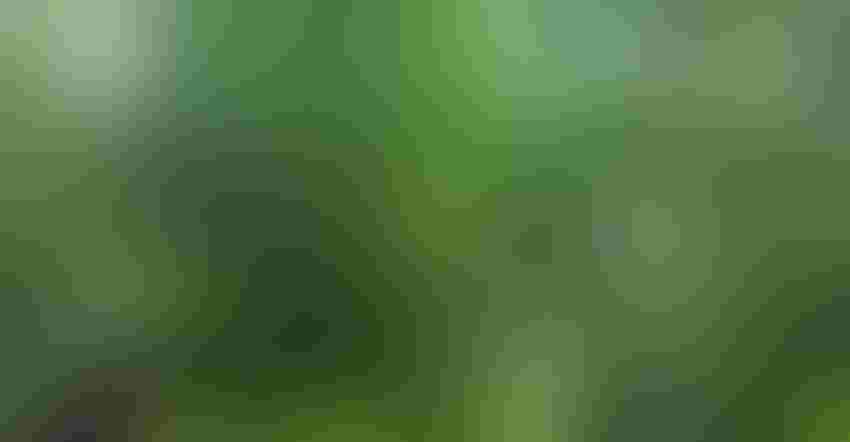 Analysts anticipated USDA would hold corn crop quality steady this past week, with 58% rated good-to-excellent. But the agency bucked those expectations, spilling conditions significantly lower in its latest crop progress report, out Monday afternoon.
"A surprise drop in corn ratings to their lowest level of the growing season is the first solid evidence yield potential could be lower than USDA forecast Aug. 12," according to Farm Futures senior grain market analyst Bryce Knorr. "The ratings drop knocked nearly 2 bushels per acre off average yields forecast by condition reports, with the midpoint of the estimates down to 168.1 bushels per acre in a range from 167.9 to 168.3. Deterioration was most evident in Illinois and Nebraska, though conditions improved in Iowa."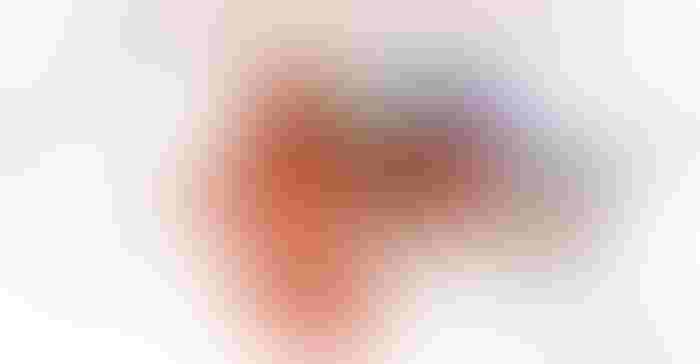 For the week ending September 8, USDA rated just 55% of the crop in good-to-excellent condition, down 3 points from a week ago. Another 31% of the crop is rated fair (up 2 points from last week), with the remaining 14% rated poor or very poor (up a point from last week).
Corn's physical maturity continues to drag compared to recent years after a historically late-planted crop this spring. By September 8, 89% of the crop reached dough stage, versus a five-year average of 97%. Just 55% of the crop is now dented, versus a five-year average of 77%. And 11% of the crop has reached full maturity, versus a five-year average of 24%. The silver lining for now is that while a frost later this month is possible, its occurrence is unlikely across the Corn Belt until at least late September or early October.
"It's not unusual for ratings to move lower at the end of the growing season, but corn still has a long way to go with just 11% of the fields reported mature," Knorr adds.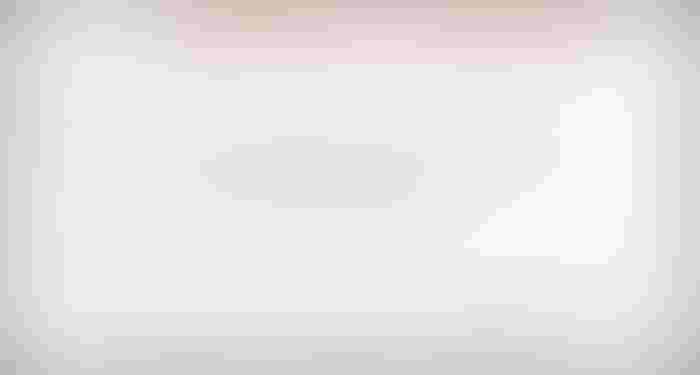 Soybean quality ratings did a bit of a shuffle, but nothing as dramatic as corn this past week. Fifty-five percent is still rated good-to-excellent, with another 33% rated fair (up a point from last week) and the remaining 12% rated poor or very poor (down a point from last week).
"Soybean ratings were mixed," Knorr says. "Our yield estimate based on the state-by-state breakdown fell about a tenth of a bushel per acre to 49.7 bpa, but the national model edged two-tenths of a bushel higher to 50.8 bpa."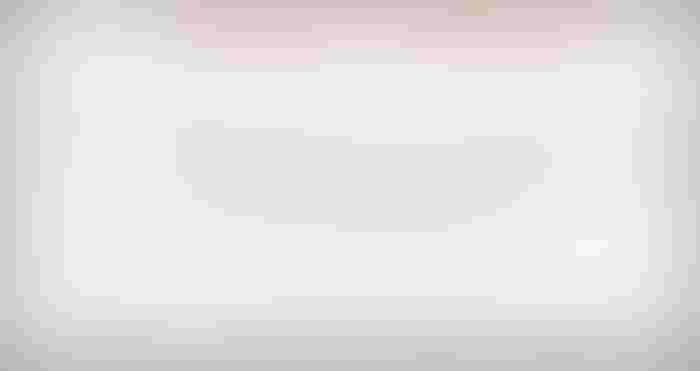 Physiologically, this year's soybean crop is still moderately behind, with 92% of the crop now setting pods. That's up from the prior week's tally of 86% but down from 2018's pace of 100% and a five-year average of 99%.
Spring wheat harvest made a little more progress than expected last week, moving from 55% a week ago up to 71%. Analysts estimated harvest progress of 69%. That's still well below 2018's pace of 92% and a five-year average of 87%, however.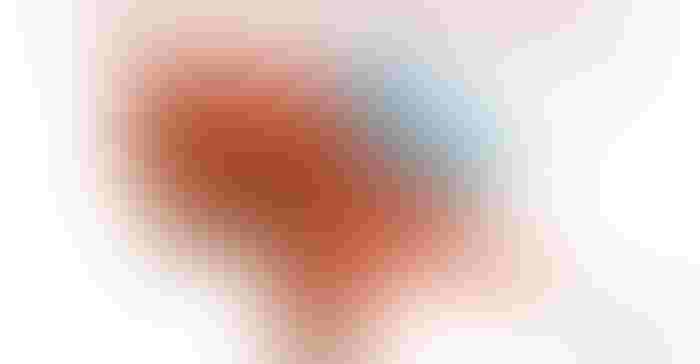 Click here to review the latest crop progress data set from USDA.
Subscribe to receive top agriculture news
Be informed daily with these free e-newsletters
You May Also Like
---