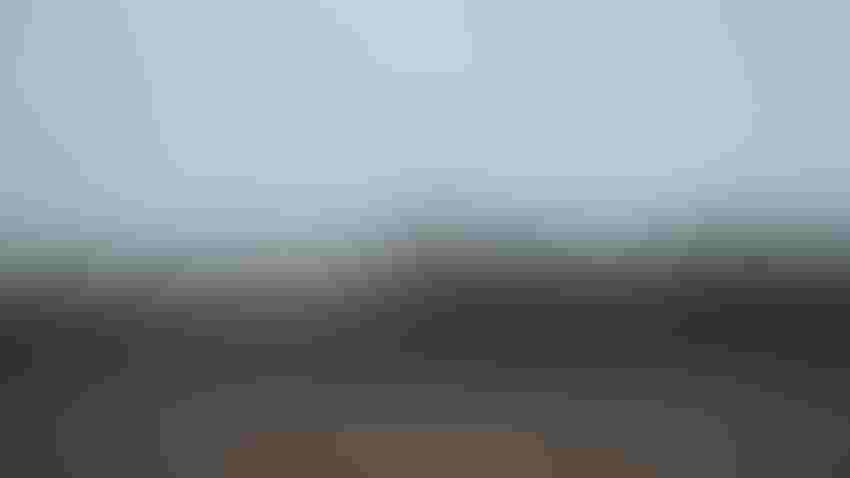 EARLY PLANTING: Farmers should consider the risks and rewards of planting soybeans early before they put a seed in the ground.
Jennifer Carrico
by Leah Ten Napel
As the snow melts and temperatures rise, farmers across the Midwest get excited about planting season right around the corner. Some neighbors race to be the first ones in the field, and others take their time waiting for perfect conditions, no matter what the calendar reads. When it comes to planting soybeans, there are a few key things to remember to maximize yield potential.
The first date to take note of is the crop insurance earliest planting dates, especially as they've moved earlier for 2023 than in past years. That date is April 15 for central and northern Iowa, and April 10 for southern Iowa (see Figure 1). Planting before these dates makes you ineligible for replant payments, and replant is more likely this early in the season.
Early planting's effect on yields
Soybean yields are significantly affected by the planting date. Iowa State University recommends planting soybeans early to maximize yield potential, but how early is too early?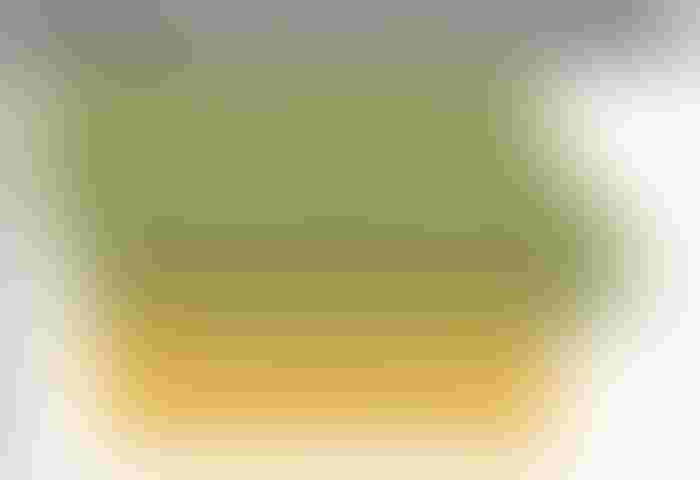 KNOW EARLY DATES: Know the early planting dates for your county before making planting decisions.
Based on years of research, we recommend May 1 for northern Iowa and April 25 for central and southern Iowa as the best early planting dates. Planting before this can put the soybeans at higher risk for frost damage, reduced plant populations and more. Although planting early can bring risks, there are things we can do to mitigate those risks.
Planting into a good seedbed is critical for early planting success. The soil temperature at the 4-inch depth should be 50 degrees F and rising. Also, avoid planting when rain is forecasted in the next 24 hours. Crusting on the soil surface occurs when heavy rain destroys the soil structure. This is most common in intensely tilled fields with little residue, but it can also occur in no-till fields. The soybean seedling struggles to break through the hard soil surface, often resulting in a broken hypocotyl.
Imbibitional chilling can also occur if soybeans are planted right before a cool rain. When soybean seeds imbibe cold water in the first six to 24 hours after planting, reduced stand establishment and seedling vigor can result. In extreme cases imbibitional chilling, can cause seedling death, uneven emergence and dead tissue on the exterior of the soybean cotyledons. Even with a good seedbed, we expect fewer plants to emerge than the seeding rate; earlier planting increases the risk of seedling mortality.
Increasing seeding rate 10% to 20% can help ensure you hit your target population. When soybeans are planted into colder soils we can expect slower emergence — as much as three weeks. In most cases, this will not negatively affect yield.
Choose variety carefully
The soybean variety is very important when it comes to successful early planting. In addition to always looking for high-yielding varieties, choose a variety with resistance to SCN and good early-season vigor. Planting a full-season maturity variety helps take advantage of the entire growing season. This helps the plant produce more seeds per pod and more nodes per plant, resulting in higher yield potential. Adding a fungicide seed treatment effective against seedling diseases like fusarium, pythium, phytophthora, and Rhizoctonia species can help protect the seed from disease pressure that comes from wet and cool soils. To learn more about fungicide efficacy of soybean seedling diseases, visit go.iastate.edu/LH3F1U.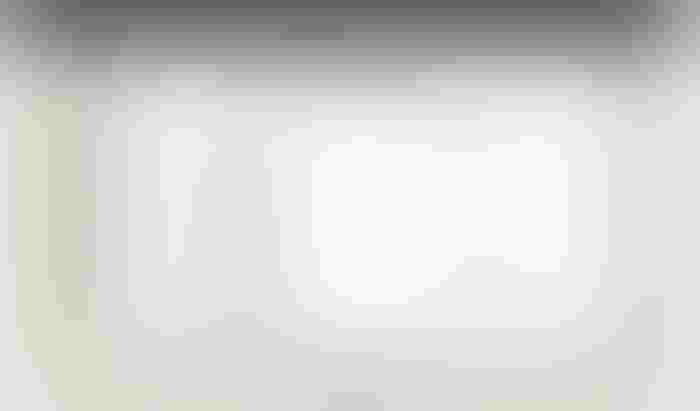 CONSIDER YIELD: Early planting can have an effect on soybean yields.
While planting early can come with risks, planting late comes with risks as well. Yield potential begins to fall with losses of approximately 0.62% per day after May 20 (See Figure 2). Higher-yielding environments will see bigger yield losses with delayed planting.
One tool growers can use to determine their best planting dates is the Soybean Planting Decision Tool found at go.iastate.edu/EGOW7O. The decision tool can help growers determine which date is best for them based on location, maturity group and planting date.
In summary, planting soybeans early maximizes yield potential with more vegetative nodes, more seeds per pod, earlier flowering, shorter plants, less lodging and potentially earlier harvest. The risks of planting early are crusting of the soil surface, damping off, frost damage and exposure to early diseases and insects. If a growers do their best to mitigate the risks, planting early — but not too early — will help them gain yield in most growing seasons.
Ten Napel is an Iowa State University field agronomist.
Subscribe to receive top agriculture news
Be informed daily with these free e-newsletters
You May Also Like
---