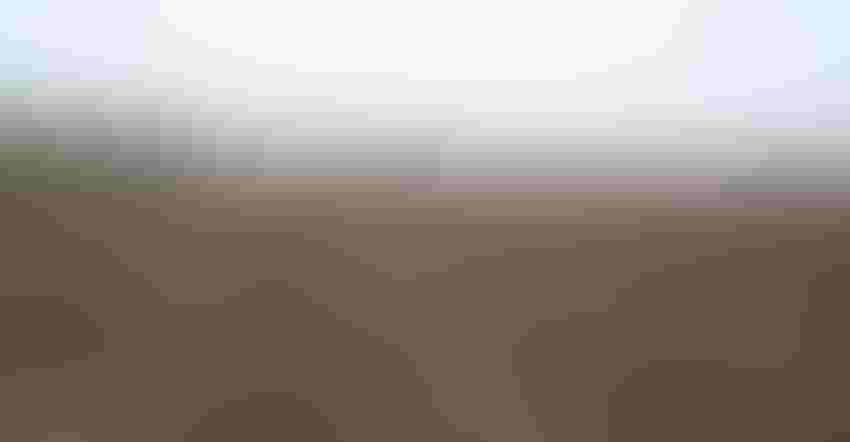 Submitted by Beck's Hybrids
The easiest weed to control is one that never emerges. Cliché? Maybe. But as weeds continue to evolve, mounting resistance to herbicides builds every year. Sustainable weed control has become increasingly more challenging to achieve.
The over-reliance on a single site of action (SOA) continues to provide new challenges for weed control in soybeans with each growing season. So, what technology platforms provide the greatest flexibility and management options? In this issue, let's talk about XtendFlex® soybeans and how this platform helps farmers focus on the basics of a sound weed management system — multiple SOAs and overlapping residuals, all without compromising performance and yield.
Sustainable weed control is only possible through the incorporation of a herbicide program that utilizes multiple effective SOAs. Beck's multi-year Practical Farm Research (PFR)® data has demonstrated the impact and importance of utilizing a pre-emergence program with multiple SOAs. Figure 1 shows the % visual waterhemp control when one to three SOAs are used in a pre-emergence application.
FINDING WHAT WORKS
A soybean is only as good as the herbicide system behind it, so the development of an effective herbicide program is essential. The triple-stacked herbicide tolerance of XtendFlex® technology offers control of more than 335 weeds (more than any other soybean system available) thus providing more ways to manage for higher yields. When applied pre-emergence, XtendiMax® herbicide will provide up to 14 days of soil activity, while also providing an additional SOA.
START CLEAN TO STAY CLEAN: Use an effective tillage program or an appropriate burndown herbicide at the labeled rate 8 to 10 days before planting.
POWER IN THE PRE®: Utilizing XtendiMax® herbicide with VaporGrip® Technology (22 oz.), Roundup PowerMAX® (32 oz.), along with Valor® XLT herbicide (3 oz.) as a pre-emergence application will provide an effective means to combat glyphosate-resistant grasses and broadleaf weeds with no plant-back restrictions. The low-volatility formulation of XtendiMax® herbicide will also provide significantly more soil activity as compared to 2,4-D containing herbicides.
FREEDOM IN THE POST: With the ability to utilize non-dicamba based post-emergence herbicides and still achieve superior weed control, XtendFlex users can spray with confidence knowing they are good neighbors as well as good stewards. A post-emergence application of Roundup PowerMAX® (32 oz.) and Warrant® Ultra (48 - 65 oz.) when weeds are small, 21 to 24 days after planting, is an effective weed resistance management strategy without relying upon dicamba, or tough-to-source Liberty® herbicide.
PROVEN PERFORMANCE
Backed by uncompromising yield potential and outstanding agronomic performance, Beck's lineup of XtendFlex® soybeans are built on the proven genetic performance of high-yielding Roundup Ready 2 Xtend® soybeans. Beck's still has XtendFlex soybeans available from 0.7 to 4.8 RM.
The chart below shows head-to-head comparisons of Beck's XtendFlex soybean varieties against industry Enlist E3® varieties. Additionally, in 1,507 comparisons, Beck's XtendFlex® soybeans showed a +2.1 Bu./A. advantage* over Pioneer Enlist E3® +/- 0.3 days of relative maturity.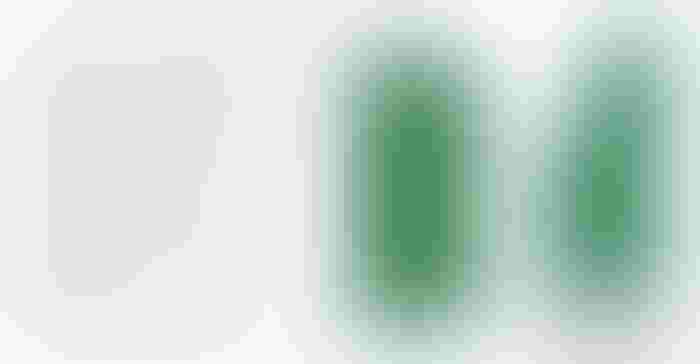 GET MORE
For more weed management resources and herbicide program recommendations, click here.  
Beck's - Farmers At Heart® - revolutionized the customer seed buying experience by remaining true to a foundation built on faith, family, and farming. Founded in 1937, Beck's appreciates the farmers who have helped them become the largest family-owned retail seed company and the third largest seed brand in the United States. The Beck family is now in its fifth generation of family members who work in the business to honor God and help farmers succeed. The Beck family and team of employees help farmers achieve success from generation to generation through authentic customer experiences, product diversity, seed quality, and performance. With a home office located in Atlanta, Ind., Beck's serves farmers throughout the Midwest and Mid-South. For more information about Beck's Superior Hybrids, Inc., visit www.beckshybrids.com.
Subscribe to receive top agriculture news
Be informed daily with these free e-newsletters
You May Also Like
---