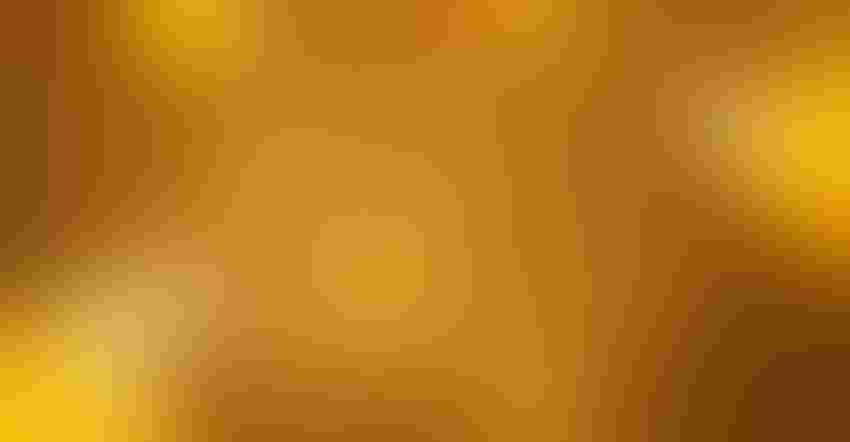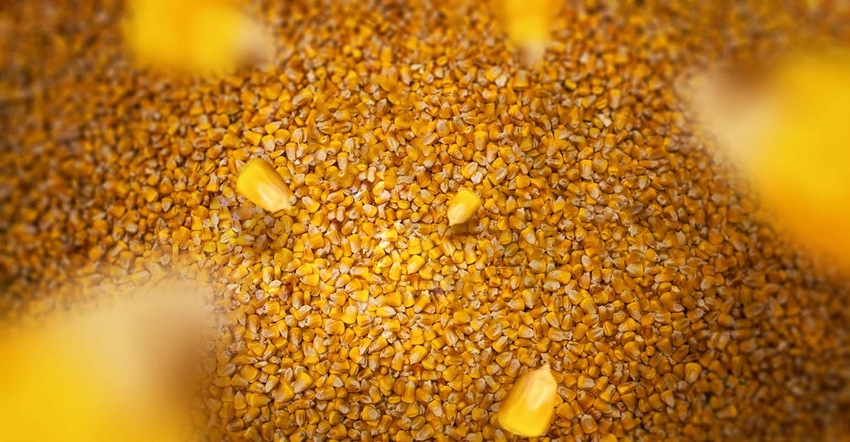 Author's note: You can participate in the Feedback from the Field series as often as you'd like this growing season! Just click this link to take the survey and share updates about your farm's spring progress. I review and upload results daily to the FFTF Google MyMap, so farmers can see others' responses from across the country – or even across the county!
This week's crop tour has already highlighted crop conditions that have suffered all season long in the Western Corn Belt. While the tour has yet to survey regions with stellar growing conditions, a few farmers over the past week commented on crops in excellent condition in Farm Futures' Feedback from the Field series.
An eastern Michigan corn grower voiced high hopes for the 2022 corn crop. "Crop was planted in excellent conditions and [we] have had timely rains to be on pace for another record crop."
A Southern Illinois corn producer echoed similar sentiments when observing corn crops rated in excellent condition. "Looks great for mid-August," the grower reported.
A grower in Eastern Nebraska noted corn crops in good condition, though irrigation made a significant difference during the summer's heat wave. "Irrigated corn looks very good because we caught a couple of rains in July and August," the farmer shared. "Dryland corn still looks tough even with those rains we caught."
A Southwestern Kansas corn grower made similar observations of irrigated vs. non-irrigated corn conditions. "The dryland corn is toast," said the producer, who also noted that irrigated corn fields look to be in good condition as maturation ramps up.
The geographic variability in yield forecasts is wide this year, as reflected by an Ohio corn farmer's musing. Corn crops are in good condition because "we seem to be very lucky this year as tar spot is very minimal in the area," the grower surmised.
Dry weather continues to be a major production factor across the country. In Farm Futures' August 2022 farmer survey, 73% of growers reported that drought and heat stress were going to be the primary causes for yield loss during the 2022 growing season.
"It's been very, very dry most of the year and yield estimates I've taken are reflecting that," confirmed a North Carolina grower with fair corn conditions last week.
Dryland corn in the Western Corn Belt is being evaluated for final use as conditions range between poor and very poor. "All of our dryland acres have burned up and have been bailed or chopped for silage," shared a West-Central Kansas farmer.
"It is very, very dry out here in western Nebraska near Venango in Perkins County," reported a local producer. "Dryland corn only got to knee tall to waist tall and burned up to lack of rain and 100+ degree days. [There] will be no dryland corn picked out in this area this year."
"Not getting rain," concluded a farmer in Northern Illinois.
Surprise Crop Progress report?
USDA's weekly Crop Progress report saw corn conditions take a larger than expected hit yesterday. Through the week ending August 21, 55% of the U.S. corn crop was rated in good to excellent condition, a 2% drop from the previous week.
Market analysts had been expecting ratings to stay consistent with last week' reading of 57% good to excellent in yesterday's report thanks to more moderate temperatures across the Heartland last week, as well as another round of timely rains in the Upper Midwest during the latter half of last week. So, the larger than expected cut ushered in some bullish sentiments to the corn market this morning.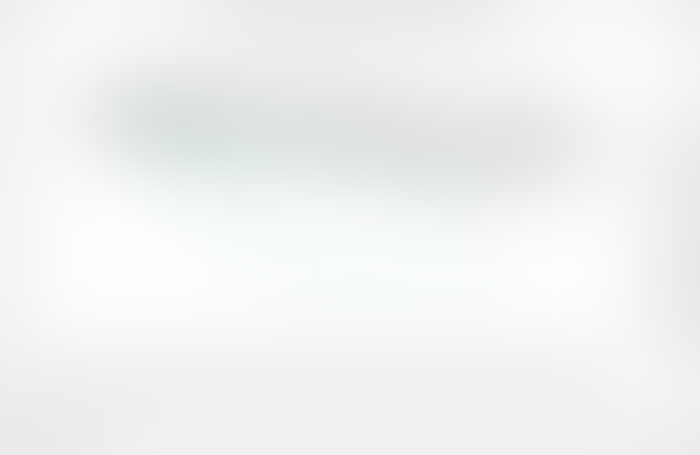 With silking progress updates largely finished for the season, USDA will turn its focus to maturation speeds for corn. USDA's first week of reporting on maturation progress found 4% of the crop has reached maturation, in line with last year's paces at this time.
As of Sunday, 31% of the crop had reached the denting phase, up 15% from the previous week and barely a point ahead of the five-year average. During that time, doughing progress was found to be 75% complete, also aligned with the five-year average. Last week's cooler temperatures and showers likely played a significant role in helping these metrics catch up to the five-year averages, which have largely lingered behind historical paces due to the delayed planting season earlier this spring.
Soybeans inch closer to maturation
Soybean condition ratings took a 1% hit in yesterday's Crop Progress report. Similar to corn, the move surprised market watchers, who had been expecting ratings to stay steady at last week's reading of 58% good to excellent. The drop to 57% good to excellent through the week ending August 21 helped support this morning's price gains in the soybean futures market.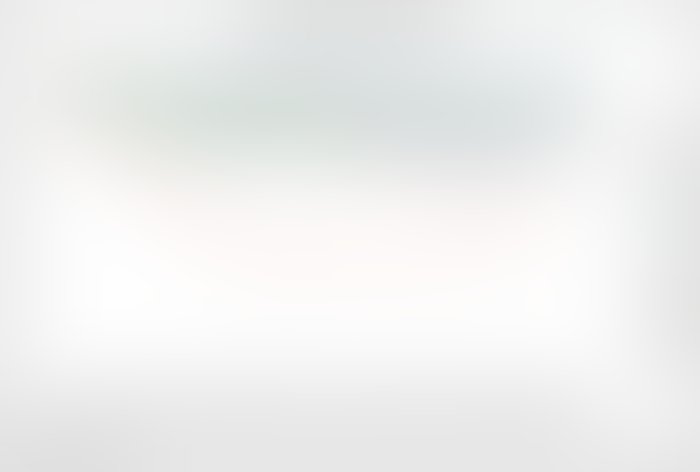 As of Sunday, 84% of the crop has set pods, up 10% from the previous week and just a fraction above the five-year average for the same reporting period. Similar to corn, with most of the soybean crop reaching its peak reproductive phases, USDA will soon begin to turn its focus to maturation progress readings for the U.S. soybean crop in coming weeks.
Most of the Feedback from the Field responses from soybean growers this week highlighted areas with excellent conditions.
"Crop was planted in excellent conditions and had timely rains," observed an Eastern Michigan grower. "Have all 3 and 4 bean pods."
The slow start to the 2022 growing season hasn't held soybean conditions back in Northwestern Ohio this year thanks to well-timed precipitation events. "Drug out planting season due to weather, timely rains so far in August," shared a local producer.
"May have the best bean crop we have ever had," hoped a Southern Illinois farmer. "[Our] area may have our best crops ever [this year]."
There was even some optimism from the Plains, with one Eastern Nebraska grower reporting excellent soybean condition ratings late last week. "Most beans in my area look good except some poor dry land corners," the farmer said. "Even good dry land ground beans look decent."
Of course, dry weather across pockets of the country continues to hinder hopes for above-trendline yields this year. "Drought stress has affected our soybeans much more than our corn this year," reported one soybean producer in North Carolina.

"20% of our soybean crop germinated, came up, grew to about 8" tall and then died due to lack of moisture. What did survive is severely stunted and short."
"Need rain," warned a West-Central Indiana soybean farmer.
Wheat harvest approaches the end
FFTF respondents from top wheat producing state Kansas commented on yield results after harvesting this week, long after harvest finished up in the region.
"Dryland wheat [was] very poor," shared a grower in Southwestern Kansas. "Irrigated fields yielded about average."
"Wheat was poor," chimed in another grower further north, in West-Central Kansas. "Bushels were a third of last year."
USDA reported that 95% of the 2022 U.S. winter wheat crop had been harvested as of Sunday. While that value was 5% higher than the previous week, it was 1% lower than what pre-report analyst estimates had forecasted. Poor weather in the Pacific Northwest last week likely stalled the weekly reading, as hail and wind events kept farmers in the region from advancing on white wheat harvest.
No responses were recorded over the past week from spring wheat growers, though those crops in the Northern Plains continue to be reported in mostly good to excellent condition by USDA-NASS's weekly Crop Progress report.
Spring wheat conditions were about the only pre-report analyst guess that came in on the money in yesterday's Crop Progress report. Analysts predicted that USDA would leave the August 21 rating unchanged from the previous week at 64% good to excellent thanks to a week of cooler temperatures and timely rains in the Northern Plains and on this item, they were right.
Spring wheat harvest continues to gain momentum across the Northern U.S. border, with 33% of the crop harvested as of Sunday, up 17% from the previous week. Harvest progress will likely continue to be delayed by spring planting delays in North Dakota and Minnesota, as the prior five-year average for harvesting stands at 48% complete for this time of year.
Other crops and pastures
Kansas and Nebraska producers lamented sorghum crops in very poor condition continue to struggle against heat and drought. "[The] dryland milo [looks] very poor," observed the Kansas grower who has battled against severe drought this year. "[Irrigated] crops [look] good."
"Milo bushels will be 25% or less of last year," estimated the Nebraska sorghum farmer.
Pastures are in very poor condition in both regions too, which is a significant production barrier in the region that produces the majority of U.S. beef. "Pastures are little to no grass in western Nebraska. Only received about 2-3 inches of total rain this year," cautioned one local grower.
"Pastures are no longer usable and [feed] supplements are needed," echoed a cattle and row crop producer in Western Kansas. "[We] have already sold half of our stockers because of extreme drought."
"Needs rain," a Central Illinois farmer lamented of local pasturelands.
In Eastern Michigan, sugarbeet crops are in good to excellent condition even with a bit of a rocky start this spring. "The sugarbeet crop went into the ground 3 weeks late this year but despite dry growing conditions early on and early August rains we are looking at a great crop this year," reported a local farmer.
About the Author(s)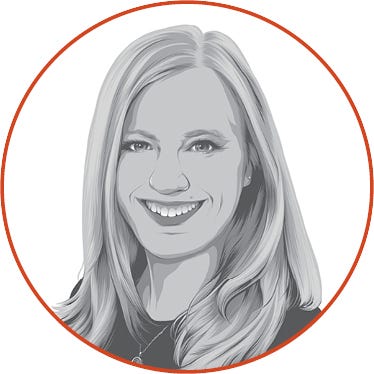 Grain market analyst, Farm Futures
Holland grew up on a dairy farm in northern Illinois. She obtained a B.S. in Finance and Agribusiness from Illinois State University where she was the president of the ISU chapter of the National Agri-Marketing Association. Holland earned an M.S. in Agricultural Economics from Purdue University where her research focused on large farm decision-making and precision crop technology. Before joining Farm Progress, Holland worked in the food manufacturing industry as a financial and operational analyst at Pilgrim's and Leprino Foods. She brings strong knowledge of large agribusiness management to weekly, monthly and daily market reports. In her free time, Holland enjoys competing in triathlons as well as hiking and cooking with her husband, Chris. She resides in the Fort Collins, CO area.
Subscribe to receive top agriculture news
Be informed daily with these free e-newsletters
You May Also Like
---