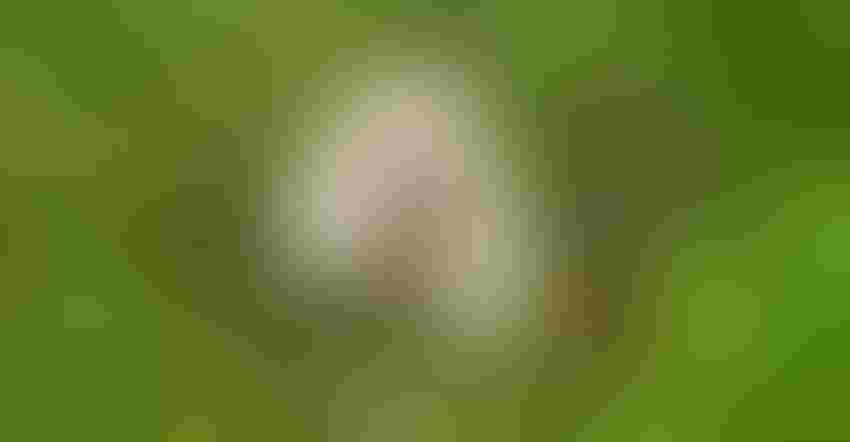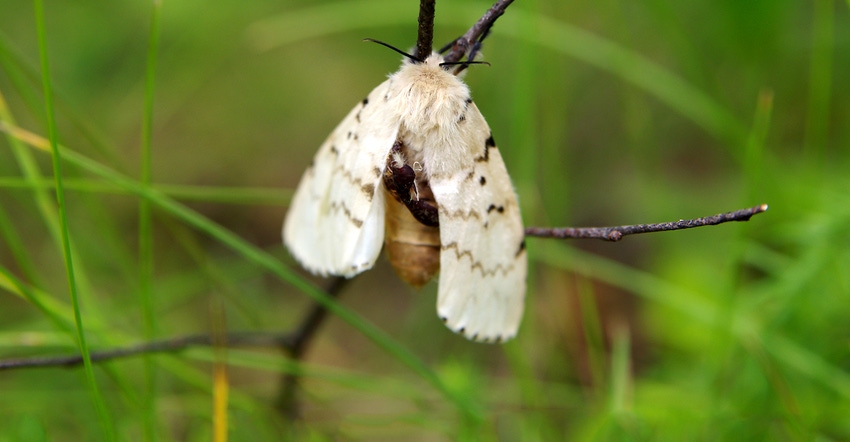 PEST TROUBLE: Washington state has an aggressive program for dealing with tree-damaging gypsy moths. A rise in detection of the pest has state officials taking decisive action.
grannyogrimm/iStock/Thinkstock
The gypsy moth is a dangerously destructive pest, and keeping it check in a state full of trees is important. Washington state ag authorities realize this, but also understand that the general public will have questions.
This week, state officials are kicking off three meetings to provide expert insight into the state's actions and the issues at hand.
These informative open houses begin this week on Tuesday, Feb. 20. Here are the details of the three events slated in communities where Washington State Department of Agriculture officials are proposing to conduct gypsy moth eradication treatments later this spring.
• Tuesday, Feb. 20, 5:30-7:30 p.m.: Graham Fire and Rescue headquarters, 23014 70th Ave. E, Graham, Wash.
• Feb. 28, 11 a.m.-2 p.m. Seawolf Room at Bangor Plaza (on Naval Base Kitsap), 2720 Ohio St., Silverdale, Wash.
• Feb. 28, 4:30-7:30 p.m. Olympic View Community Club, 13931 Lester Road, Silverdale, Wash.
Washington State Department of Agriculture staff will be on hand, including entomologists, to answer questions from community members on the agency's proposal to eliminate introductions of European gypsy moth detected in summer 2017.
The proposal calls for aerial treatments using a biological insecticide in areas of Graham in Pierce County and Silverdale in Kitsap County. The events will have maps of the treatment areas, information about moths, and material on the proposed product to be used to treat the pest.
For residents who can't attend a live open house, WSDA officials will provide the opportunity to attend a "virtual" open house. The virtual event will be a recorded video walk-through of an open house. It will be available to view online beginning in March.
Gypsy moth action
The state is proposing aerial applications of a biological insecticide approved for use on organic food crops. The insecticide Btk (Bacillus thuringiensis, var. kurstaki) is registered by the U.S. EPA. It is found naturally in the environment and has a solid safety record around people, pets, birds, fish, bees and other beneficial insects, while being effective for controlling caterpillars.
The state is acting due to the trapping of 117 European gypsy moths — the most WSDA has trapped in more than 20 years. In addition to the 117 trapped and the first in state history, WSDA hand-collected more than 100 live male and female moths at an infestation site trappers discovered in the Graham area.
The pest is a high-risk threat to Washington's environment. In the Northeast and Midwest, the moth has defoliated millions of acres of forest, and the pest is permanently established in those regions. WSDA has successfully kept gypsy moths from establishing in Washington for more than 40 years — including the most recent eradication project in 2016, which included treating Seattle and Tacoma.
WSDA is acting in accordance with the State Environmental Policy Act and the National Environmental Policy Act prior to finalizing the proposal. SEPA and NEPA documents should be available for public comment in March. The treatment plan should be finalized by April, according to WSDA.
To get email alerts about gypsy moth, visit agr.wa.gov/gypsymoth to register; you can also register for the virtual open house at that address. The public can contact WSDA with gypsy moth questions at [email protected], or by calling a toll-free hotline, 800-443-6684.
Source: WSDA
Subscribe to receive top agriculture news
Be informed daily with these free e-newsletters
You May Also Like
---