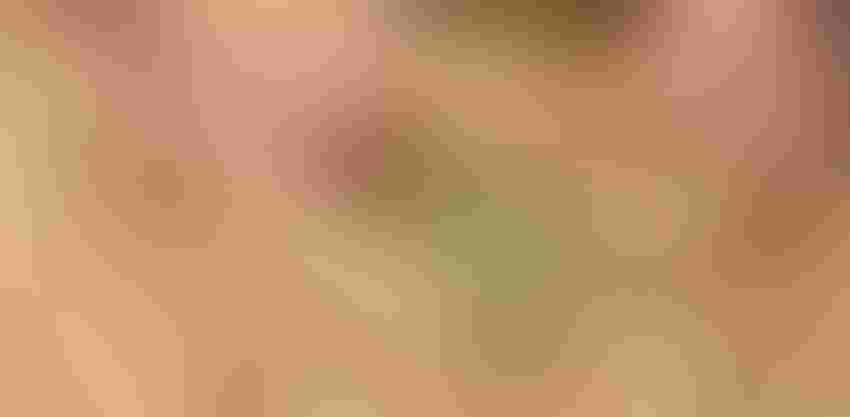 Field stops scheduled for Rolling Plains field day. No-till practices to be discussed.
The Rolling Plains field tour, Practices to Improve Soil Health and Soil/Water Conservation, will be hosted Aug. 29 by Texas A&M AgriLife at Vernon and the U.S. Department of Agriculture Natural Resources Conservation Service.
The event will begin at the Punkin Center Volunteer Fire Department in Haynesville, located 0.3 miles south of the intersection of Texas Highways 240 and 25, 3 miles north of Electra.
Registration will be from 7:45-8:30 a.m. and the tour will be from 8:45 a.m. to 3:30 p.m. Admission is free and transportation will be provided. To ensure adequate transportation space, RSVP to Dr. Emi Kimura by Aug. 25 at 940-552-9941 ext. 233, or by emailing [email protected] or texting 307-760-7115.
Three general Texas Department of Agriculture continuing education units will be offered.
"We decided to do something a little different this year," said Kimura, Texas A&M AgriLife Extension Service agronomist, Vernon. "Instead of just talking about our work in our research fields, we will be visiting producer fields in Iowa Park, Electra, Elliot, Lockett and Holliday."
Dr. Paul DeLaune, AgriLife Research environmental soil scientist, Vernon, said some of the tour stops will be at on-farm sites sponsored by the Southern Sustainable Agriculture Research and Education, or SARE, grant program.
"We have been conducting research in many of these areas for several years and wanted to take this opportunity to discuss our findings in producers' fields where the practices are actually being implemented," DeLaune said.
Lunch will be in the Wilbarger Auditorium, 2100 Yamparika St. in Vernon, and feature Dr. Richard Vierling, AgriLife Research center director at Vernon, along with a farmer panel.
Field stops in Archer, Wichita and Wilbarger counties will cover the following topics:
Infiltration, runoff, nutrient cycling and soil health in no‐till cropping systems.

Crop rotations to maximize production and soil function.

Termination timing of cover crops.

Cover crop and double crop water use.

Incorporating cover crops in wheat cropping systems.

Double crops vs. cover crops in wheat cropping systems.

Mixed species vs. single species cover crops in wheat cropping systems.

Grazing wheat and cover crops in no‐till systems.

Mixed species vs. wheat for fall grazing.

Firsthand knowledge from experienced and beginning no-till producers.
For more information, contact DeLaune or Kimura. The complete agenda can be found at: https://tinyurl.com/kimurablog.
Subscribe to receive top agriculture news
Be informed daily with these free e-newsletters
You May Also Like
---