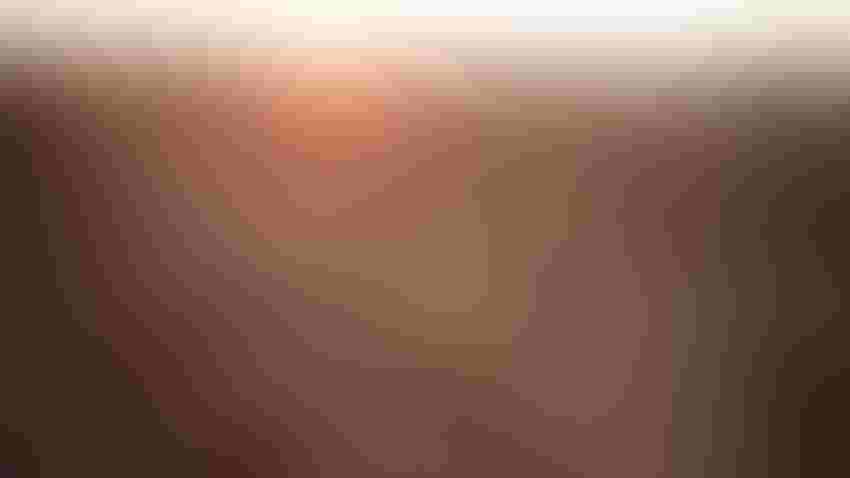 Submitted by Corteva Agriscience
Many farmers have made the switch to the Enlist® weed control system, which means many farmers are new to the system this year. With the Enlist Ahead management resource, farmers have easy access to information that's critical for successful use of the herbicides.
Make sure you understand the importance of a program approach that delivers multiple sites of action. Not only does this do the absolute best job of controlling weeds, it also helps preserve valuable herbicides for coming years. Corteva Agriscience always recommends the use of fully diversified weed control programs that includes tank-mixing multiple modes of action with the Enlist weed control system.
"We need to manage weeds properly to prolong the longevity of our effective herbicides," says Shane Hyman, Enlist product manager. He says using multiple sites of action is crucial.
"Farmers need to think about profitability in years to come," Hyman says. "By depleting the weed seed bank with multiple sites of action, farmers are lowering pressure on effective herbicides in coming years while also providing the cleanest fields during the current year."
"Mother Nature doesn't always cooperate," Hyman notes. "Farmers and applicators tend to get in a hurry. It's best to slow down and think about what we're trying to achieve. Consider tank-mix partners, use full rates and always be aware of multiple sites of action."
That includes burndown, preemergence and postemergence applications.
"The Enlist system provides a lot of flexibility; that's why it's so attractive," Hyman says.
The foundation of weed control with the Enlist system is Enlist herbicides. Enlist Duo® herbicide is a convenient blend of 2,4-D choline and glyphosate. It's in one jug and offers ease of use and convenience.
While Enlist One® herbicide is a straight-goods 2,4-D choline.
"It offers the ability to tank-mix with a lot of different herbicides," Hyman says. More than 1,600 options are listed on EnlistTankMix.com. "You can tailor your herbicide application to your farm. A tank mix of Enlist One and Liberty herbicides can be very effective on Palmer amaranth, waterhemp and kochia."
The more weeds you control from the start of the season through harvest, the fewer weed seeds you'll have to worry about in upcoming years.
Enlist Ahead offers many resources for farmers to implement weed resistance management techniques while using the Enlist weed control system. To learn more, visit Enlist.com and view our YouTube channel.
™ ® Trademarks of Corteva Agriscience and its affiliated companies. ® Liberty is a registered trademark of BASF. The transgenic soybean event in Enlist E3® soybeans is jointly developed and owned by Corteva Agriscience LLC and MS Technologies, L.L.C. Enlist Duo® and Enlist One® herbicides are not registered for sale or use in all states or counties. Contact your state pesticide regulatory agency to determine if a product is registered for sale or use in your area. Enlist Duo and Enlist One are the only 2,4-D products authorized for use with Enlist® crops. Consult Enlist herbicide labels for weed species controlled. Always read and follow label directions. © 2023 Corteva.
Subscribe to receive top agriculture news
Be informed daily with these free e-newsletters
You May Also Like
---