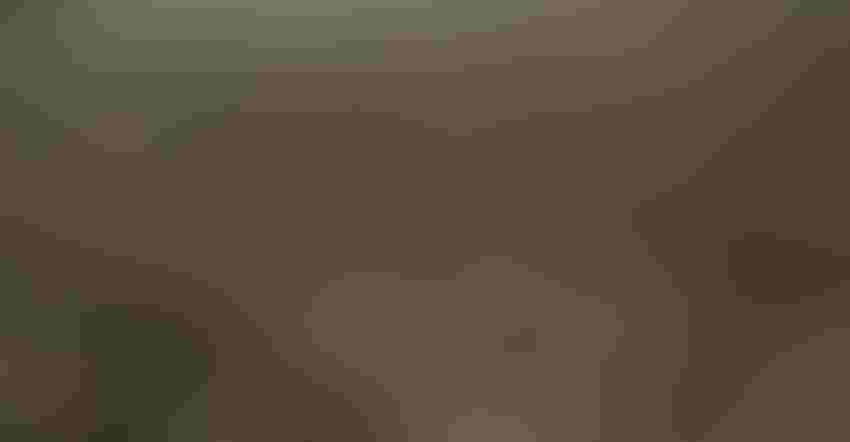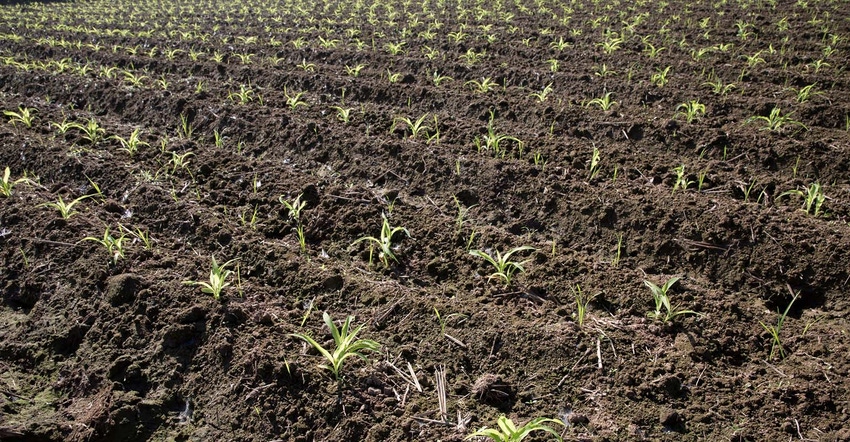 kietisak/ThinkstockPhotos
If at first you don't succeed, there's always second-crop corn—at least if you're a Brazilian producer. And that's the case this season in which production estimates seemed to drop weekly in the face of dry weather for most farmers. The Parana state crop has come down by up to 20% under initial estimates made at the outset of planting season last September. Where last season's state average yield came in at 52.4 bushels per acre, it's looking like that number will look more like 44.7, according to that Brazilian state's latest guess.
That puts additional pressure on second-crop corn to deliver and make up for the relatively short bean crop. Since the two big states for second-crop corn are Mato Grosso and Parana—Numbers One and Two in soy production as well, respectively, those producers are the leading cheerleaders for a big second-crop corn season. But other states like Goias and Mato Grosso do Sul are also expected to see an upward bump in second-crop corn acres this season in order to help producers pay down some of their bills.
There's talk of a potential 4.4% increase in 2018-19 Brazil second crop corn over the previous production cycle. And government experts suggest production will rise 23.6% over 2017-18.
Hope rises from the ashes
Okay, okay. Unless you were one of those producers in Paraguay or in the Brazilian states bordering that country, and ended up with something like 18 bushels an acre due to the drought, this season's yield losses were not a disaster.
Even so, the dry weather added to lower yield prospects caused some Brazilians to harvest bean fields a little earlier than normal. As a result, many second-crop corn acres got in the ground a bit earlier. And early is good in the South, where an early killing frost can ruin your corn before it's relatively safe. In more northerly fields, it's not a killing frost but the possibility of an early and abrupt ending of the rainy season that can wipe out second-crop corn yields. So it pays to get that second crop in the ground as early as possible.
Conab, an agency reporting to Brazil Agriculture Ministry, said this week that the country's total 2018-19 corn production will come to 92.8 million tonnes even considering a slight dip in main-crop corn for the South American giant. For starters, most second-crop corn was planted within the ideal planting window—no later than mid-February for a state like Mato Grosso. In more northerly states, that means the crop has developed enough by the time the rainy season comes to its abrupt end, usually in April. For more southerly states, it's frost rather than the arrival of the dry season that can wipe out a second corn crop.
Bigger investment
Another factor that bodes for a robust Brazil second corn crop is the fact that, given a somewhat disappointing result for beans, many producers invested a bit more on their corn inputs in the hope of achieving the greater yields they'll need to stay in the black for 2018-19. Especially when 2018-19 yields are predicted to come in at 87.9 bushels per acre, a nice jump over last season's 74.3 bushels per acre.
With more than 80% of the country's projected second-crop corn acres in the ground at the time of the latest Conab report, farmers are spending more on inputs, planting over more acres and counting on continued solid prices and improving weather to make up for the shortcomings of their bean crops.
 The opinions of the author are not necessarily those of Farm Futures or Farm Progress.
About the Author(s)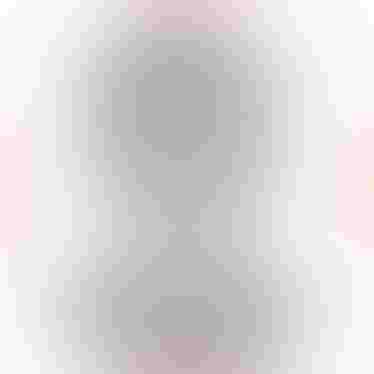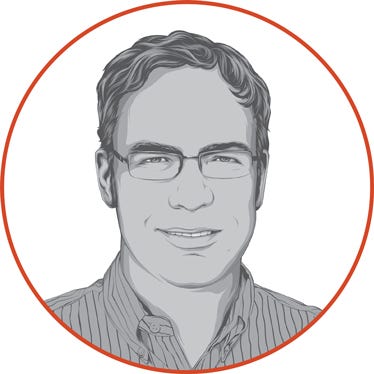 James Thompson grew up on farms in Illinois and Tennessee and got his start in Ag communications when he won honorable mention in a 4-H speech contest. He graduated from University of Illinois and moved to Tocantins, Brazil and began farming. Over his career he has written several articles on South American agriculture for a number of publications around the world. He also edits www.cropspotters.com, a site focusing on Brazilian agriculture.
Subscribe to receive top agriculture news
Be informed daily with these free e-newsletters
You May Also Like
---