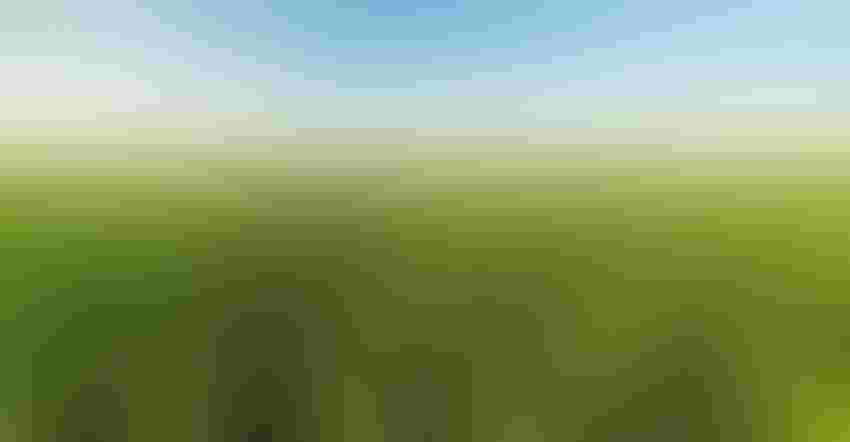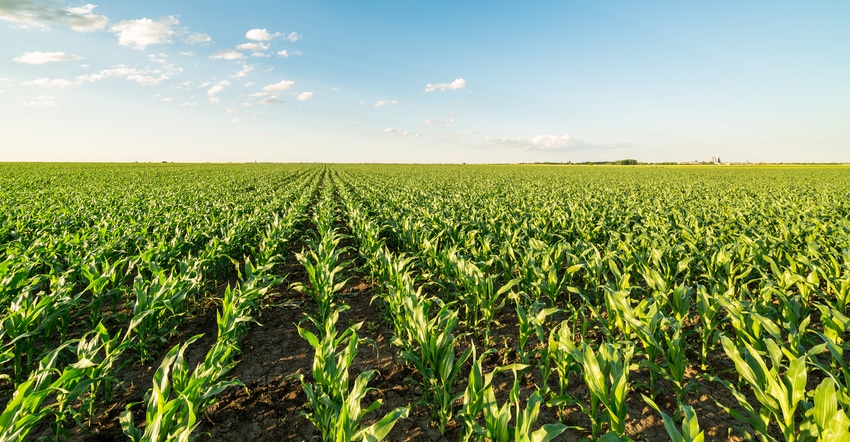 After two of the global crop protection industry's most challenging years, the marketplace is finding a "new normal" and the way business has been done is changing.
The crop protection experts at Atticus are facing these challenges head on — implementing a battle-ready approach for 2023 and beyond. It's an approach they recommend for producers, growers and retailers alike.
"Today, we're operating in a global market. More than ever before, manufacturers, retailers and growers are competing for inputs on a global scale — we're moving to a 'new normal'," said Mike Henderson, executive vice president of ag markets for Atticus, an independent provider of more than 200 branded-generic fungicides, herbicides and insecticides for the U.S. agriculture and EcoCore markets. "The past two years have been a battle, and we have learned many lessons. Our nimble, stream-lined and experienced team has strategically done things differently, adapting our existing operational excellence in new ways that enable us to deliver on our value proposition of being reliable, simple and relevant."
As suppliers and growers approach crop protection plans for 2023, Henderson offers three tips for success — ensuring you have the products you need to protect the quality and yield of your crop.
1. Find an adviser you can count on
"Seek, find and engage with an adviser who knows the market and has a big-picture view of a wide range of products available for your needs. Someone you can count on, whether that's your local ag retailer, PCA or agronomist, and begin talking with them early on," Henderson said. "Find someone who can help you broaden your view of product options, pricing and availability. Talk about your crop rotation, major pest problems and solutions to those problems." Taking a broad view of the market is a fundamental aspect of Atticus' nimble and responsive approach to being a reliable supplier.
2. Plan, order early
The timeline for demand planning in the crop protection industry has shifted significantly since 2020 with many manufacturers looking out 18 to 24 months to ensure they have raw materials, manufacturing production time, packaging and logistics in place to put product into your hands.
"Demand forecasting is a chain reaction, but global competition and logistical factors have lengthened timelines. Atticus has significantly broadened our view to the interactions and activities of the marketplace, enabling us to act quickly to ensure product supply to our retail customers is reliable and relevant," Henderson said.
"Growers must adjust too, and plan early. Gone are the days of 'on demand' or 'just in time' purchases. Unless you are satisfied to get your second or third choice, talk to your retailer as early as possible," Henderson said. "The sooner you do, the sooner they can relay needs to manufacturers. There will still be rough spots in the supply chain in 2023 but prioritizing early communications will allow us all to manage and ensure you have an adequate supply of the products you need."
3. Consider price value
Another change in the crop protection marketplace is the increasing number and availability of post-patent products. At the end of 2013, off-patent products accounted for 77% of the total pesticide market. Of the remaining 22% of patented products, 54% transitioned off patent between 2013 and 2020, and the remaining 46% began the transition to off patent in 2020.
"Familiarize yourself with active ingredients, then investigate and consider alternate options to branded pesticides," Henderson said. "There are many post-patent herbicides, insecticides and fungicides available with the active ingredients and technology retailers and farmers have had confidence in for years, at a more reasonable cost."
About the Author(s)
Subscribe to receive top agriculture news
Be informed daily with these free e-newsletters
You May Also Like
---