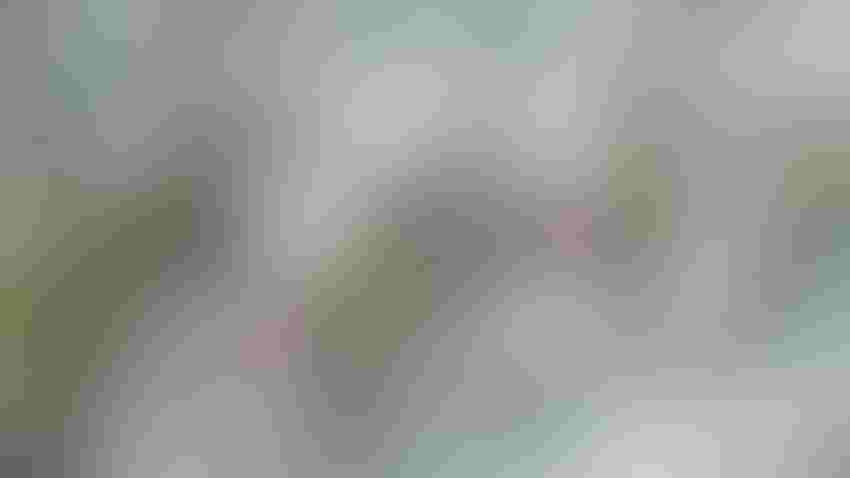 Submitted by Beck's Hybrids
Sponsored by Beck's Hybrids
Phosphorus is often abundant in the soil in two forms: organic and inorganic phosphorus. Organic phosphorus refers to the portion of P that is not available for plant use. It is comprised of decayed plant and animal residues and phosphorus that is part of soil microorganisms. Over time this can be converted by numerous functions to become inorganic P, or plant-available P, and makes up around 65% of total soil phosphorus.
The remaining portion of soil phosphorus, inorganic P, is a larger focus for crop production and year-to-year fertility recommendations. Inorganic phosphorus can be even further classified into three subcategories depending on its availability to the plant and the speed at which the phosphorus is released from other compounds to be used by crops. These pools of phosphorus are often referred to as the fixed pool (very slowly released), the active pool (released to replenish), and the solution pool (available for plant uptake).
The three pools of inorganic phosphorus are often held in equal parts in most soils. When applying P fertilizers to the soil for crop production, either through commercial fertilizers or manure applications, only 20-25% is available in the first year of application. The remaining fertility needs of the crop are gained through the active and fixed pools of phosphorus in the soil profile. The knowledge of phosphorus interaction and availability is critical to how we apply phosphorus fertility and manage our inputs for maximum success.
Understanding crop uptake patterns and utilization of P is another critical component of managing nutrient availability. We often associate P in corn production as a nutrient that helps with early-season growth and development, especially in cool, moist soils. Although this is true, when we look at the phosphorus uptake graphs of both corn (Figure 1) and soybeans (Figure 2), around 50% of P is acquired by the plant in the reproductive stages! This is because P has very diverse roles in corn and soybean growth and development.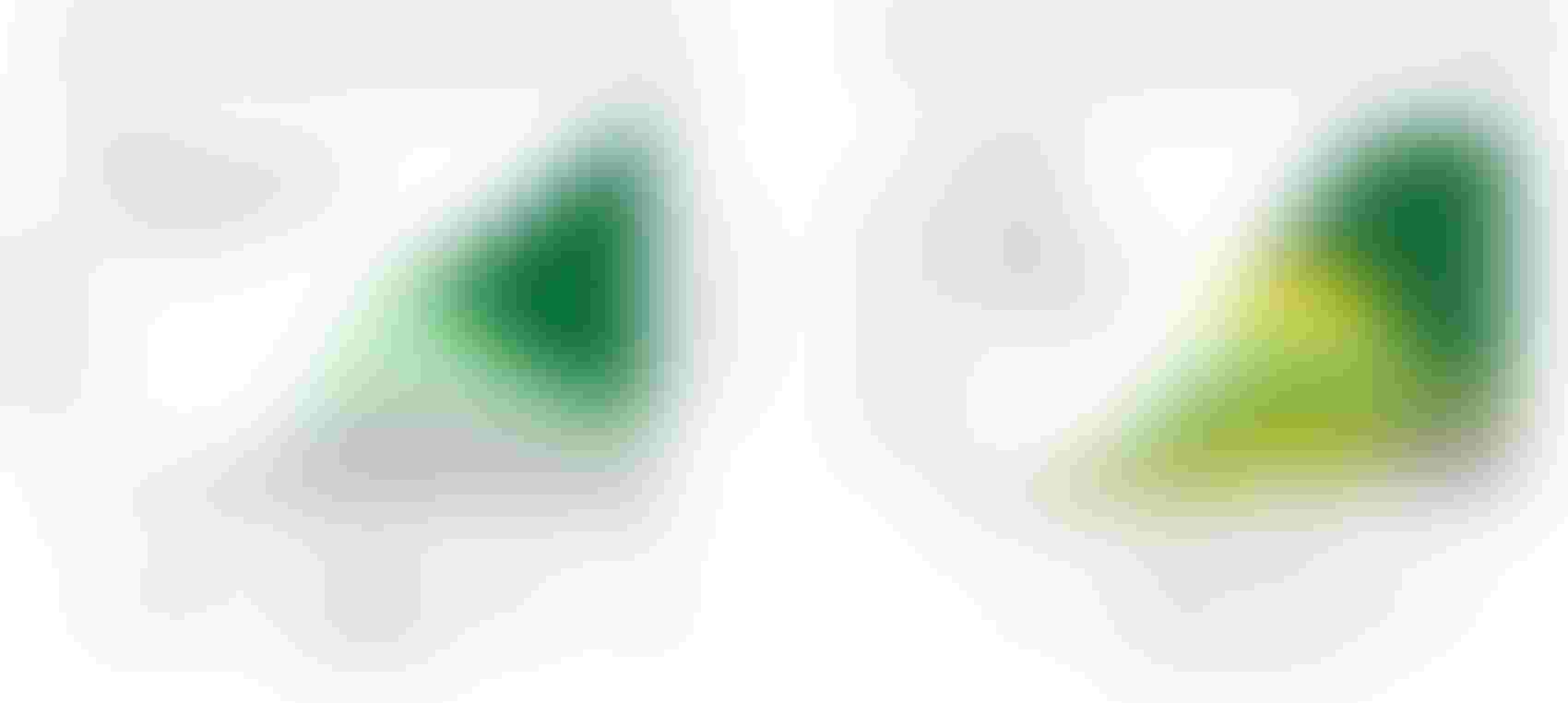 Photo submitted by Beck's Hybrids
Phosphorus is a key nutrient in root and shoot development, seedling vigor, energy, and metabolic reactions, including respiration (corn) and photosynthesis. P also plays a large role in reproductive processes and grain development.
A final characteristic of phosphorus that must be accounted for is where P taken up by both corn and soybeans resides at harvest. Almost 80% of P taken up by corn ends up in the grain and is removed with harvest. Similar to corn, around 70% of P taken up by soybeans resides in the grain. This means we must be diligent with our phosphorus applications since a low amount will be returned to the soil with residue degradation.
With phosphorus having many unique forms and compounds in the soil, it can become difficult at times to manage. In-season applications of P in substantial amounts with current products available can also be difficult and extremely costly. This means if we start to see P deficiencies in our crops, making a rescue treatment that is economically beneficial is difficult.
Our best management practice for sufficient levels of P is to manage our soil fertility levels and apply P as needed via commercial dry/liquid fertilizers or manure. Phosphorus is relatively stable within the soil, and the main forms of loss are through surface erosion, soil degradation, and runoff. Application methods should take into account these factors to protect your fertility investment.
The final bit of knowledge to keep in mind when developing nutrient plans is to stay current with nutrient removal recommendations formulated by your local universities. Many institutions over the past five to seven years have reduced the removal rate of P for both corn and soybeans between 8-15%!
For more information on soil nutrients and pH, click here.
Beck's - Farmers At Heart® - revolutionized the customer seed buying experience by remaining true to a foundation built on faith, family, and farming. Founded in 1937, Beck's appreciates the farmers who have helped them become the largest family-owned retail seed company and the third largest seed brand in the United States. The Beck family is now in its fifth generation of family members who work in the business to honor God and help farmers succeed. The Beck family and team of employees help farmers achieve success from generation to generation through authentic customer experiences, product diversity, seed quality, and performance. With a home office located in Atlanta, Ind., Beck's serves farmers throughout the Midwest and Mid-South. For more information about Beck's Superior Hybrids, Inc., visit www.beckshybrids.com.
Subscribe to receive top agriculture news
Be informed daily with these free e-newsletters
You May Also Like
---