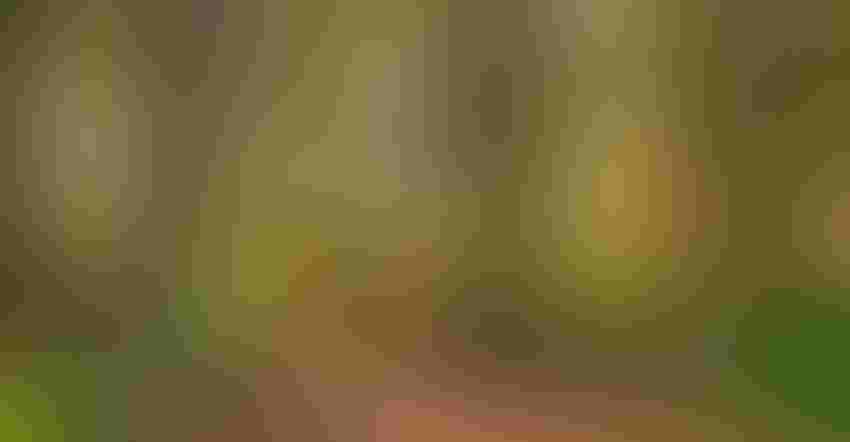 FOREST HEALTH: Landowners with forests may need help managing their acreages. University of Idaho Extension has a new publication that offers advice and resources.
rgbspace/Getty Images
Landowners with forests manage those lands in many ways. For some, extensive management is key, while others know that management is needed but don't know where to turn. And what about those landowners who think it's just right to let nature take its course?
There's a short answer to all three management styles — work with a forester. The science of forestry is about managing forest ecology, and according to a new University of Idaho Extension publication, there's one fact to keep in mind: Nature is not being allowed to manage forests.
Years of human activities including fire exclusion, partial harvesting practices and introduction of non-native species have changed forests in Idaho, and the West, from historical norms.
Yet, landowners may be reluctant to take any actions on their land, which could be a mistake if work is necessary. Where to turn?
Work with a professional
The University of Idaho has released a new publication, "Working with a Professional Forester," as a free download. The 14-page publication offers insight into how to work with a forester and link with forest owner associations. It also provides a list of forestry resources that can benefit Idaho landowners that actually extend beyond the state's boundaries.
The publication — with an Idaho focus — walks through key questions on conservation districts, USDA's Natural Resources Conservation Service and the many types of foresters working in the region.
A key area where a forester can make a difference is if a landowner wants to harvest timber. For many, that practice may happen once or twice a year.
Done right, the harvest can significant improve forestlands. And at least one study quoted in the publication showed that working with a forester allowed landowners to earn a higher return on logs than without the outside help.
The forester can take on a lot of tasks for the homeowner, working with the land to maximize the harvest while boosting forest health. The forester can help identify the best logging contractor, supervise logging jobs to maximize revenue, and point out potential tax implications of the harvest for improved financial results.
The publication offers insight on how to choose a forest consultant, the ways they get paid and even how to deal with conflicts of interest. And there's a list of forestry contractors in the publication, with descriptions of services offered, too. You can download the publication at bit.ly/idahoworkingwithforester.
Source: University of Idaho Extension
Subscribe to receive top agriculture news
Be informed daily with these free e-newsletters
You May Also Like
---