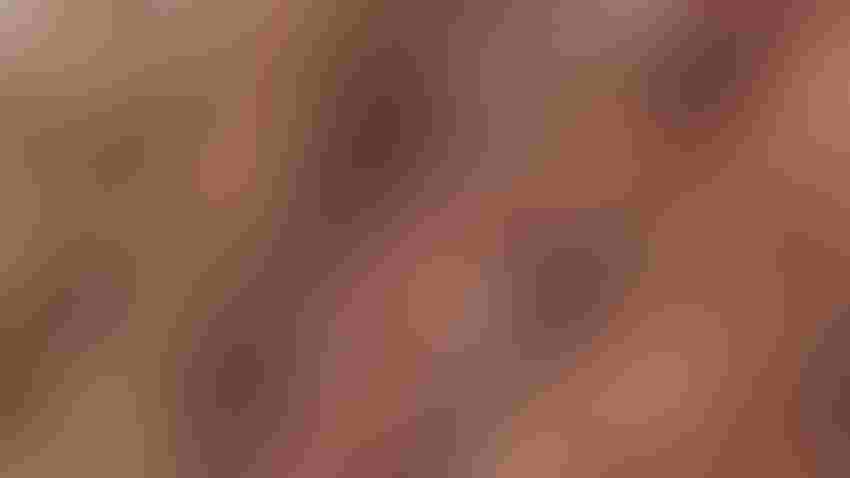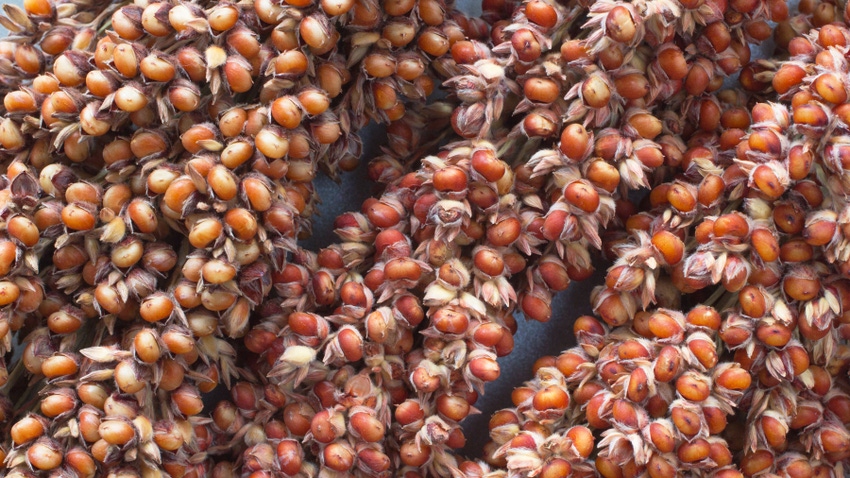 LEADERSHIP WITH BROAD FOCUS: Infrastructure goes beyond the roads and rails that sorghum farmers use to take their crop to market. Legislation under current debate could expand that to include sustainability initiatives and broadband access that could help U.S. sorghum growers stay competitive with the world.
Olenaa/Getty Images
One of the great pleasures of working for National Sorghum Producers for more than a decade has been the opportunity to interact daily with giants of the industry. Three such men I have been blessed to learn from are Bruce Maunder, Larry Lambright and Jeff Dahlberg. 
Both former National Sorghum Foundation chairmen working part-time from NSP headquarters, Maunder and Lambright left lasting legacies on the sorghum industry. Maunder was known worldwide as an expert in sorghum genetics and breeding, and his work over a decades-long career at DeKalb led to the development of sorghum varieties that are still market leaders today. During his time as chairman of the foundation, he facilitated research that led to significant advancements in the crop's productivity and sustainability, and served as a mentor and financial supporter to hundreds of students across the U.S.
Lambright, once a student and then longtime colleague of Maunder's, was also a well-respected leader in the sorghum seed industry, and his contributions to the foundation were similarly significant. He was also on the ground floor of several new initiatives, serving as an adviser to sorghum checkoff staff in the early years of the program. After Maunder passed away in 2019, Lambright was a natural fit to lead the foundation forward into a new era. When he stepped aside in 2022, Dahlberg was an equally natural fit to take the reins.
Leadership role
With great leaders like Maunder and Lambright setting the standard, the expectations for Jeff Dahlberg are sky-high. Fortunately, Jeff was born for this role. Throughout his career, he has demonstrated a deep commitment to improving the sorghum industry, and his work through the decades has had a tremendously positive impact on the crop. 
Dahlberg's career began as a volunteer agricultural Extension agent with the U.S. Peace Corps in Niger, where he first learned about sorghum from local subsistence farmers. After earning his master's degree in agronomy and plant genetics from the University of Arizona and his doctorate in plant breeding and genetics from Texas A&M University, he went on to work for the USDA Agricultural Research Service. There he was a research geneticist and the sorghum curator for the Tropical Crops and Germplasm Research Center in Mayagüez, Puerto Rico. He then spent over a decade leading research efforts for NSP, where he played a key role in both genetic research and research that provided the foundation on which the modern sorghum ethanol industry was built. 
Most recently, he served the University of California's Kearney Agricultural Research and Extension Center as director, beginning in 2010. Throughout his time in California, he built one of the premier drought research programs, helping bring sorghum forages back to California as an important tool for dairy producers looking to conserve water and lower the cost of forage. He also played an important role in several of the Department of Energy's investments in sorghum as a part of the Terra program that was initiated in 2014. 
In this new role as chairman of the National Sorghum Foundation, Dahlberg has big shoes to fill. However, I know he is more than up to the challenge. With his extensive background in sorghum research, his decades of institutional sorghum industry knowledge, his commitment to helping meet sustainability by promoting sorghum and his proven ability to build relationships across the industry, Dahlberg is the ideal person to help lead the sorghum industry forward in this capacity. I look forward to seeing what is next for the National Sorghum Foundation! 
Duff is founder of Serō Ag Strategies and serves as a consultant to National Sorghum Producers. He can be reached by email at [email protected] or on Twitter @sorghumduff.
Subscribe to receive top agriculture news
Be informed daily with these free e-newsletters
You May Also Like
---