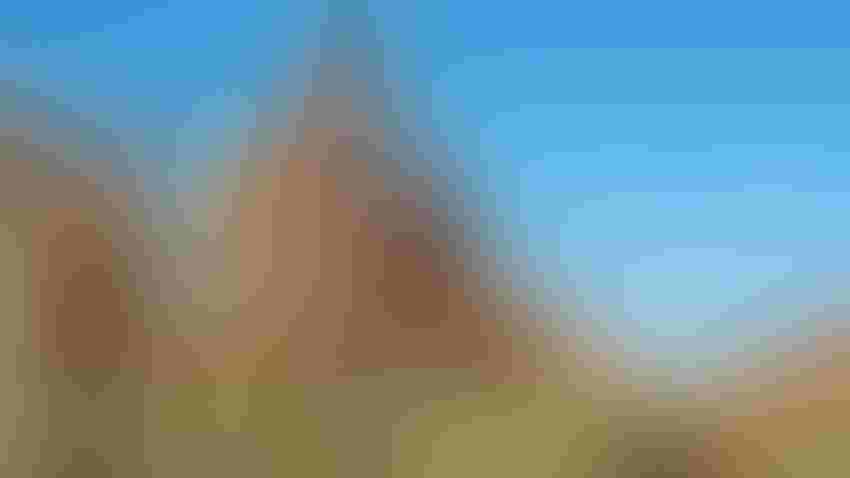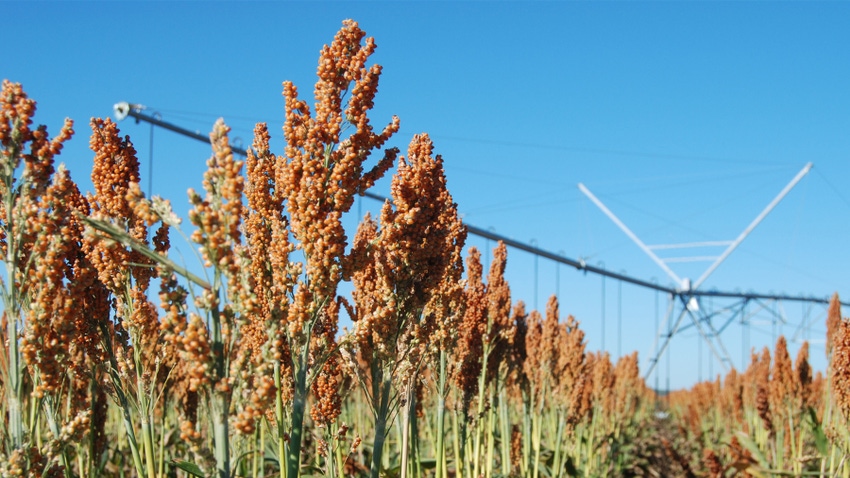 CROP INSURANCE: Starting in 2023, irrigated sorghum growers in select counties in Kansas, Texas and Oklahoma will be able to purchase a new crop insurance option for irrigated sorghum in a pilot program from the USDA Risk Management Agency.
Loneburro/Getty images
I started working for National Sorghum Producers as an intern in August 2011. I don't know how long it was before I heard the compliant that crop insurance — while one of the most successful and effective federal policies in U.S. history — is a significant obstacle to irrigated sorghum production, but it couldn't have been long.
Within a few months, I was doing comparisons between sorghum transitional yields and corn transitional yields. Transitional yields are also known as T-yields, and they serve as proxy yields for a farmer's individual yield history when transitioning to a crop he or she has never grown before. Not surprisingly, sorghum is at a huge disadvantage in this area.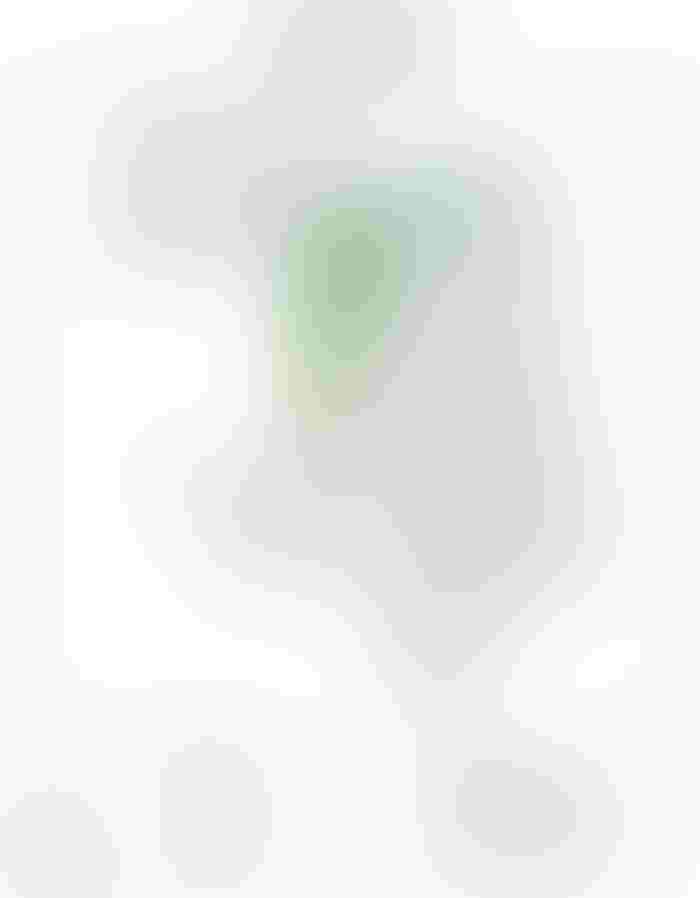 Why? Ironically, the reason lies in sorghum's drought tolerance. Because it has built-in crop insurance in its ability to withstand drought and heat better than most other crops, sorghum gets deployed aggressively when the production outlook is bleak. This fact exposes it to environmental stress much more often than crops like corn, which aren't planted in some environments when the outlook is bleak. Accordingly, sorghum's yield history is proportionally worse, and this drags down the T-yields, which are based on county average yields, among other factors.
New option
I'm excited to say that more than 11 years after I started taking complaints on it, we finally have a solution to this complex problem. At the conclusion of several years of close work with NSP, the USDA Risk Management Agency (RMA) in November announced a new crop insurance option for irrigated sorghum farmers that will be available in the 2023 growing season. The option will be available as a pilot program to farmers in select counties in Kansas, Oklahoma and Texas, and given groundwater declines, ongoing drought and strong grain prices, we expect a number of farmers to take advantage in this first year.
In short, the option allows farmers to insure irrigated sorghum at 80% of the applicable area irrigated corn yield, which in most cases is the county yield under the area risk protection insurance (ARPI) plan. Rates will be factored in a similar manner, addressing both yield and rate concerns and unlocking significantly greater coverage at much more favorable rates. Indemnities will trigger based on area corn losses, so a loss in corn in the area will mean an indemnity on sorghum insured under this plan, regardless of whether the sorghum had a loss. The opposite would also be true.
Better match
Is this a perfect solution? No. While the yields and rates are more than generous, the area trigger will be frustrating to some farmers. However, in our analysis, significant losses in the corn ARPI plans correlate well with sorghum losses, so we think the coverage will match individual farmer experience well. Plus, electing this option won't preclude a farmer from buying hail insurance, which covers the most significant peril facing individual fields. Hail insurance on sorghum is very cost-effective, so farmers can load up and be well protected.
For more information on this new option, farmers should visit with their crop insurance agent, as deadlines are quickly approaching.
Duff is founder of Serō Ag Strategies and serves as a consultant to National Sorghum Producers. He can be reached by email at [email protected] or on Twitter @sorghumduff.
Subscribe to receive top agriculture news
Be informed daily with these free e-newsletters
You May Also Like
---