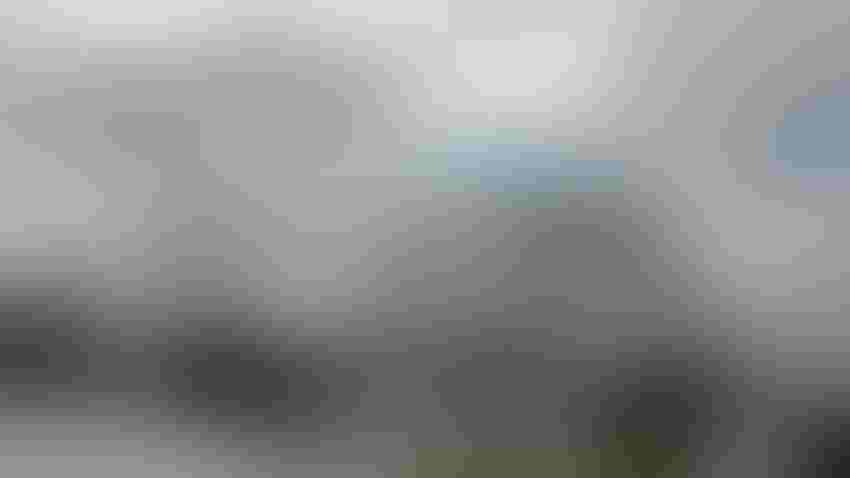 SNOW MAKES WATER: Snowpack in the mountains of Wyoming makes irrigation water for Nebraska Panhandle growers each cropping season. This year's early snowpack was encouraging, but the real numbers won't be known until runoff time this spring.
Photos by Gary Stone
It is too early to get excited about drought-breaking snowpack in the Upper North Platte, Sweetwater, Lower North Platte and Laramie river drainage systems. Early winter snowpack in those regions in late 2021 was encouraging too, but the latter part of the snow season this past spring was disappointing, to say the least.
Nebraska Panhandle producers who rely heavily on snowpack in Wyoming to provide summer irrigation water for crops through the Pathfinder/Interstate canal on the north side of the North Platte River, or the Goshen/Gering-Fort Laramie canal on the south side at Whalen diversion dam, particularly watch the Pathfinder and Guernsey reservoirs — and to some extent the Glendo reservoir, all in Wyoming — as a way to establish an irrigation water outlook for the upcoming growing season.
Going into mid-January, snowpack looks better than it did a year ago at the same time, says Gary Stone, Nebraska Extension water and integrated cropping systems educator at the Panhandle Research, Extension and Education Center (REEC) in Scottsbluff.
"Right now, things are looking good for an above-average snowpack for the mountains," he says. "But the final numbers won't be in until the runoff starts."
Following current snowpack
There are several resources available for producers to follow snowpack levels. Snow water content graphs for the North Platte River Basin are available at the U.S. Bureau of Reclamation Snow Water Content site.
Stone cautions that about 25% of the water in the North Platte River Basin comes from below Casper, Wyo., which is the graph for Glendo Reservoir, and 75% comes from above Casper or the Seminoe Reservoir graph.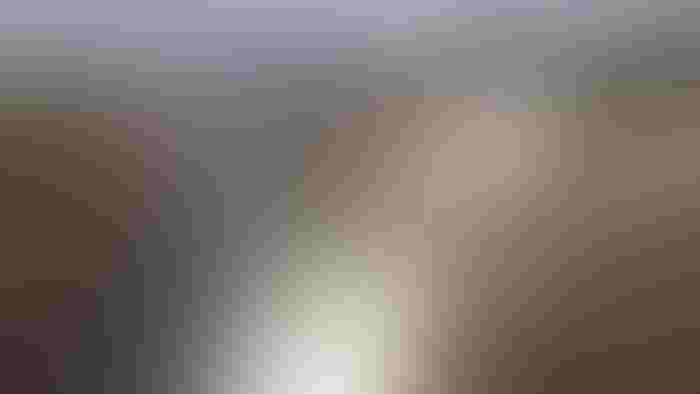 GOOD YEAR: This is a photo of what the overflow in the natural spillway looks like at Pathfinder Dam in a good water year.
"So, even though Glendo may show a higher green line, the water content is still lower," Stone explains. "We want the snow above Casper, in the Snowy and Sierra Madre mountains."
A TEACUP Model for reservoir levels on the North Platte River in Wyoming is found at usbr.gov.
Most weather forecasters are seeing a gradual decline of La Nina and a transition to an El Nino, which should help break the drought and provide for a more active weather pattern and more snow and precipitation, Stone adds.
Which crops to plant
If drought continues for the Panhandle in particular, Stone says that growers will be looking for crops that use less water.
"We may see more dry beans, winter wheat, millet and dry peas could be planted as more dryland type crops," Stone says. "Some growers utilize winter wheat or some other small grain planted as a cover crop after dry bean harvest, so that is where the winter wheat would come from."
On the other hand, sugarbeet acres are fixed — at about 44,000 acres for the entire Panhandle and eastern Wyoming — and growers who have those acres must plant them or pay a penalty to the grower association or cooperative, Stone says. Not all sugarbeets are grown in the North Platte Valley.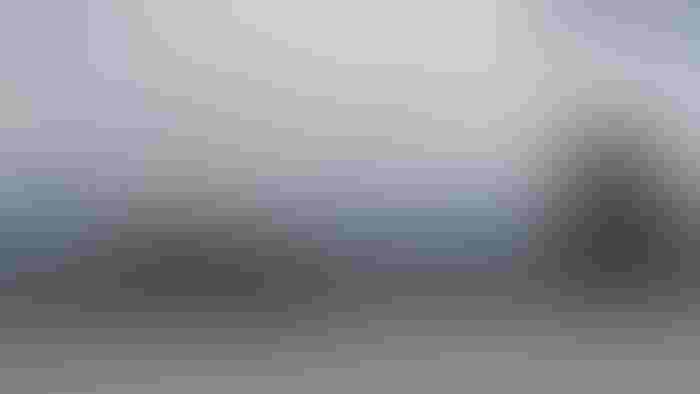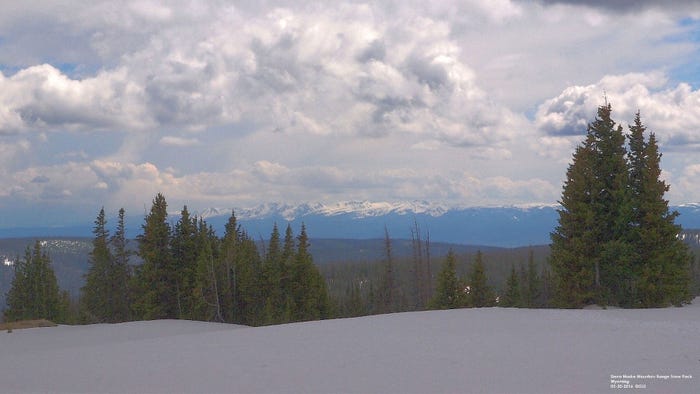 ENCOURAGING: Here is the snowpack in the Sierra Madre mountains.
"Corn and dry beans will be determined in part by the markets, grower and landowner leases and agreements, crop inputs like fertilizer and crop chemical costs," Stone says. "Dry beans will also be impacted by seed availability and any carryover stocks the dry bean processors may have."
He adds, "Water allocations — how much groundwater can be pumped — set by the three Panhandle region Natural Resources Districts may be a factor for growers who have wells and how much water is left in their respective allocation."
Canal repairs
Infrastructure for the canals should be fine going into this upcoming growing season, Stone says. "Pathfinder/Interstate canal break repairs were made mid-July last year and should be good for the 2023 season," he says. "It is hoped that construction on tunnels No. 1 and No. 2 on the Goshen/Gering-Fort Laramie canal would start after the 2023 water season this fall and have the work completed by the 2024 water year."
Panhandle growers who want more information on the local water outlook should plan to attend the 2023 Yonts Water Conference set for April 12 at the Panhandle REEC at Scottsbluff. The half-day morning conference includes speakers from the U.S. Bureau of Reclamation at Mills/Casper, Wyo., office, with official snowpack and runoff estimates for the 2023 irrigation season.
Learn more on the snow water equivalent for the respective river drainages at wrds.uwyo.edu.
About the Author(s)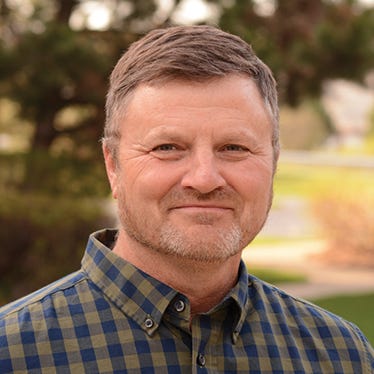 Curt Arens began writing about Nebraska's farm families when he was in high school. Before joining Farm Progress as a field editor in April 2010, he had worked as a freelance farm writer for 27 years, first for newspapers and then for farm magazines, including Nebraska Farmer.
His real full-time career, however, during that same period was farming his family's fourth generation land in northeast Nebraska. He also operated his Christmas tree farm and grew black oil sunflowers for wild birdseed. Curt continues to raise corn, soybeans and alfalfa and runs a cow-calf herd.
Curt and his wife Donna have four children, Lauren, Taylor, Zachary and Benjamin. They are active in their church and St. Rose School in Crofton, where Donna teaches and their children attend classes.
Previously, the 1986 University of Nebraska animal science graduate wrote a weekly rural life column, developed a farm radio program and wrote books about farm direct marketing and farmers markets. He received media honors from the Nebraska Forest Service, Center for Rural Affairs and Northeast Nebraska Experimental Farm Association.
He wrote about the spiritual side of farming in his 2008 book, "Down to Earth: Celebrating a Blessed Life on the Land," garnering a Catholic Press Association award.
Subscribe to receive top agriculture news
Be informed daily with these free e-newsletters
You May Also Like
---