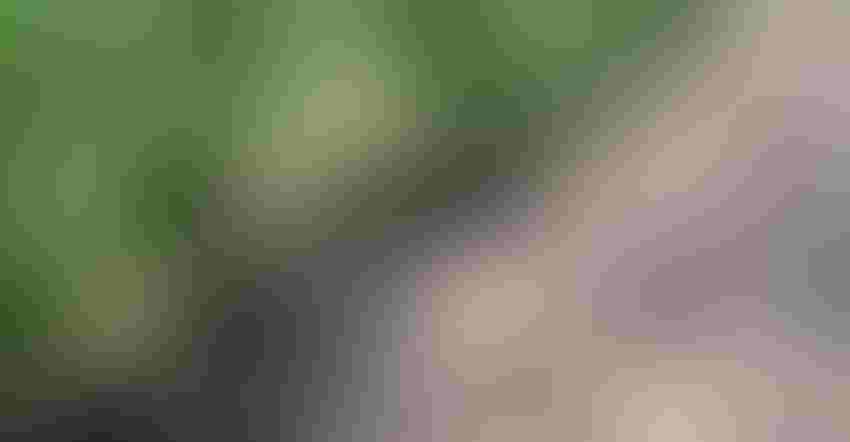 Conservation tillage practices like no-till or stirp-till can lead to soil health benefits, such as greater drought resilience and better soil health. Now, more farmers might be seeing those benefits.
According to the U.S. Department of Agriculture Economic Research Service, the adoption of conservation tillage on wheat, corn, soybean and cotton acres in the U.S. has increased over the past two decades.
Conservation tillage, which USDA defines as no-till and mulch till, reduces soil disturbance and preserves more crop residue relative to conventional tillage. Conservation tillage promotes soil health and reduces soil erosion and nutrient runoff.
In USDA's Agricultural Resource Management Surveys, farmers reported employing conservation tillage on 68% of wheat acres, 76% of corn acres, and 74% of soybean acres. Conservation tillage is less common on cotton fields (43% of acres).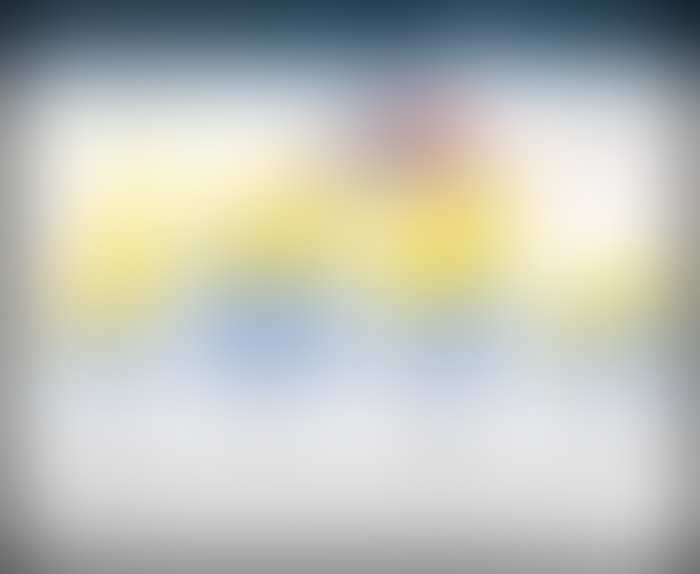 Specifically, no-till production has increased substantially for wheat and corn over the past two decades. On wheat acres, no-till increased from 20% in 2004 to 39% in 2009 before rising to 45% in 2017. For corn acres, no-till increased from 16% in 2001 to 36% in 2021, including a jump from 28% in 2016.
Mulch till, which aims to reduce soil disturbance through fewer and less intensive tillage operations than conventional production, accounted for about half of conservation tillage acres on corn and slightly more than half of conservation tillage acres on cotton.
Mulch till has trended upward on each crop except for corn over the past two decades, including a recent increase for soybean acres from 31 % in 2012 to 35% in 2018.
Is it worth it?
It comes as no surprise that conservation tillage – especially continuous no-till – can save time and money when compared to conventional tillage. Still, some farmers wonder if the fuel and labor savings really make up for switching equipment and potential yield drags.
In an effort to help farmers weigh their options when choosing which practices are best for their operations, the Natural Resources Conservation Service and Conservation Effects Assessment Project shared a study comparing fuel usage for different tillage methods.
Study results show switching from continuous conventional till to no-till saves a little more than 3.2 gallons of fuel per acre. If we assume around $5 per gallon for off-road diesel across 1,000 acres, that's $16,000 in savings.
Subscribe to receive top agriculture news
Be informed daily with these free e-newsletters
You May Also Like
---